We Don't Score Goals And Concede Easily – Azpilicueta On Why Chelsea Didn't Win EPL Last Season
Chelsea Captain Cesar Azpilicueta has revealed why the Blues failed to win the English Premier League title last season.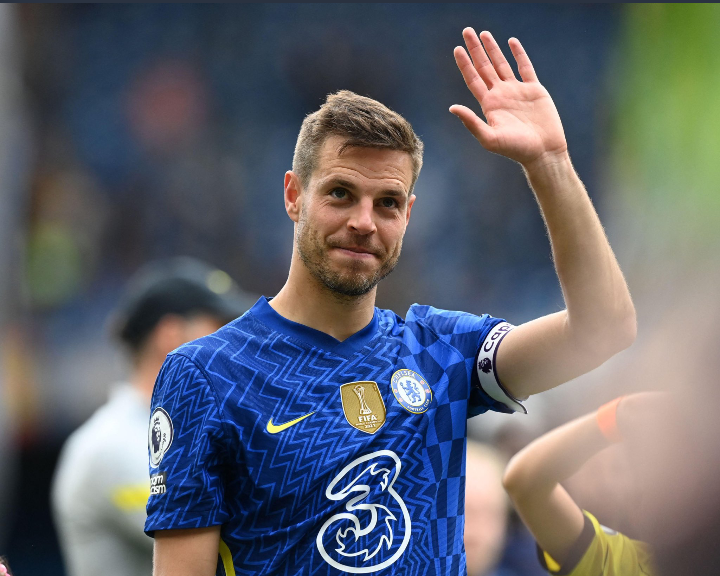 The Blues made an early charge for the League title last season before that ambition crumbled. By the time that the season ended, Chelsea were more than 20 points behind the eventual Champions Manchester City.
Cesar Azpilicueta believed that Chelsea's concession of cheap goals without making up for it at the other end of the pitch by scoring more goals is why the West Londoner couldn't win the League title last season.
Across the last season, Chelsea would struggle to get goals but when they eventually get it, it won't be long before they lose that lead.
In an exclusive interview with Telegraph, Cesar Azpilicueta who just signed a 2-year contract with Chelsea said: "It is five seasons since the last time we won the Premier League. We need to score goals and not concede if we want to win anything. It's true that maybe at the top it is obvious for the last few years we were a bit far."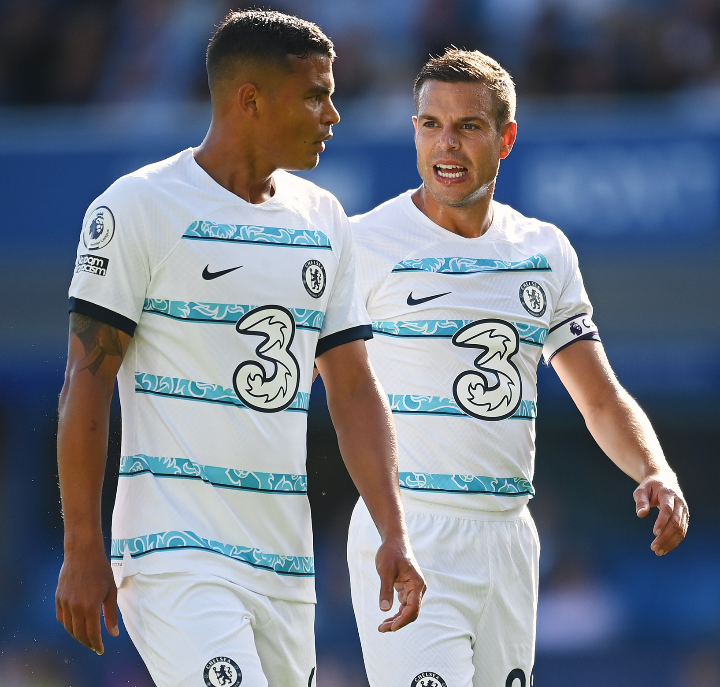 "We didn't score enough and with a half chance, we concede. So that's our problem, and that's why we finished third, 20 or more points behind Manchester City."
Chelsea's defense was still more than decent in the EPL last season but the line of attacks were below average. If the Attackers were consistent and their Goalscoring form is great, Chelsea would have easily challenge for the League title last season.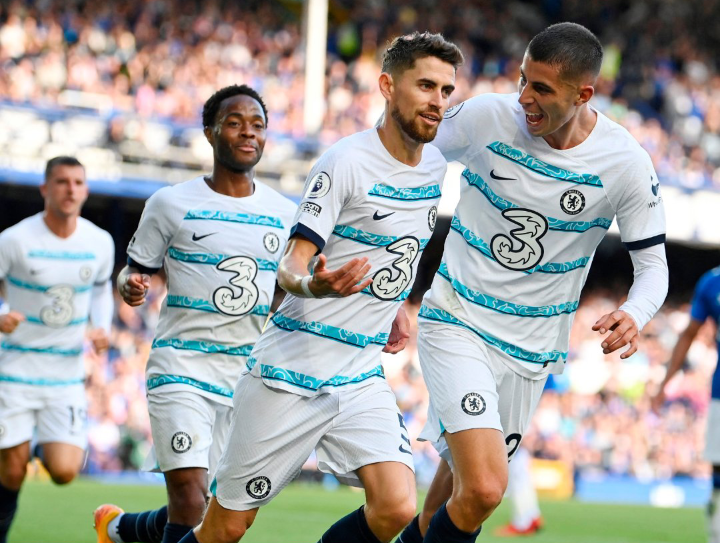 This is why Thomas Tuchel is cleaning house. Romelu Lukaku has already left, Timo Werner is on the verge of joining RB Liepzig on a permanent transfer. Callum Hudson-Odoi is also being linked to a Stamford Bridge exit this summer.
The Blues secured a narrow win against Everton on Saturday at Goodison Park to start the 2022/23 Season with 3 points.