Here Are The 3 Best Chelsea Dribblers In The Premier League This Season
Chelsea's 2021/22 Premier League campaign would be considered as a successful one, despite finishing as the third best team in the league, behind Manchester City and Liverpool, considering all they went through during the cause of the season.
The Chelsea manager was instrumental to how well the team managed to perform this season, with his team selections and tactics in every game, he didn't experiment too much with the Chelsea squad, as he makes his selections based on merits.
Some Chelsea players rack up really impressive statistics this season, having been selected by the manager to play on a regular basis for the team.
In this article, we will be writing on the three players that finish the 2021/22 season as the best dribblers for Chelsea in the Premier League.
1. Ruben Loftus-Cheek (42 Successful Dribbles)
Despite not playing a major role for the team this season, Ruben Loftus-Cheek finish the Premier League campaign as the best dribbler in the Chelsea team this season.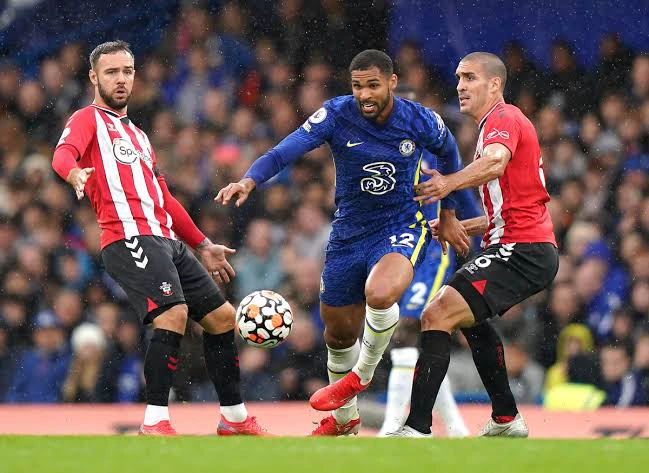 The 26 years old is known to be a player who loves to keep the ball at his feet, and take-on the opposition players as much as he can, when he has the opportunity to, in his 24 Premier League appearances for Chelsea this season, he attempted 60 take-ons, and he was successful in 42 out of it, making him the best dribbler for Chelsea this season, and one of the best in the league.
2. Mateo Kovacic (38 Successful Dribbles)
Mateo Kovacic has a unique pattern of play which differentiate him from other central midfieders, with his amazing ability to go past opposing players with the ball at his feet.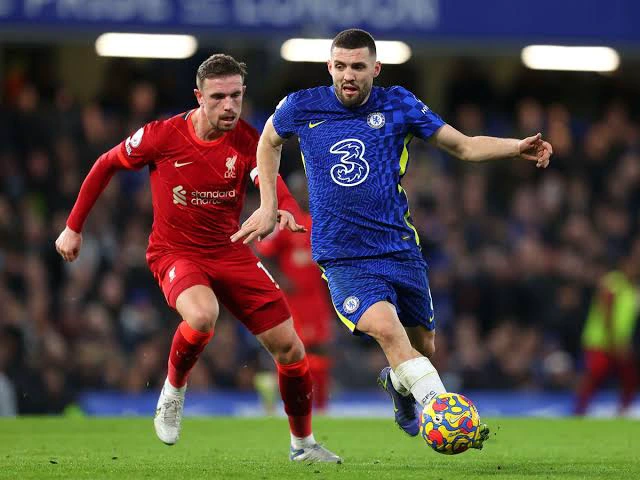 He is the kind of central midfieder that rarely pass the ball backwards, he always looks forward for a pass, or he tries to move the ball himself into the final third, to create goal scoring chances for the team.
Kovacic is the second best dribbler for Chelsea this season, after he completed 38 Successful take-ons for the team in the Premier League.
3. Reece James (36 Successful Dribbles)
Despite being a defender, and also suffering a long term injury during the cause of the season, Reece James still shows his ability of getting pass opponents on a regular basis.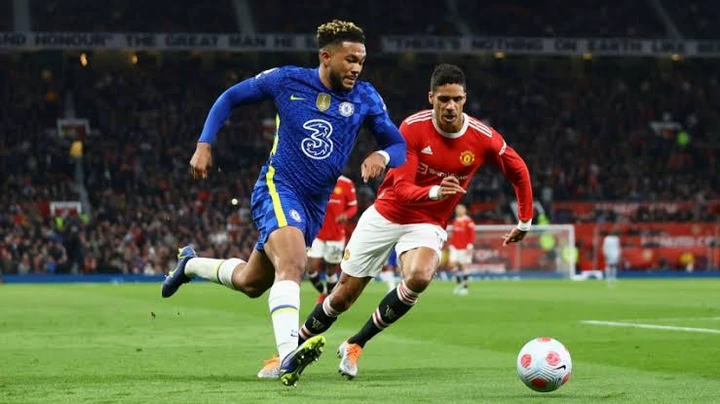 The performance of Reece James for Chelsea this season, has been highly commendable by the fans and football pundits this season, and Thomas Tuchel would be glad that he has such a player in his team.
James finish the 2021/22 Premier League season as the third best dribbler for Chelsea, with 36 dribbles completed.