Checkout Chelsea players who are already off to summer holiday
The 2021-2022 Barclay premier league season may have ended just two days ago but few Chelsea players are not wasting any time as they hit the plane and depart for their summer holidays in different locations across the globe.
Off course the players will be allowed to spend their time with their families, friends and loved ones before coming back for pre-season preparations while few others will take the time to sort out their future.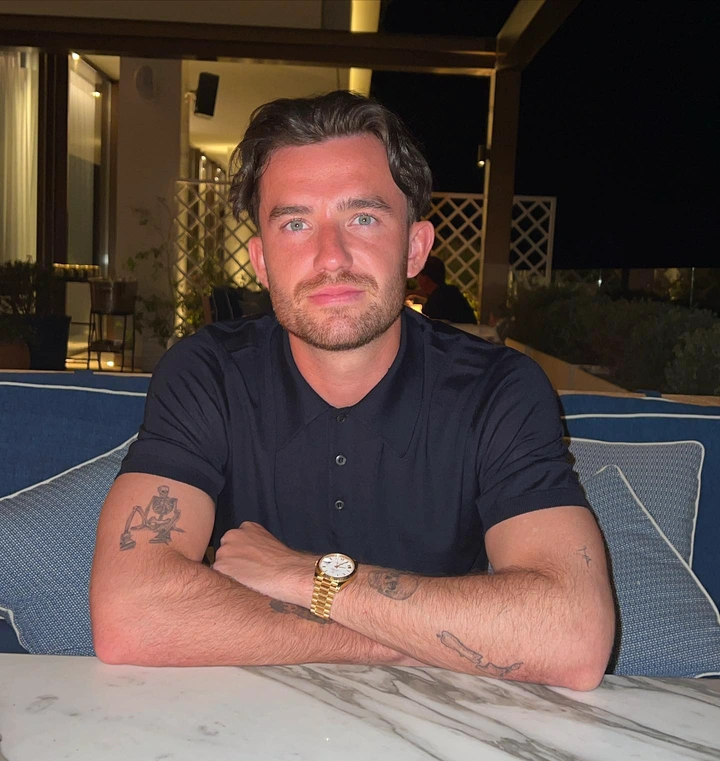 Ben Chilwell via Instagram photos
Players like Hakim Ziyech, Kai Havertz, Ben Chilwelland Edouard Mendy are the very first ones that have switched off from matters on the field and are now enjoying a well earned summer holiday.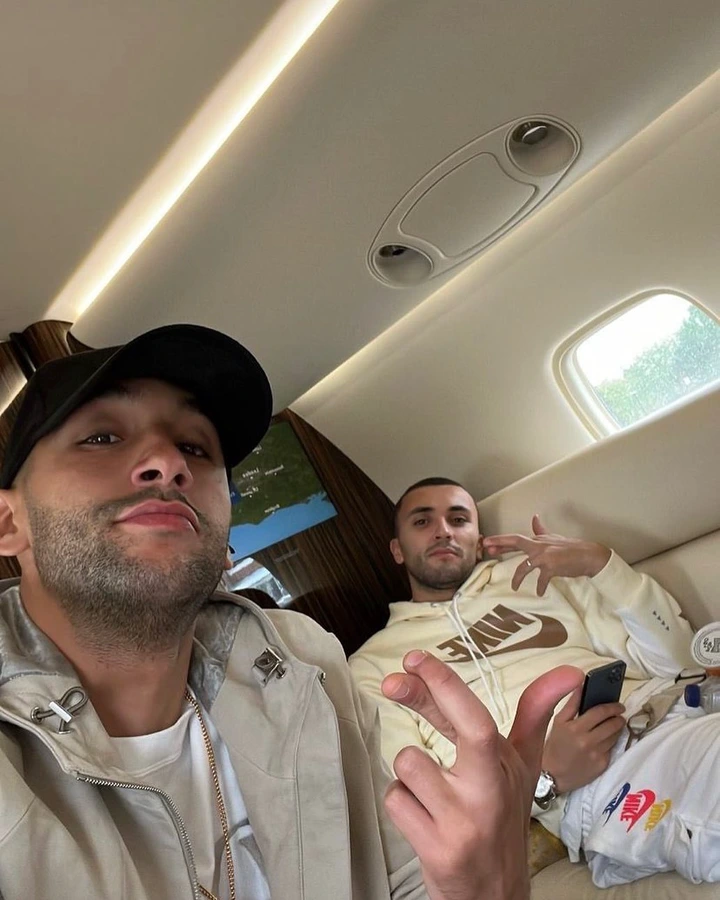 Hakim Ziyech on flight as he heads for his summer holiday via Instagram photos
The reigning UEFA champions league goalkeeper of the season and the best FIFA men Edouard Mendy honored the invitation of FIFA president Gianni infantino to the world economic forum in Davos.
The goalkeeper was among the speaker in the event and shared his opinion on the impact of football to the world.