Here Are 2 Good Things Chelsea Could Achieve This Month
The Chelsea team has gone through a lot this season, which includes injury crisis in the middle of the season that made them lost grounds to Manchester City and Liverpool in the Premier League title race, and also been hit by a government sanction, due to Roman Abramovich's involvement with the Russian government, preventing their fans from buying match day tickets, reducing away travel budgets and many other restrictions.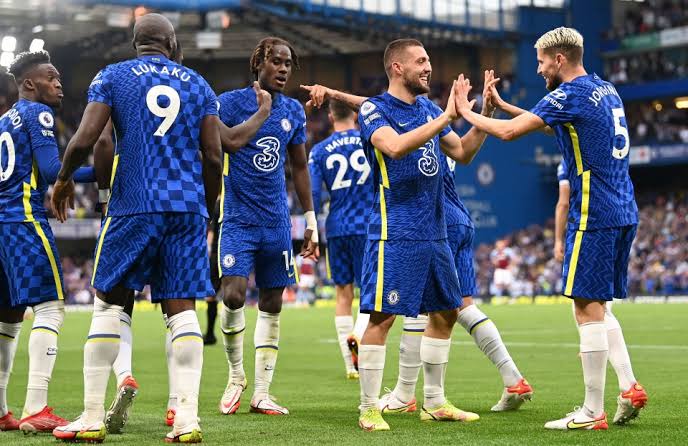 Despite all the troubles the team has faced this season, Chelsea have managed to keep their concentration, and didn't allow their season to fall apart.
The current football campaign is approaching it's end, as most major European leagues would conclude the 2021/22 football campaigns before the end of this month.
Meanwhile, the Thomas Tuchel's Chelsea side could still achieve some great things before the end of this month.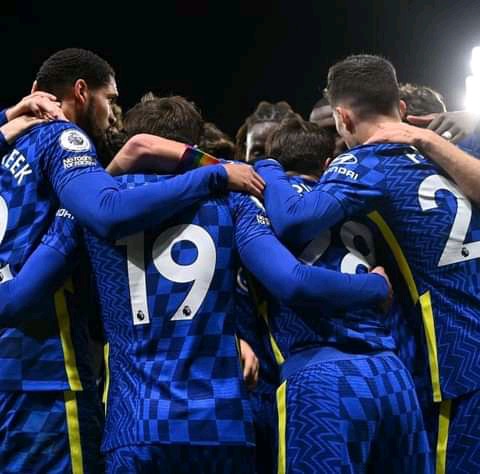 In this article, we will be looking at the two amazing things that could happen to Chelsea before the end of this month.
1. Win The FA Cup Title
After reaching their third consecutive FA Cup finals this season, Chelsea would play against Liverpool in the final, in a repeat of the Carabao Cup final this season at the Wembley Stadium.
Chelsea lost two FA Cup finals in the last two seasons, while they also lost the Carabao Cup final to Liverpool this season, who happens to be the same opponents they would be playing in the FA Cup finals in few days time.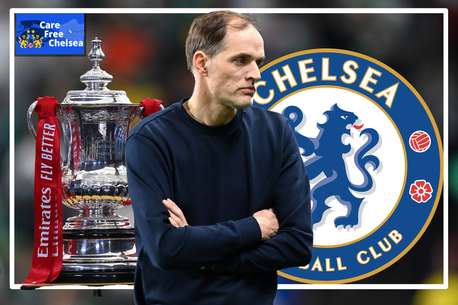 The Thomas Tuchel's side would be hoping to give everything this time around, to avoid losing consecutive FA Cup finals, and also get a revenge over Liverpool for the Carabao Cup defeat earlier this season.
Winning the FA Cup could crown what will be regarded as a very successful season for Chelsea at the end of this month.
2. Announcement Of A New Owner
Although the takeover process of Chelsea has hit a major stumbling block, as Roman Abramovich seems to want the £1.6 billion loan that he granted to the club to be repaid, after his initially wrote it off.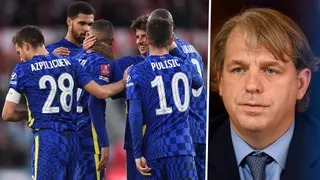 The new twist is considered to be a major problem, but the takeover of the club is still expected to be completed before the end of May, which is the time frame the government put in place for them to complete all the process.
Chelsea could have a new owner announced in the next few weeks, which could save them from all sanctions that was placed on the team, and also allow the club to concentrate on transfer targets.