EPL: What Cucurella Said After He Was Asked If He Would Like To Cut His Hair To Avoid Being Pulled
Marc Cucurella had a fantastic performance in Chelsea's last Premier League game against Tottenham. The Spanish leftback was inarguably one of the best players for Chelsea as he dictated the pace of the game against Tottenham.
Though, Cucurella would be quite disappointed with the result but it has nothing to do with his performance in the game.
Additionally, during Sunday's tense 2-2 draw between Chelsea and Tottenham, Spurs' Cristian Romero pulled Marc Cucurella's hair.
As Tottenham salvaged a draw at the very last minute, the game had been extremely tense, with arguments taking place between each dugout on the touchline.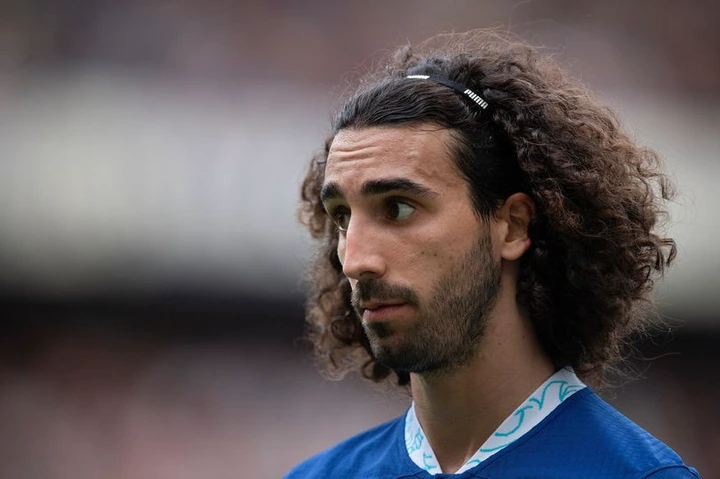 Kalidou Koulibaly's volley gave Chelsea the lead at halftime after they controlled the first half. However, Spurs controversially tied the game thanks to Pierre-Emile Hojbjerg after a foul on Kai Havertz that wasn't called.
After 77 minutes, Reece James gave Chelsea the lead back, but the equalizer in stoppage time and—more significantly—the hair-pulling incident between Romero and Cucurella followed.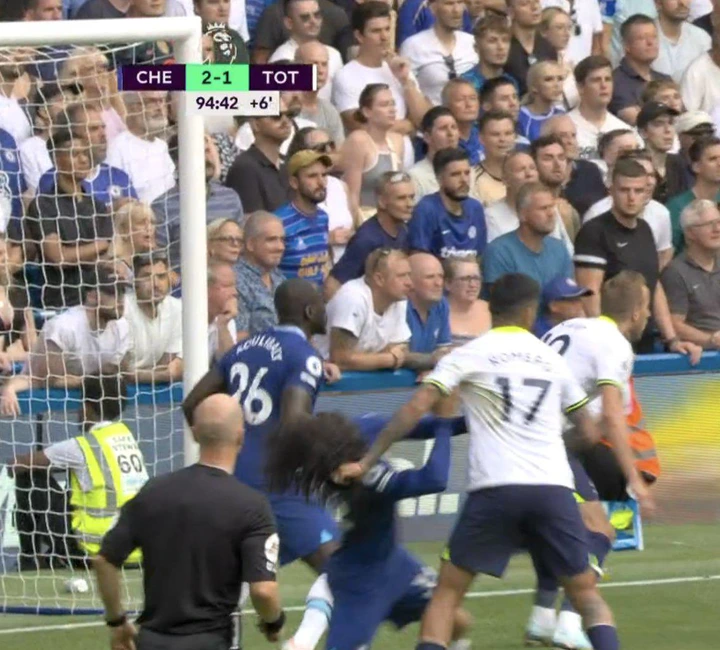 Cristian Romero was spotted tugging Cucurella down by his copious amounts of hair just before Harry Kane headed in for a 2-2 tie with Ivan Perisic watching from a corner at the very end.
During his first official press conference after the game, Marc Cucurella was asked if he would consider cutting his hair following the controversy. The leftback responded, "No, no. This is my style."
Cucurella's response proves he's not prepared to change his look just because Anthony Taylor and the Video Assistant Referee couldn't spot Romero's foul on him last time out.