DZB vs CHE: Match Date, Kickoff Time, Possible Lineups, And Head-To-Head
Chelsea will continue this season's campaign with a UEFA Champions League match against Croatian side Dino Zagreb, who is another tough side to beat.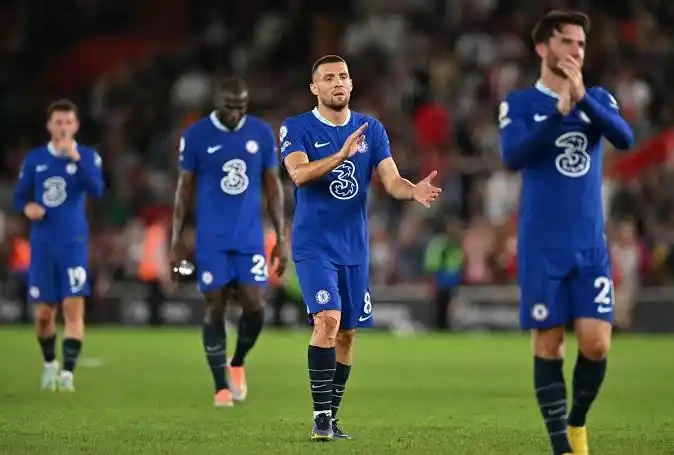 It is Chelsea's opening match in the competition, and considering the status of the club they will be playing against, they are very much expected to pick three points. As the team prepares for the tie, below are some possible lineups, as well as the kickoff time, head-to-head, and match date.
Head to head
The hosts are likely to make Chelsea have a rough start in the competition as they have grabbed victory in 4 out of their last 6 matches. They have also not failed to score in 5 matches.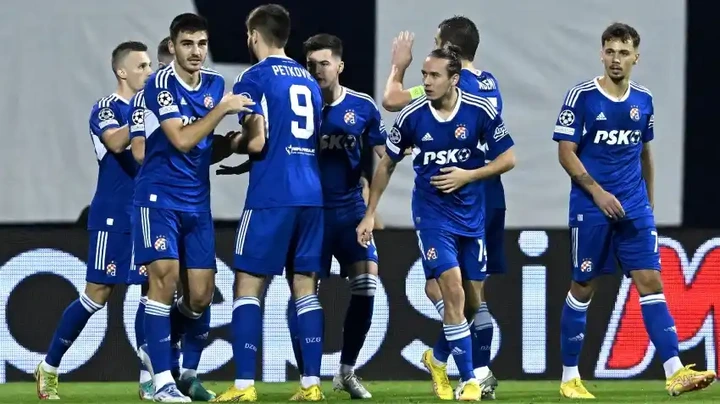 Chelsea, on the other side, has had a patchy form as they have won just 3 out of 6 six of their recent ties. The Blues also have noticeable defensive problems as they have conceded in 5 of their last matches.
However, Tuchel has acquired a new defender to tackle his backline issues. Aubameyang has also joined the team, so goals scoring problems are also likely to be solved before the game. With these, the Blues could be able to make their Croatian opponents suffer.
Possible lineups
Chelsea
Tuchel could likely give Kepa a chance in the game, as Mendy has been used in all the previous games.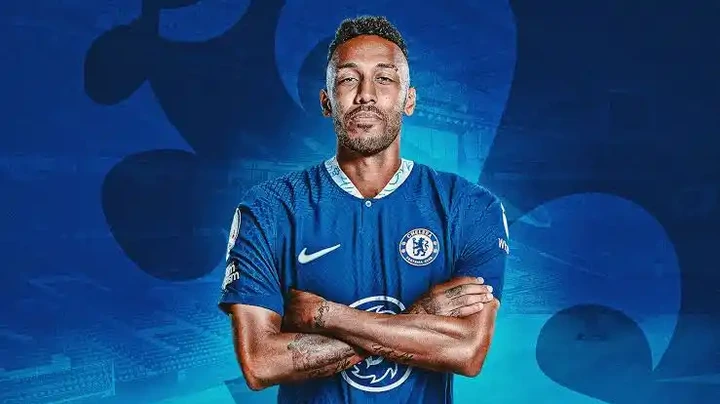 In the defense, Fofana, Silva, and Koulibaly could still maintain their spots. Ben Chilwell could also be rewarded with a starting spot because of his stellar performance against West Ham, alongside Reece James.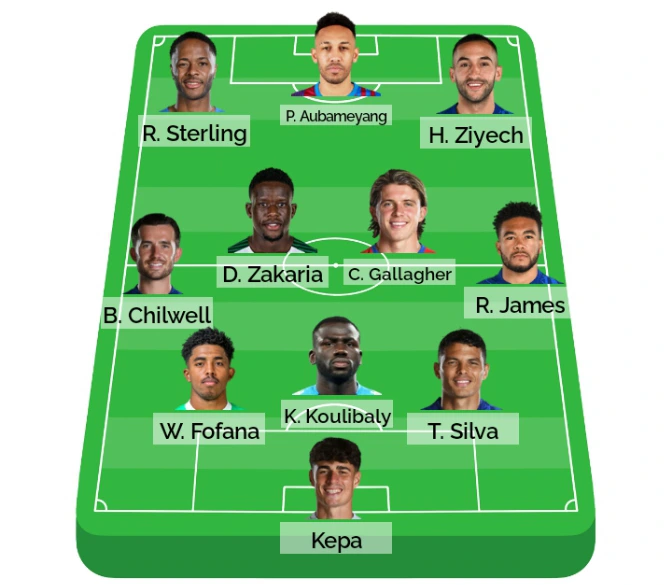 Zakaria and Gallager could pair up in the midfield, while in the attack, the coach could start Sterling, Aubameyang, and Ziyech.
For Dinamo Zagreb, the coach could continue with the lineup he used against Rijeka due to the result he got with it.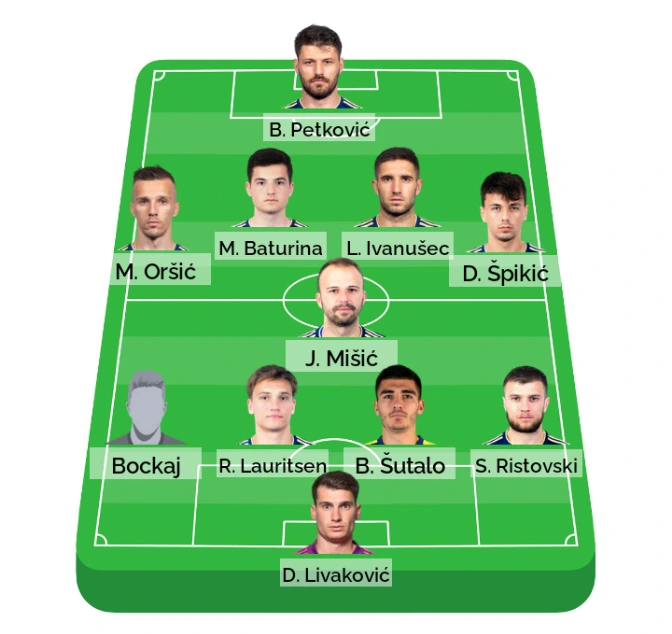 Match date and kickoff time
According to Sky Sports, the UCL match will be played on Tuesday, September 6th, at 17:45 WAT (5:45 PM Nigerian Time).