Carabao Cup: CHE VS MCI: Match Date, Head-To-Head, And Venue
Chelsea will be meeting Manchester City in the Carabao Cup. It is the third round of the competition and one of the numerous tough matches that the Blues will have to play, looking at their fixtures list.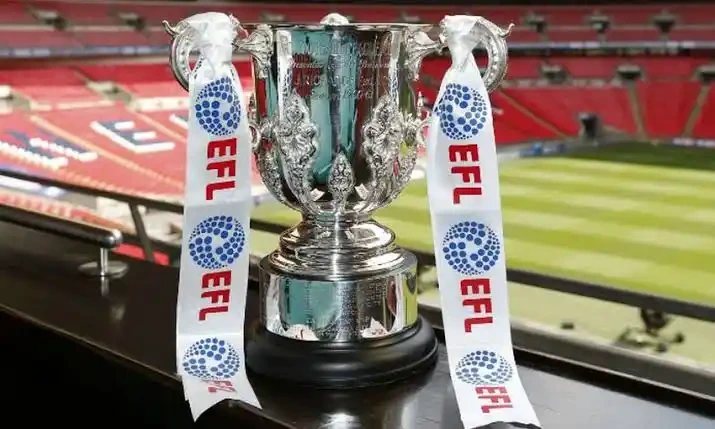 However, the Carabao Cup draws were done just recently, and most fans might not be aware of the encounter due to their focus on EPL fixtures. Supporters also love to see an analysis of a game, so considering all these, the match date, head-to-head analyses, and venue information are provided below.
Head-to-head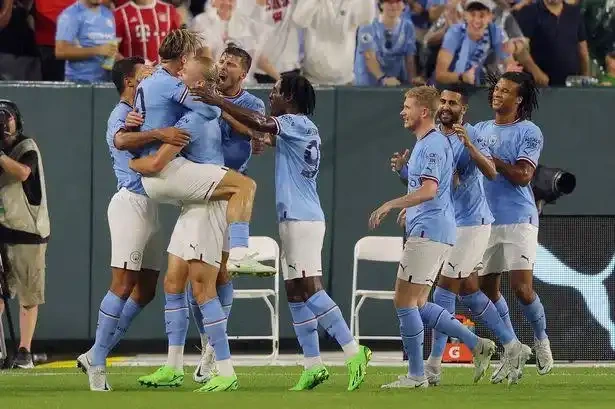 The performance of the two teams this season suggests Manchester City would likely win the match and advance to the next round. The Citizens may not be at the top of the log, but their consistency in front of the goal is a thing to look at.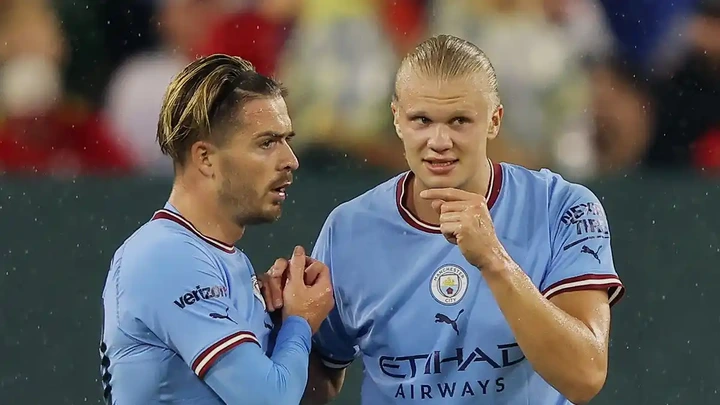 Apart from that, Guardiola's defense appears to be more disciplined compared with that of Chelsea's. In recent league encounters, Tuchel has also not been able to defeat Guardiola's team or even get a draw against the Spaniard.
Although, it would be unfair to write Chelsea off completely, considering their previous season's record against the citizens. Tuchel seems to have a way of outworking and outplaying Manchester City with his direct attacks and tricky midfield play.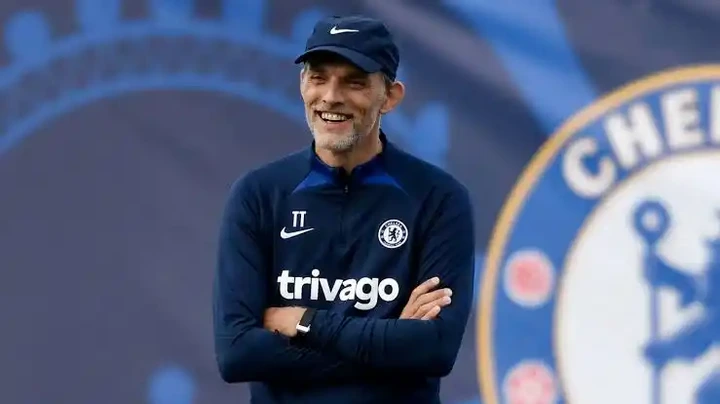 Despite the bad run of results against City recently, the German has a way of motivating his players, but it remains to be watched if the Blues can get away with a victory this time.
Match date 
Third-round matches will start on the 7th of November, but according to Google, the Man City versus Chelsea game will be played on the 8th of November. There is little or no information concerning the Kickoff time for now.
Venue
As expected, Manchester City will host the Blues at the Etihad Stadium, the Citizens' home ground.