Chelsea vs Udinese: Possible Tactical Changes Ahead Of The Game
As we all know, the Blues have not impressed greatly in their preseason games so far as they have won only one game out of the 3 preseason games played. Their last game saw them lose to Arsenal 4-0 as they weren't in top form.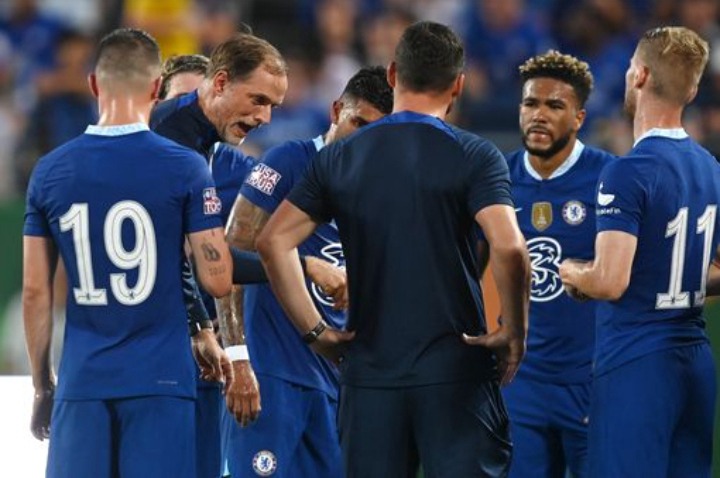 Ahead of their next match which would be against Udinese, Chelsea head coach Thomas Tuchel may make some tactical changes. Check out some possible tactical changes that we may see in the game below.
1) Using Broja As His Main Striker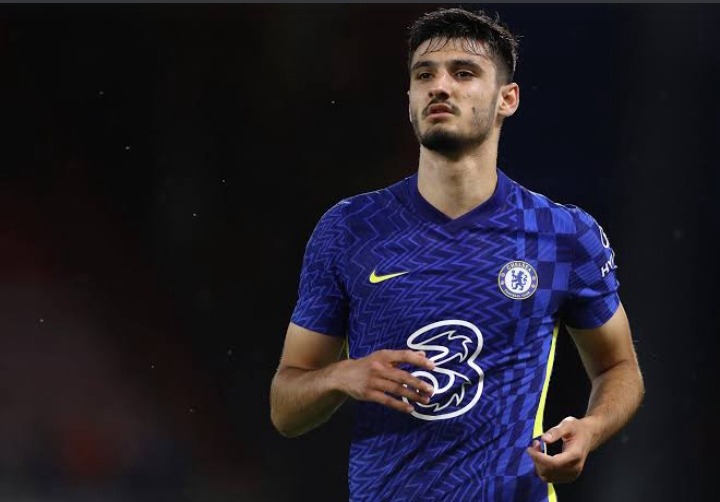 In Chelsea's recent games, the Blues have found it difficult to convert chances as they lack a ruthless striker who has a top finishing ability. Thomas Tuchel may consider using Broja as the main striker in the match against Udinese as he is known for his excellent attacking abilities.
2) Using A 4:4:2 Formation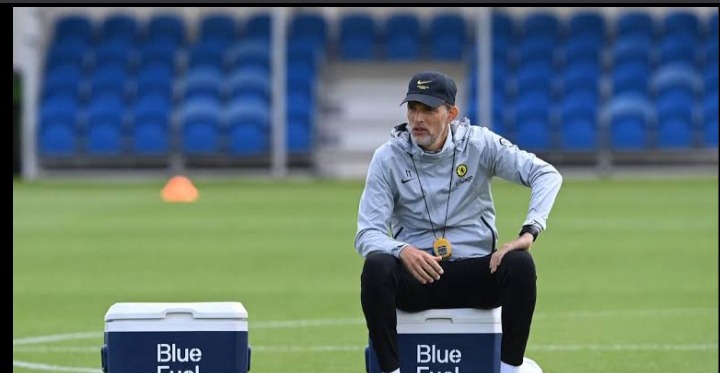 In Chelsea's recent preseason games, Thomas Tuchel's popular 3:4:3 and 4:3:3 formation has failed to yield positive results as players struggle to impress on the pitch. The Blue's head coach may consider changing his formation tactics to a 4:4:2 formation.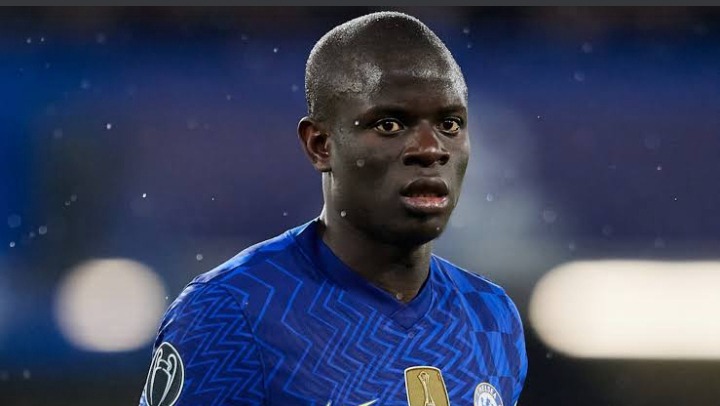 In the 4:4:2 formation, we may see a backline comprising James, Koulibaly, Silva, and Chilwell. The midfield may comprise Sterling, Kante, Kovacic, and Odoi. The attack may see Werner and Broja partner together.