Thiago Silva, Koulibaly and Kai Havertz Train Hard In Recent Training Photos Shared By Chelsea
Chelsea players have continued to train very hard ahead of their next preseason game and fans are happy to see the players looking sharp and fit.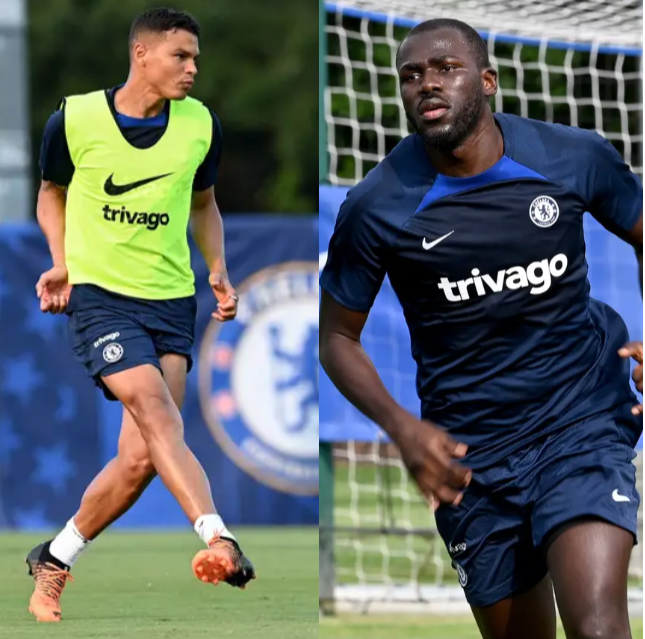 In the recent training photos shared by Chelsea on Facebook, the likes of Thiago Silva, Kalidou Koulibalyz Kai Havertz were all seen training very seriously and fans would be hoping for the best from them this season.
Below are the photos shared by Chelsea;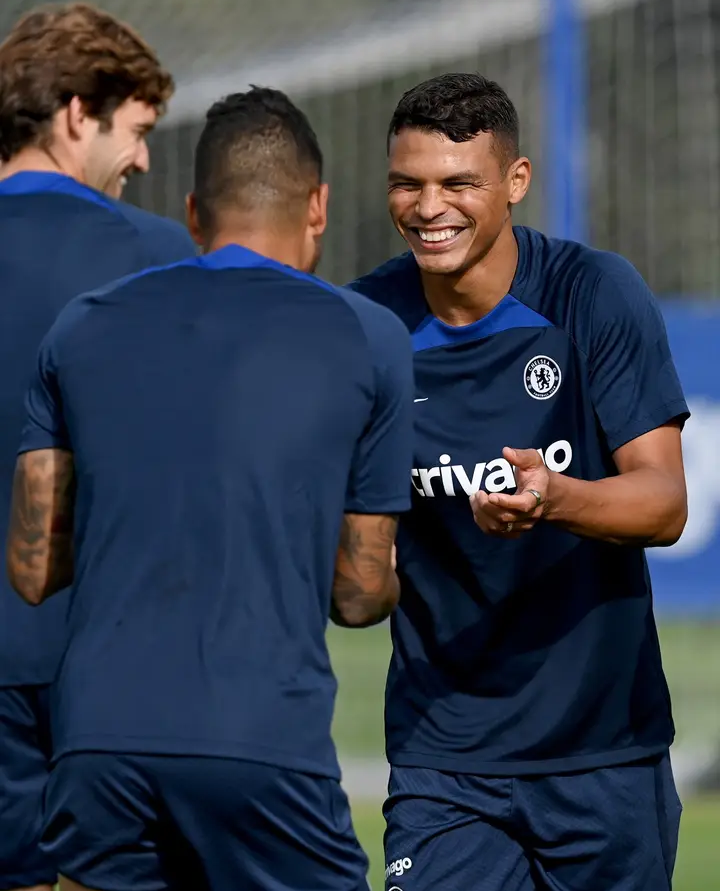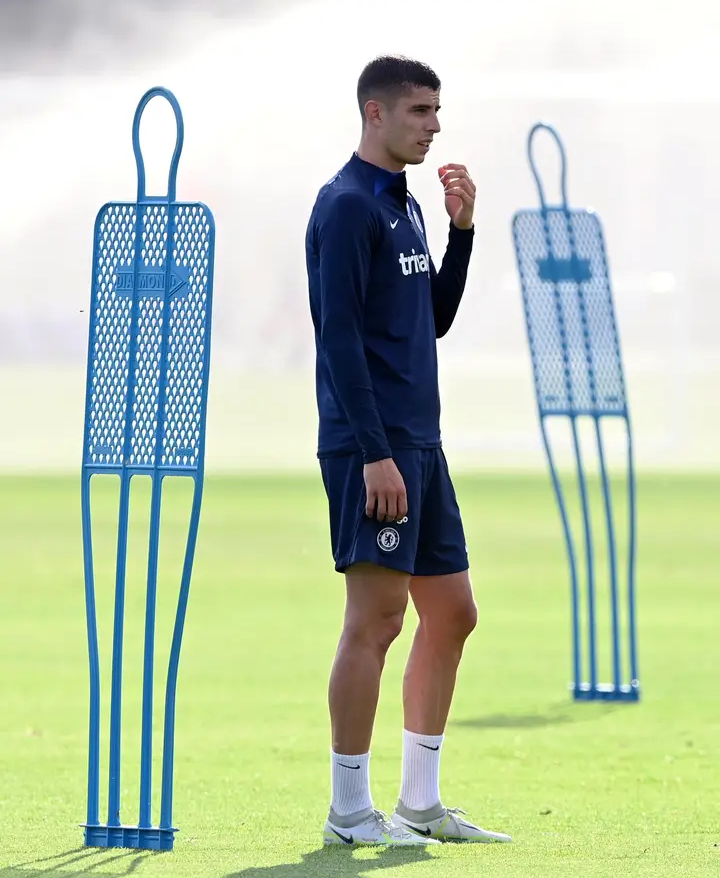 Kai Havertz has been incredible for Chelsea since he joined the Blue's last two seasons and his well-taken match-winning goal against Man City in the finals of the UEFA Champions League last two seasons will forever stay in the memories of fans.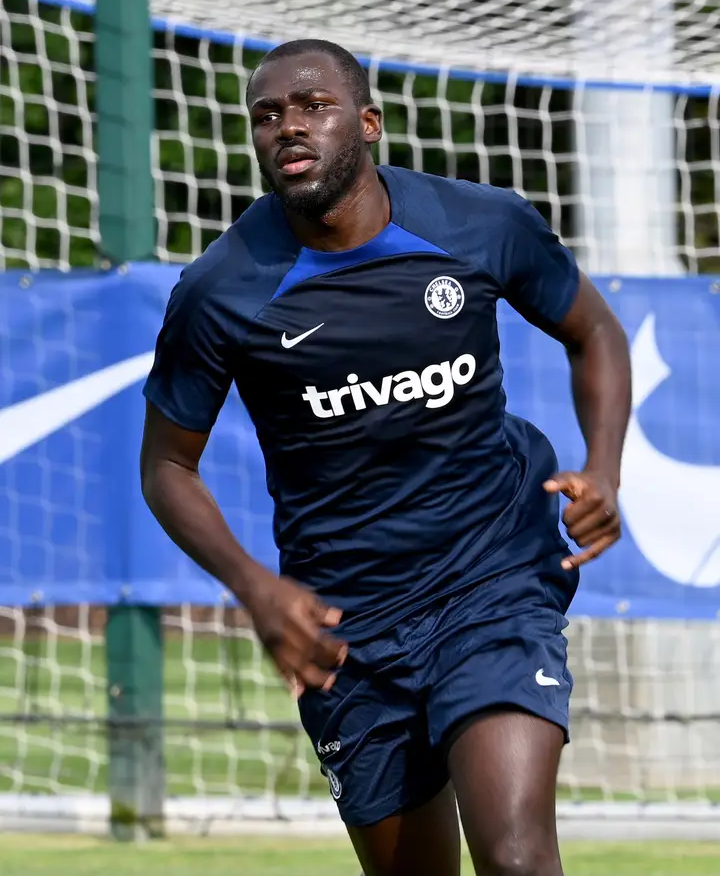 Koulibaly joined Chelsea from Napoli last week and he debuted against Arsenal last Sunday.
Chelsea faces Everton next week in their first Premier League match of the season and they would be hoping to kickstart their season with a win against the Toffees.