Chelsea Sets New EPL Record Despite Finishing 3rd This Season
Chelsea FC has set a new Premier League record as they defeated Watford at Stamford Bridge this afternoon in their final game of the season. Thomas Tuchel will be proud of what they've done this season and would take lessons from their two cups defeat to Liverpool.
The German will be aiming that Chelsea to come back stronger next season. Primarily, the EPL was their main target this season but both Manchester City and Liverpool appear to be stronger than them. Tuchel also admitted that both teams are away higher than them and one of their target for next season is to march them.
Sadly, Chelsea will be losing some key players like Antonio Rudiger who will be joining Real Madrid. Other top players like Cesar Azpilicueta and Andreas Christensen have also been highly linked to leaving the club. It could also be the final season for Marcos Alonso as Ross Barkley is also expected to leave.
Chelsea finished this season as runner-up in both the Carabao Cup and FA Cup. But are winners of UEFA Super Cup and Fifa Club Works Cup. The London blue also finished their Premier League campaign with 21 wins, 11 draws, and 6 defeats as they gathered 74 points.
However, Chelsea has set a new record as they are officially the first team in Premier League history to go an entire season without losing at half-time in any game. The record was confirmed following their halftime win (2-0) over Watford today. Thanks to Kai Havertz's 11th-minute strike.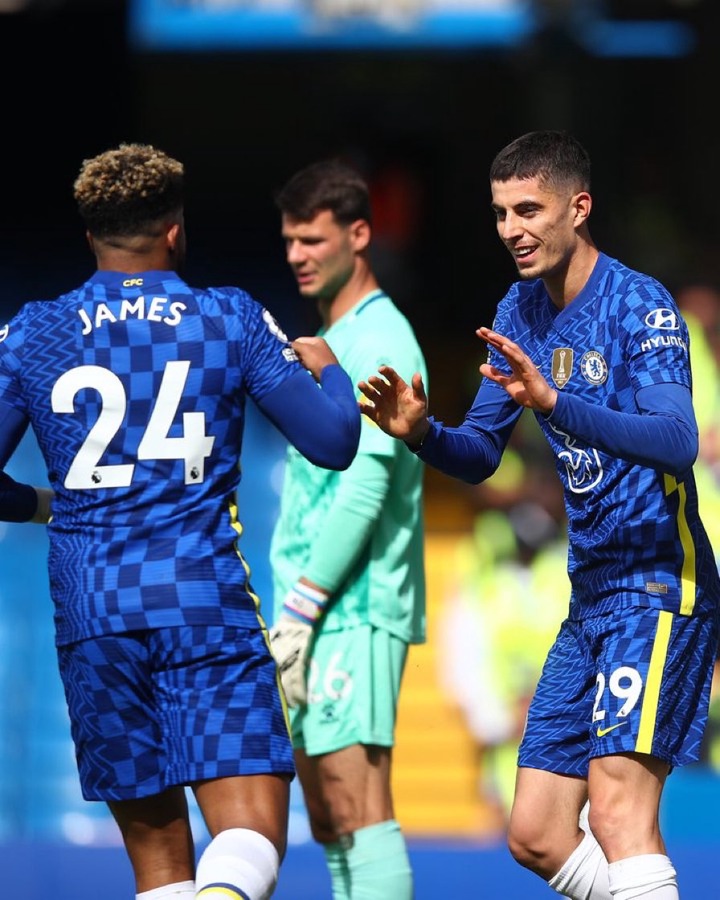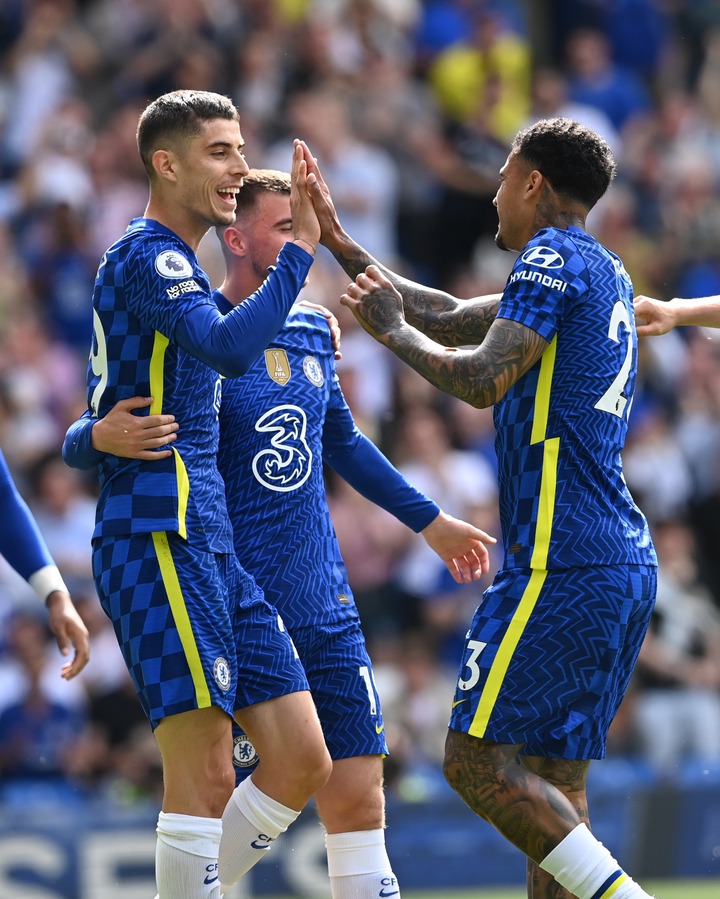 Photo credit: Getty Images
In the second half, Watford equalized through Dan Gosling before Ross Barkley's strike in the final minute of the game gave Chelsea their 21st win of the season in their final match.
Nevertheless, Rudiger has bid farewell to Chelsea fans at full time and other notable stars are expected to leave later as Tuchel will be rebuilding the team ahead of next season.