Chelsea Is Being Smart By Handing Long Term Contracts To All Their Signings This Summer
It has been making rounds on the social media this summer that Chelsea are paying a lot of money to sign Players, and it's quite true. The West London club has been spending more than they should to sign some Players this summer.
Manchester United wouldn't pay more than £40million to Brighton and Hove Albion for Spanish Defender Marc Cucurella but Chelsea went in and dropped £55million while promising another £7million based on the performance of the 24-year-old.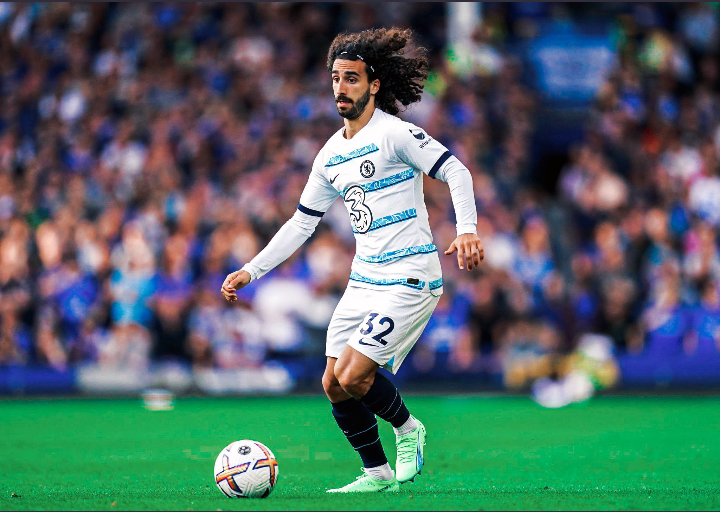 The West London paid about £20million to Aston Villa to Sign Carney Chukwuemeka, which is almost the same amount of money that the Villans paid to Barcelona to sign highly rated Phillipe Coutinho.
The Blues are getting ready to sign Wesley Fofanaand they are poised to make the 21-year-old the most expensive Defender in football history. All of these is to explain how much Chelsea have raised the bar in terms of paying for Players.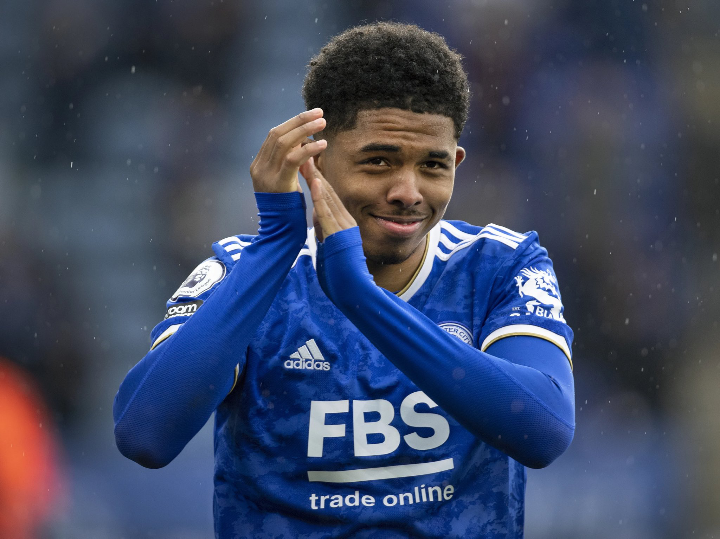 However, the Blues are playing smart with the deals that they are handling their new Signings. They are paying a lot of money, we have already established that fact but they are also handing long-term contracts to these Players.
This can help Chelsea in two ways, it will help them to generate a high resale value in case they want to sell the Player but more importantly, it will save them from having contract renewal issues in the nearest future.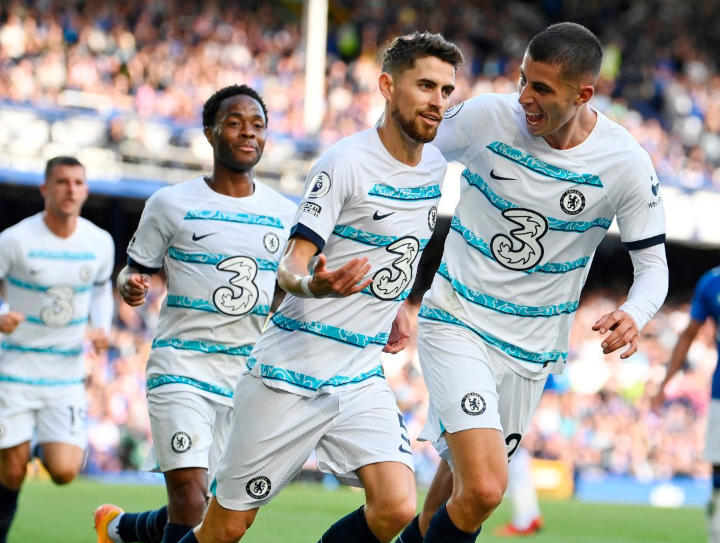 Marc Cucurella and Carney Chukwuemeka both got 6 years contract. Kalidou Koulibaly got 4 years contract with an option to extend further while Raheem Sterling was given a 5-year contract.
Let's say Chelsea gives these Players 3 or 4 years contract, that means they will have to discuss renewal with them after 2 or 3 seasons but with the 5 and 6 years flying around, Chelsea won't need to bring up renewal talks after a couple of years, which usually comes with pay rise, for these Players. That's pretty a smart move by the Blues.