3 Players Chelsea need to sign before the summer transfer window closes.
Chelsea football club have signed some players this summer but there still need to sign more players because their performance has not been very convincing and more players have departed from the club. But who are the players the club should sign? Here are 3 players Chelsea need to sign before the summer transfer window closes.
1 – Frenkie De Jong: The blues have been linked with a move for the Dutch midfielder and they need to sign him because their Midfield has not been very impressive in recent times. The Barcelona Midfielder will help to strengthen the Midfield of Chelsea football club if he is signed into the club before the summer transfer window closes.
He is very good in recovering lost possessions and circulating the ball, he can also defend very well when necessary. The blues will also benefit from his creativity if they sign him before the summer transfer window closes.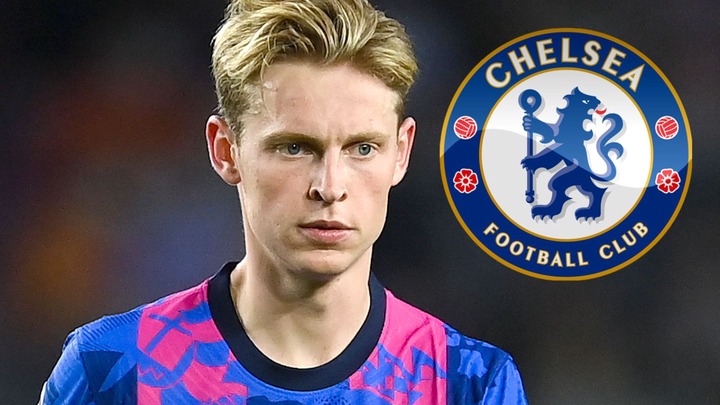 Photo Credit: The Chelsea Chronicle.
2 – Wesley Fofana: The defense line of Chelsea football club is still in need of more defenders who can help the team to keep many clean sheets this new season. The club have signed new defenders already but they still need to go for another prolific central defender like Wesley Fofana of Leicester City football club.
The young defender has been performing at optimum level for Leicester city football club in the English premier league and he can even perform better at Chelsea football club. Most of the prolific defenders at Chelsea football club are ageing, so they need to add a young defender like Wesley Fofana to the team.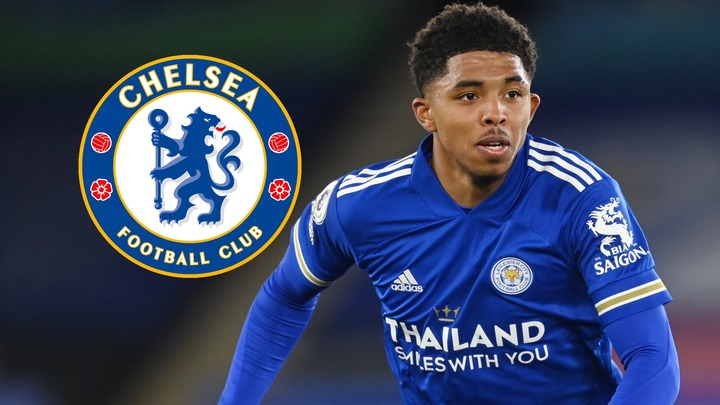 Photo Credit: Care Free Players.
3 – Memphis Depay: Chelsea football club will be without Timo Werner in their upcoming matches because he has left the club, so they need to sign a better striker who can help the team to score more goals this season. Memphis Depay is an experienced striker who can score many goals for the team.
The Netherlands international might be willing to leave Barcelona football club before the transfer window closes, the blues should sign him because he has played in the premier league before and he has gotten enough experience. He is a clinical striker who can also create chances for the team.