Why Chelsea Fans Are Right To Say Tuchel Failed To Implement Mourinho's Policy Against Real Madrid
Chelsea fans are still lamenting how their team crashed out of the Champions League. It's like a dream to many of them because they must have felt they were closer to making that history at Santiago Bernabeu on Tuesday night.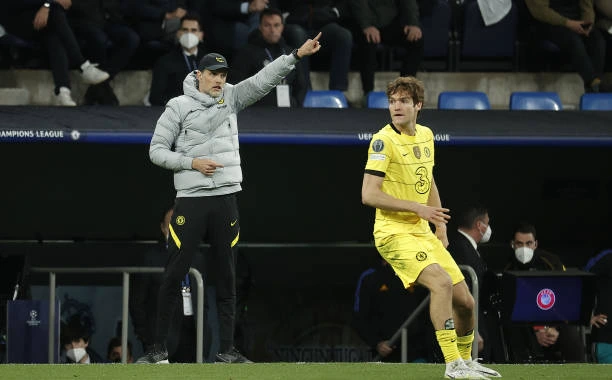 Reviewing one of the decisions Thomas Tuchel made in the game, they strongly contended that he failed to implement one of the principles ofJose Mourinho in a tight game. And what is that Jose's policy? Defending. The Special one defends when his team is ahead in an important fixture. According to him, it doesn't matter how you win the game, the outcome of the game will determine if his actions were right in the game.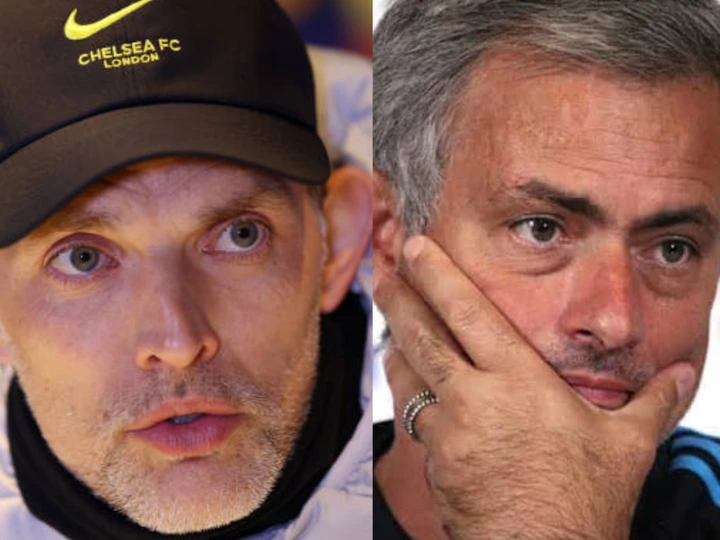 Tuchel was complacent with the three-nil victory, he wasn't expecting a bounce back from Real Madrid. A moment of Modric classy pass will never occur under Jose Mourinho's watch, there would be three defenders in the box ready to head the ball outside.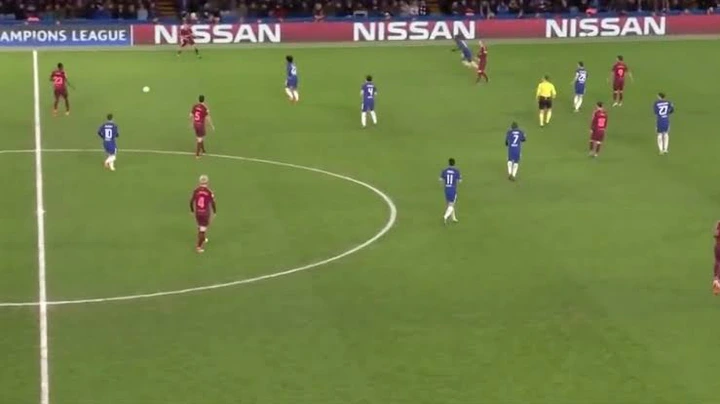 Many football fans call it a dirty game. Honestly, nobody cares about that, the win is what everybody will celebrate. Chalobah and Malang Sarr coming inside that match in the 80th minute would have sealed a Champions League semi-final for Chelsea