Transfer News: PSG interested in signing Chelsea striker Romelu Lukaku
French club, PSG, are reported to be interested Belgium forward, Romulu Lukaku, and have contacted his Mino Raiola to help them with the deal. According to the reports, talks are underway.
Note that the striker is currently not having a good time at Chelsea, and it was learnt that both the club and the player would be happy with a move this summer.
Barcelona interested in Arsenal's defender.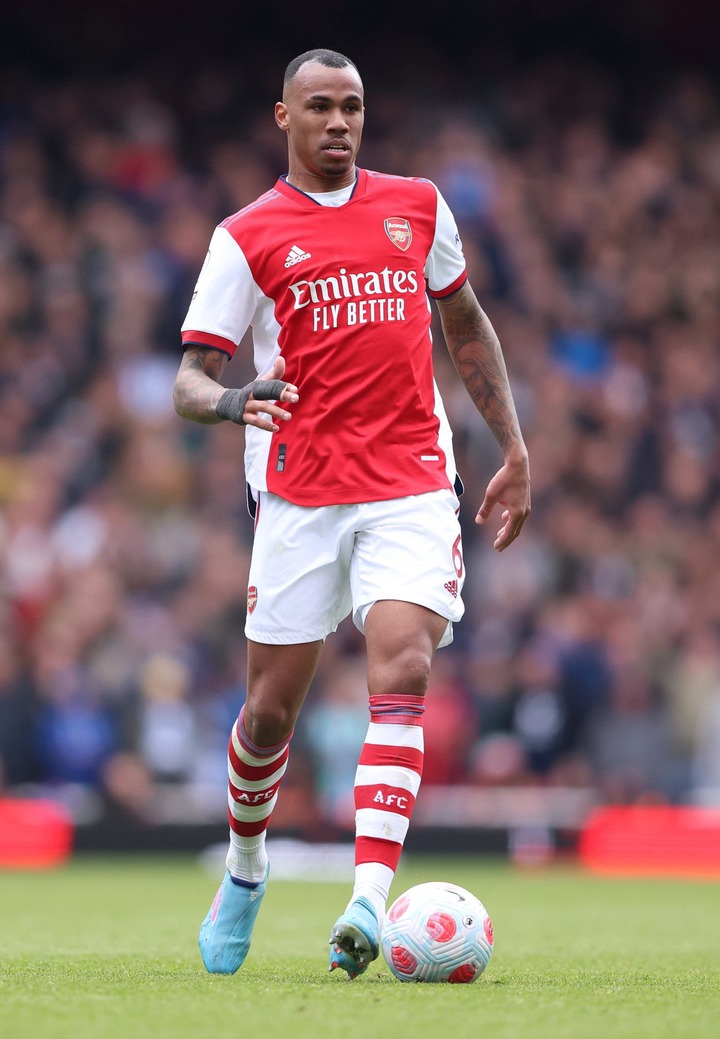 Spanish club, Barcelona are interested in Gabriel Magalhaes, Arsenal's centre-back. It has also been gathered that Barcelona are willing to offer one of Memphis Depay, Puig or Neto to seal the deal.
However, there has been no response from the Gunners camp regarding this transfer. Gabriel, on the other hand, is currently having a good season with Arsenal.
Arsenal launches bid to sign Spain forward.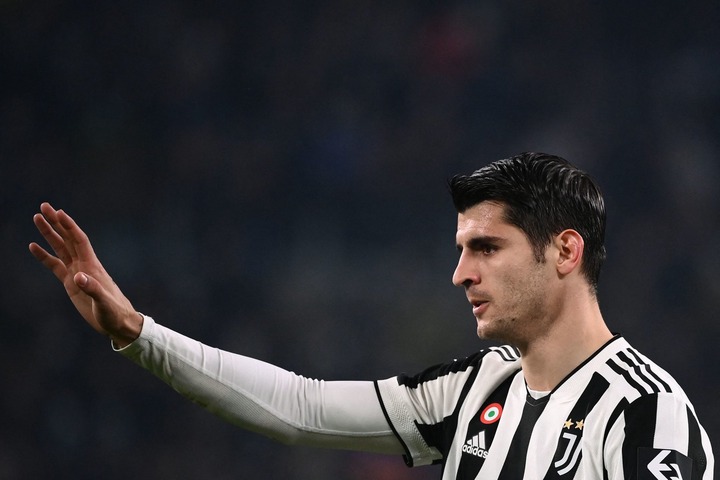 Arsenal are reported to have launched a £25M bid for Spain striker, Alvaro Morata.
Morata who is currently on loan to Juventus, would be looking for a permanent move this summer. Meanwhile, Arsenal would be looking to sign a striker, which they desperately need.
Liverpool agrees to increase Salah's wage.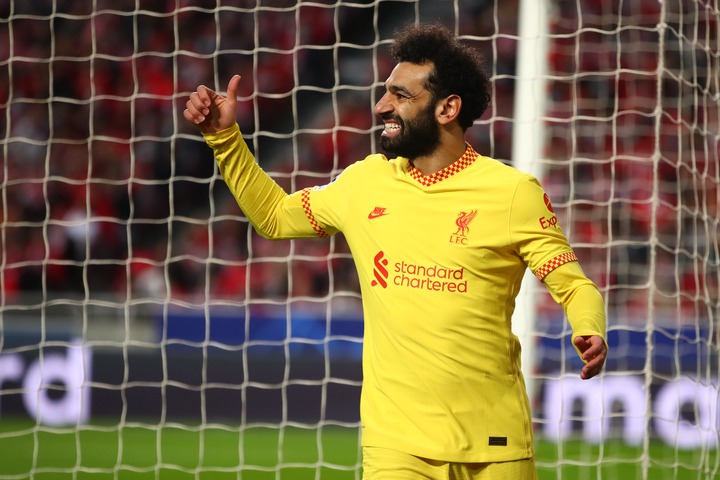 It has been reported that Liverpool has agreed to pay Egyptian star, Salah, £400,000 a week to persuade him to stay at Anfield.
Recall that there were reports stating that the club and the player were in disagreement over his wage, which also led to rumours of the 29 year old leaving this summer.