Transfer News: Top 3 Bundesliga Players That Could Join Chelsea This Summer Window
The transfer window is open and it is one of the busiest moments in football as several clubs are looking forward to signing some of the best players in the world
The premier league is one of the best leagues in the world as they boast of most of the best players in the world. This is largely due to their huge presence in the transfer window.
They are reportedly in the league with the highest spending in the transfer market and they look set to continue the same tradition in this window. The league is almost like a brain drain of other leagues as the best players from other leagues usually move to the premier league to establish themselves.
One of the leagues that are a major culprit is the Bundesliga as they look set to lose some of their best players,
Chelsea is one of the big players in the transfer window from the premier league and they have interest in some of the best players in the Bundesliga they include.
1. Christopher Nkunku
He is regarded by many as one of the best players in the world and his impressive performance for Leizpig attracted interest from premier league club
He has been linked with a move to Chelsea, Manchester United, and Liverpool. He is likely to join any of these clubs during this window. Chelsea seems to be winning the race to sign the player and may end up in Chelsea come next season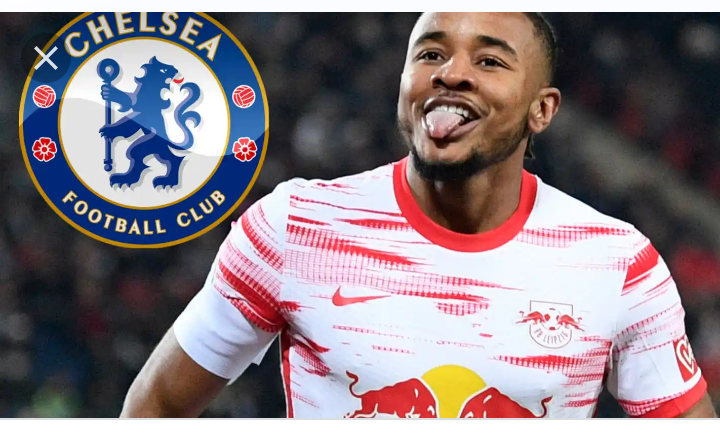 2. Josko Gvardiol
He is also one of the best centre-backs in the world and has attracted interest from Chelsea, Liverpool, and Manchester United.
Chelsea seems to be winning the race to sign the player as Thomas Tuchel has reportedly made contact with the player's father to facilitate the player's move to Chelsea.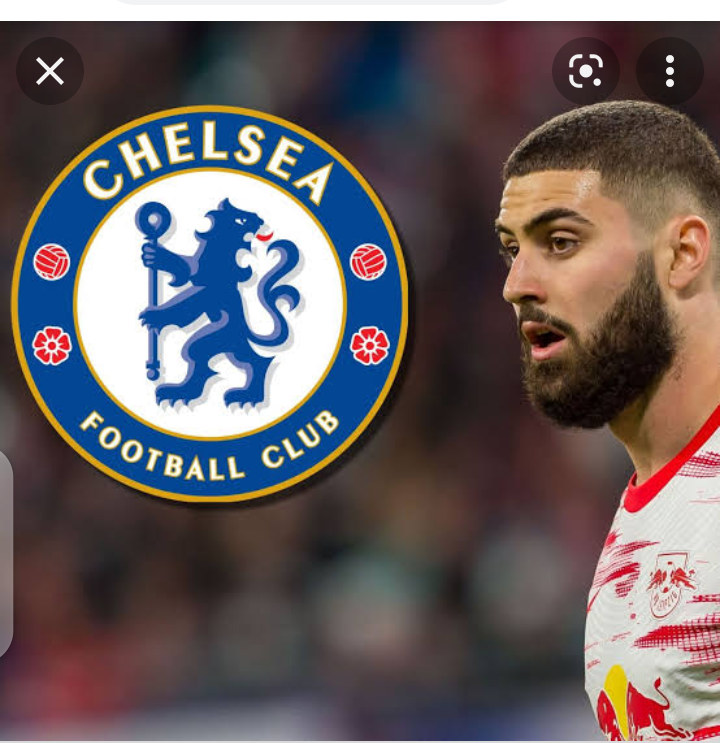 3. Robert Lewandoski
The Bayern Munich player is one of the best players in the world, he is one of the few players in the world that has competed with Messi and Ronaldo for individual awards.
He has stated his desire to leave Bayern Munich and has been linked to Chelsea. Thomas Tuchel Is reportedly doing all he can to sign the player.