Transfer News: Head-to-Head Stats Of Kai Havertz And Chelsea target, Hugo Ekitike
The transfer window is set to open and several big players(top clubs) in the window are looking forward to strengthening their squad. Most have already identified and even finalized deals to sign players while some are still on the lookout for players who will fit into the club's current system.
Chelsea is one of such and it is in desperate need to strengthen its squad to make them title contenders for next season. Several key players in the Chelsea attack are set to leave the club this summer according to reports
Chelsea needs to strengthen the striking position, especially with the underwhelming performance of Romelu Lukaku who may also leave the club this summer.
Thomas Tuchel has identified a Ligue 1 striker that is tagged as the "next Kylian Mbappe" as the striking option for the club according to reports.
He is regarded by many as one of the finest youngsters in the world and he has shown that with his impressive performance this season, he scored a total of 10 Ligue 1 goals.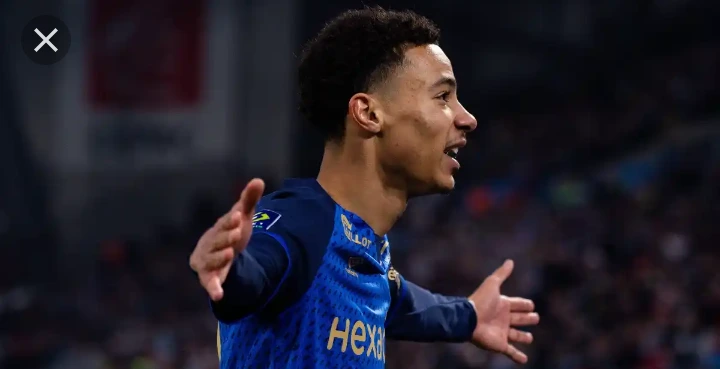 He will be coming into one of the best clubs in the world if he eventually signs for the club and will be playing with top-class players. One of such players is Kai Havertz.
Kai Havertz is one of the finest players in the premier league and has been brilliant for Chelsea, especially towards the end of last season.
He was a key part of Chelsea's third-place finish and helped Chelsea win the club world cup and the super cup trophy. He is sure to form a formidable partnership with Hugo Ekitike if he eventually signs for the club.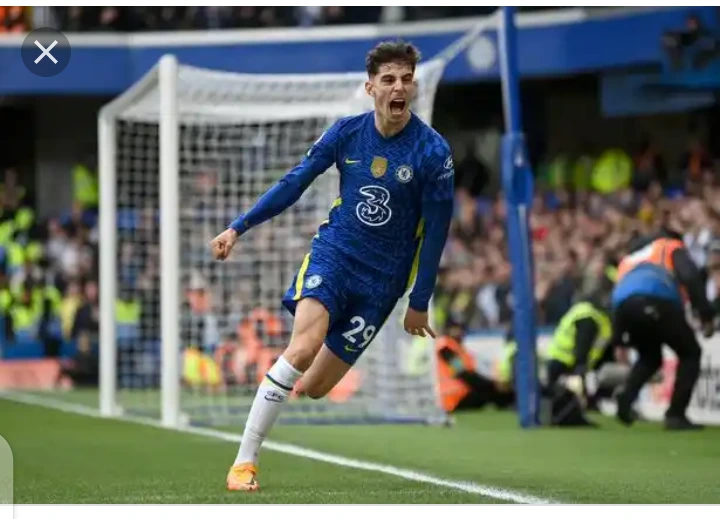 Below is the head-to-head stats of Kai Havertz and Hugo Ekitike
1. Kai Havertz;
Game played: 306 games
Number of goals: 97 goals
Number of assists: 49 assists
2. Hugo Ekitike;
Games played: 53 games
Number of goals: 20 goals
Number of assists: 7 assists