Chelsea Players who could be playing their last home game for the club tonight against Leicester
Chelsea football club will play Leicester city tonight in the Barclay premier league at stamford bridge in what will be their last game at home in the 2021-2022 season with just two games left to conclude what have been a difficult season for the club both on and off the field.
A win in that game will cement a third place finish ahead of either Tottenham Hotspur or Arsenal, while winning the game will be the top priority tonight, there are few other matters that is worth noting too.
Many of the first team stars could be playing their last home game in a Chelsea shirt after many years of balling out under the flood light of stamford bridge.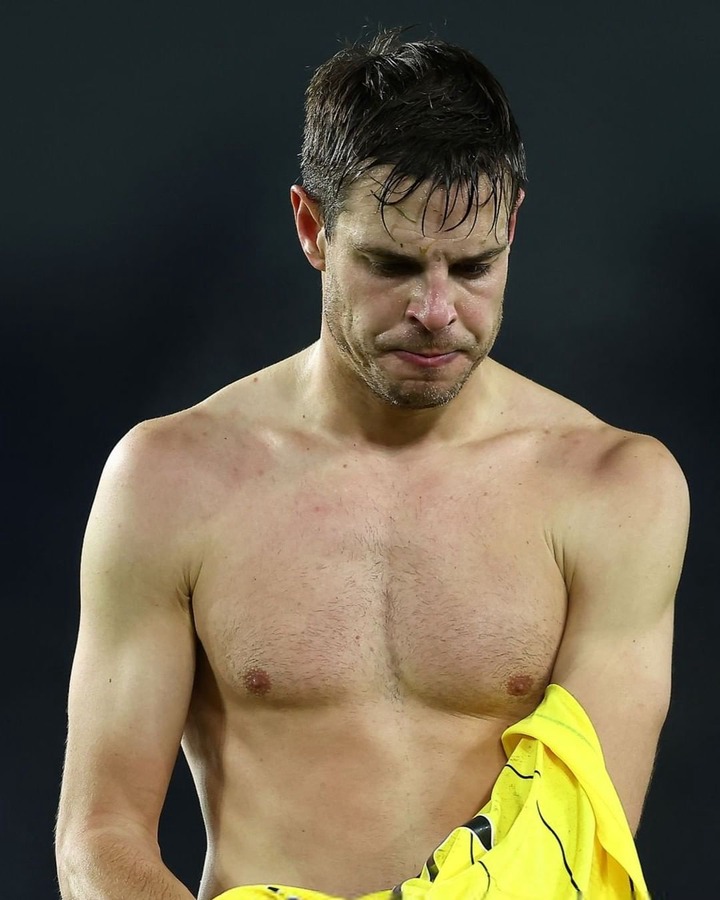 Cesar Azpilicueta via Instagram photos
We already know that Chelsea are not able to renew contracts of some of their top players due to the sanction and there are few who are ready to try adventure somewhere else.
Players like Antonio Rudiger, Cesar Azpilicueta, Andreas Christensen, Marcos Alonso and Timo Werner are tipped to leave in the summer.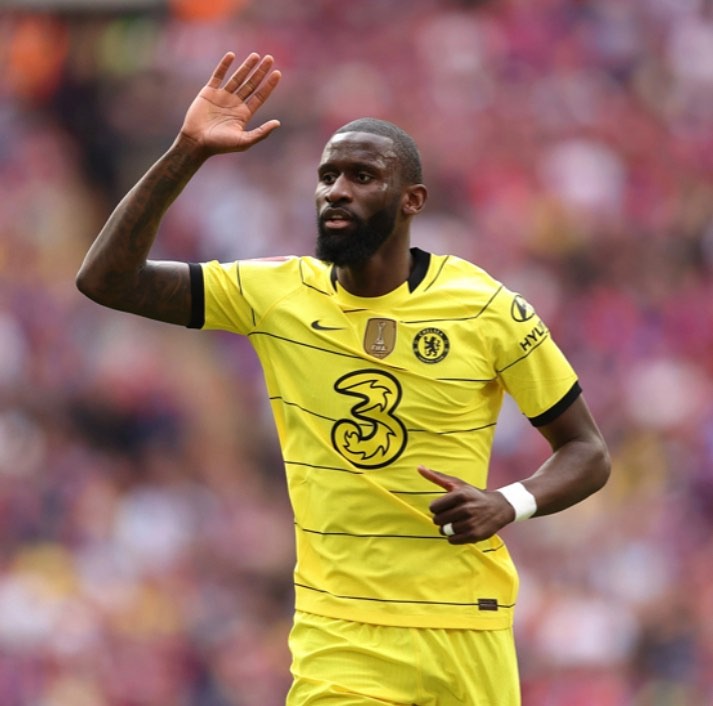 Antonio Rudiger to wave goodbye to Chelsea via Instagram photos
Already the transfer of Antonio Rudiger to Real Madrid is almost concluded while Andreas Christensen is set to join Barcelona too, Rumours holds it also that the duo of Cesar Azpilicueta and Marcos Alonso could be heading to Spain too.
While Timo Werner is tipped to move back to German to link up with Bayern Munich.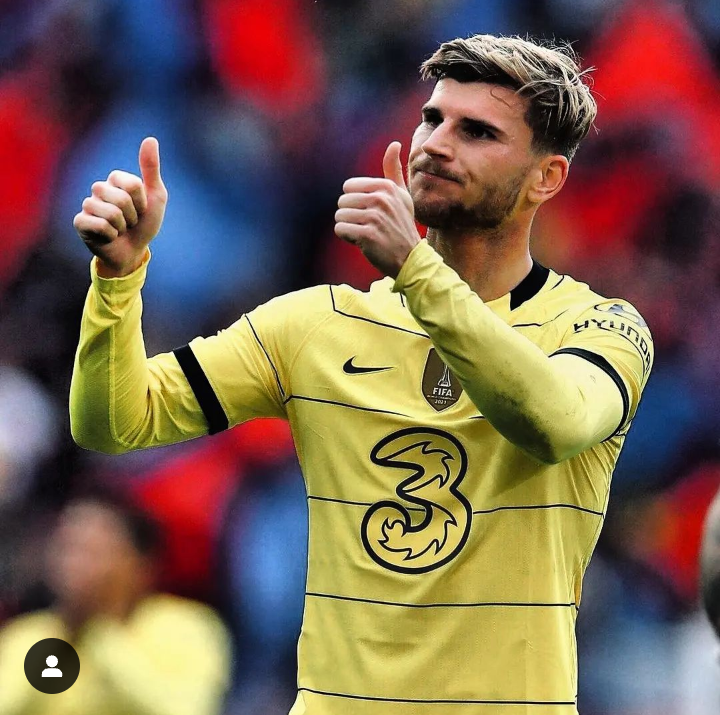 Timo Werner via Instagram photos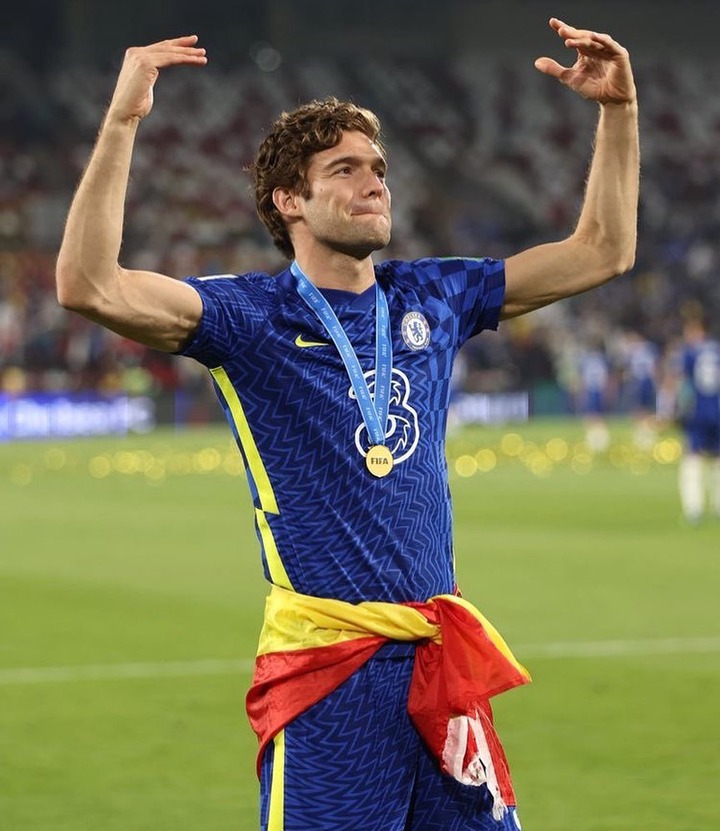 Marcos Alonso via Instagram photos