Chelsea Have Now Lined Up Two Targets For The Sporting Director Role
The aim of Chelsea's search for a replacement sporting director is to immediately appoint a new person to the job after Christoph Freund's rejection of the position this week.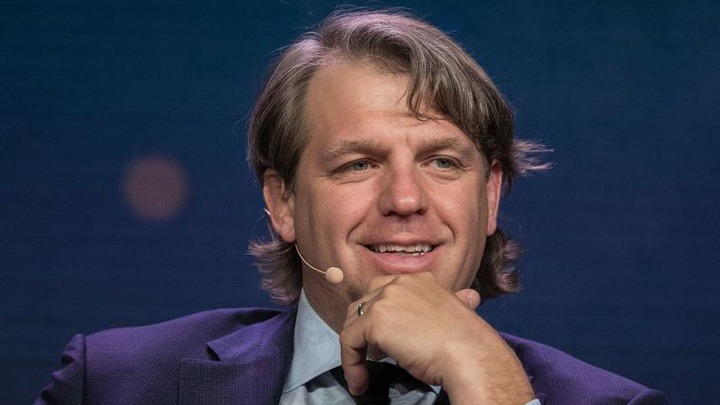 According to co-owner Todd Boehly, who handled Chelsea's activity during the summer transfer window, an experienced transfer manager should be in charge of handling future transfer windows.
The Blues spent more money than any other team in the history of transfer windows by acquiring nine players during the course of the summer transfer window. After confirming that the Austrian will fulfill the final two years of his four-year contract and stay in his position, Freund and Red Bull Salzburg have set their sights on new targets.
Victor Orta of Leeds United and Tim Steidten of Bayer Leverkusen, both of whom have experience in analytics and recruitment, are two targets that Chelsea has reportedly identified.
This past summer, Chelsea worked with both directors on player transfers. They leased Callum Hudson-Odoi to Bayer Leverkusen and unsuccessfully attempted to negotiate Raphinha's transfer to Leeds United.
Steidten started working at Leverkusen in 2019 and was appointed to his current post earlier this year. Before that, he worked as the Head of Scouting, creating a fresh approach to player recruitment.
After working with managers Marcelo Bielsa and Jesse Marsch to choose the best players, Orta has been in charge of the team's elevation to the Premier League.