4 Players Chelsea Could Sign Before The Summer Transfer Window Closes Next Month.
The summer transfer window will be shut down on 1st September 2022, and many Premier League clubs are still very busy in the transfer market.
Many European clubs have made notable signings this summer to bolster their squad this new season.
The English Premier League, the Spanish Laliga, French Ligue 1, Italian Serie A and the German Bundesliga have all started this season and many clubs have discovered the major area to strengthen before the transfer window closes this term.
The summer transfer window is left with less than 2 weeks to close and many clubs are still very active in the transfer market.
Chelsea are one of the most successful club in England, having won almost every piece of silverware in football history, and they won 21 major trophies under the club ownership of the Russian billionaire – Roman Abramovich.
The Blues won 5 Premier League titles, 5 European titles and other domestic titles in history.
Abramovich's era ended in the month of May 2022, Todd Boehly is now the new Chelsea owner, and could be celebrating his first title with the Blues this season, if he signs the right kind of player needed to strengthen the squad.
Chelsea want to sign more players to strengthen some departments of the team and they are in pursuit of Gabonese International Peirre-Emerick Aubumeyang and De Jong from Barcelona, they are also in pursuit of Anthony Gordon from Everton and Wesley Fofana from Leicester City.
The Blues have made the first and second bid for the Frenchman, but Leicester City rejected all, and they could likely make their third on the player before weekend, while Barcelona have turned down Chelsea first bid for Peirre-Emerick Aubumeyang, the Spanish source Revelo report.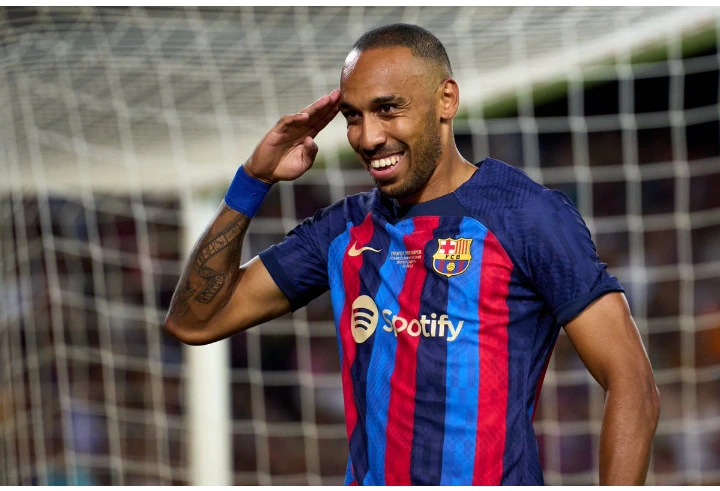 The Blues offered €14 million but the Catalan giants are asking for around €25 million, which Chelsea might decide to make another bid for the African player this week . The bid for Fofana , Aubameyang, De Jong and Anthony could all be made this again as the summer transfer draws closer to be shut down.
The Blues really need to be strengthen in the defence line , Midfield and the attack if they will challenge for titles this season.
Manchester City and Arsenal have already began the season with an impressive victory against two Premier League side to take all three points and sit at the first and second place in the Premier League table respectively. Chelsea needed to strengthen their attack mostly before the transfer window closes