3 issues Tuchel needs to solve at Chelsea next season
Thomas Tuchel has been doing exceptionally well at Chelsea. In the first six months, he came to the club, he won a European trophy for them and has been winning minor trophies ever since. He made it into the EFL Cup final this season and only lost to Liverpool after a fantastic performance. In this article, we shall take a look at the three problems the German manager still needs to solve for Chelsea next season.
The center-forward position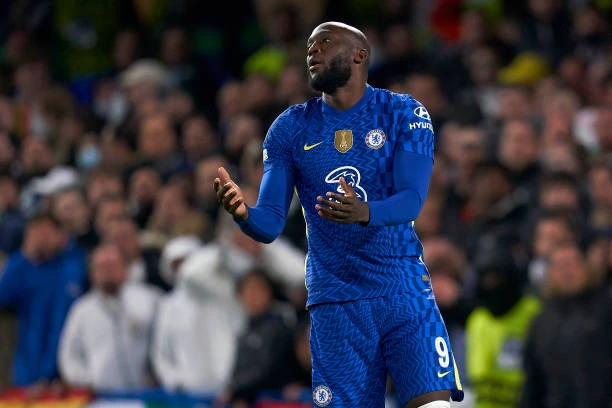 At the start of the season, many people thought that Romelu Lukaku would be Chelsea's best striker. But he has actually been one of their worst players as he only has two goals this season in the Premier League. He is definitely not good enough for someone who is the second most expensive PL signing of all time, as well as Chelsea's record signing. So the dilemma with Tuchel lies in how he would solve the striker problem at Chelsea next season because if they go into it with Lukaku, they will most likely not challenge for the title.
Getting the forwards to score more goals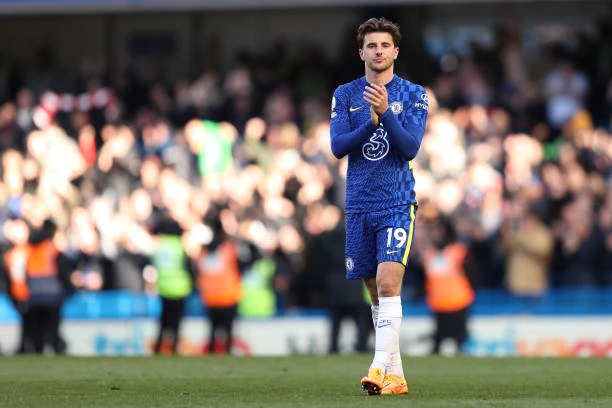 This has been a significant criticism for Thomas Tuchel because his strikers and forward players never seem to score enough goals. Instead, the players that mainly get most of the goals collectively are the defensive players like Reece James and Antonio Rudiger. So the very big task ahead of Tuchel in the next campaign is to figure out a way that players like Kai Havertz, Lukaku, and Timo Werner can score a lot of goals consistently.
Tactical flexibility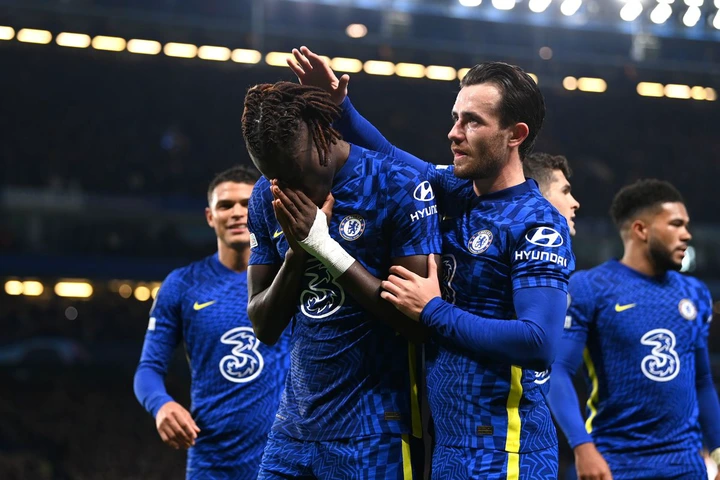 The German International has had his team playing with a back three since he came to Stamford Bridge and only changed to a back four a few times. For him to be able to compete for the Premier League title next season, he would need to be tactically flexible at all levels.