Thomas Tuchel's red card might affect Chelsea's next match against Leeds United.
Chelsea faced Tottenham last weekend at Stamford Bridge as the game ended in a dramatic 2-2 draw. Chelsea's manager, Thomas Tuchel got frustrated and had a fight with Tottenham's manager, Antonio Conte which resulted in both managers getting a red card at the end of the match.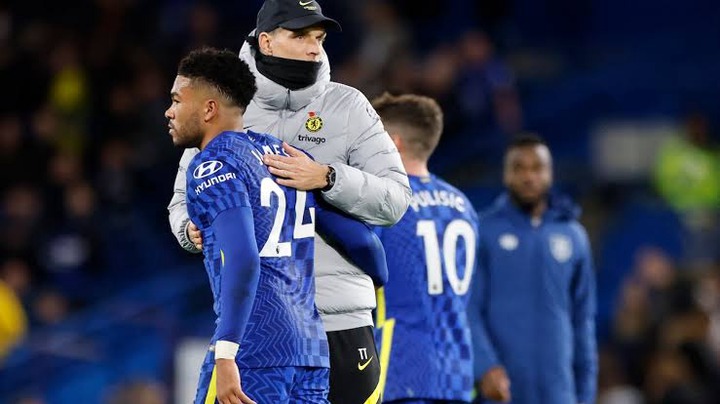 This now means that Thomas Tuchel will not be available for Chelsea's next match and this might have a negative impact on Chelsea's game. A manager helps his team on the pitch by trying to motivate them and without Thomas Tuchel on the field, Chelsea might lose motivation which could end up affecting their game in the end. This lack of motivation could lead to Chelsea losing the next match. Thomas Tuchel also changes formation from time to time depending on how the game is going and without him being present on the pitch, his only chance of changing formation will be during the half time of the game. Without the manager being able to change formation during the game, Chelsea could be playing on their own and end up losing the game at the end.
Leeds United are a very aggressive and attacking team and without Thomas Tuchel on the field, Leeds United might use it to their advantage. Chelsea could end up losing the match and dropping points. Thomas Tuchel should never have picked up a fight with Antonio Conte and his red card might affect Chelsea in their next match against Leeds United.