Chelsea's Dull Offense Will Get Sharper If Mudryk Can Get On Same Level With Vinicius Jr
Mykhaylo Mudryk is the Chelsea Player that has the highest number of goal contributions in the UEFA Champions League this season. Before Chelsea invested €100million in the Ukrainian Winger during the January transfer window, he had scored 3 goals and made 2 assists in 6 UCL appearances for Shakhtar Donestk during the group stage of the European tournament last year, no other Chelsea Player has that number of goal contributions in the UCL this season.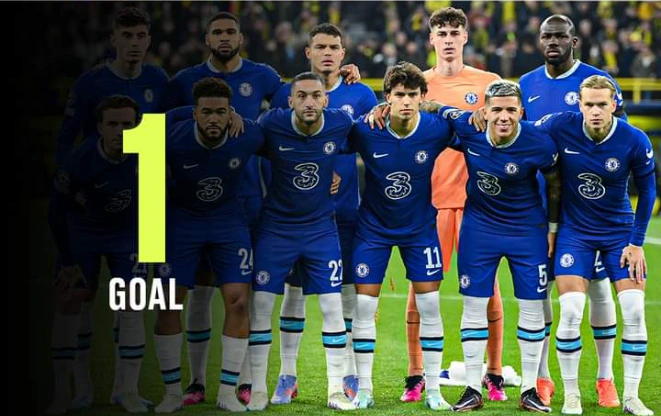 The Ukrainian Winger is also the Chelsea Player with most goals and assists so far this season. He scored 10 Goals and made 8 assists for Shakhtar Donestk during the first half of this season before Chelsea signed him.
Mykhaylo Mudryk has definitely been awesome this season before he joined Chelsea and this is why those that are comparing him with Vinicius Jr aren't entirely wrong.
Mykhaylo Mudryk can obviously dribble, he's great on the ball and he's a speedster, just like Vinicius Jr.However, he has failed to reach that level since Chelsea signed him.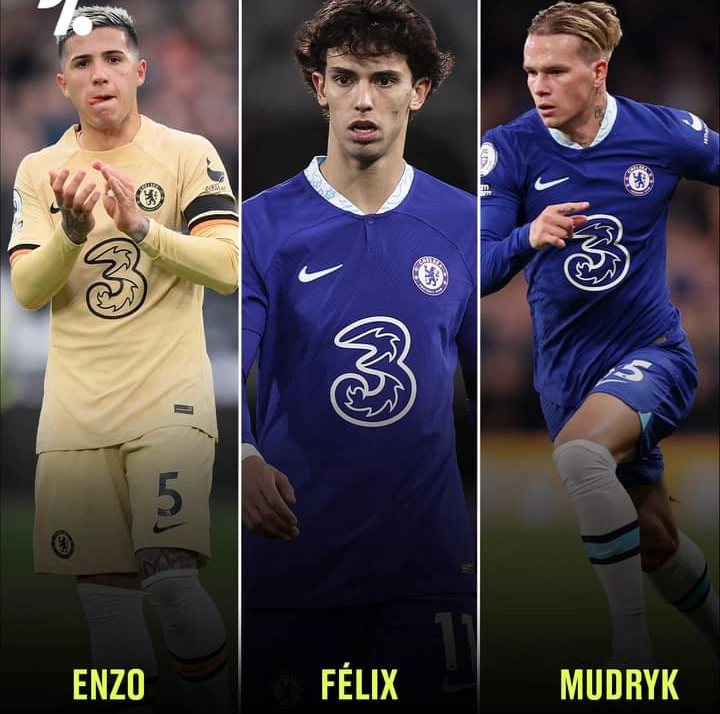 He managed to make a good impression on his Premier league debut against Liverpool at Anfield Stadium but, he hasn't done anything since then. He has made 5 appearances in the UCL and EPL for Chelsea but he has no goal or assist.
Mykhaylo Mudryk is obviously struggling to hit the ground running in London but, if he can find his form and be as impactful as Vinicius Jr is for Real Madrid, Chelsea's Goalscoring woes will end. Besides, Mykhaylo Mudryk can deliver on all fronts, whether it's scoring goals or making assists.