CHE 0-0 EVE: Worst VAR & Referee Decision Against Chelsea In The EPL This Season
Yesterday, Chelsea hosted Fulham in a crucial Premier League match at Stamford Bridge, and the VAR and referee made a decision that I wasn't entirely satisfied with.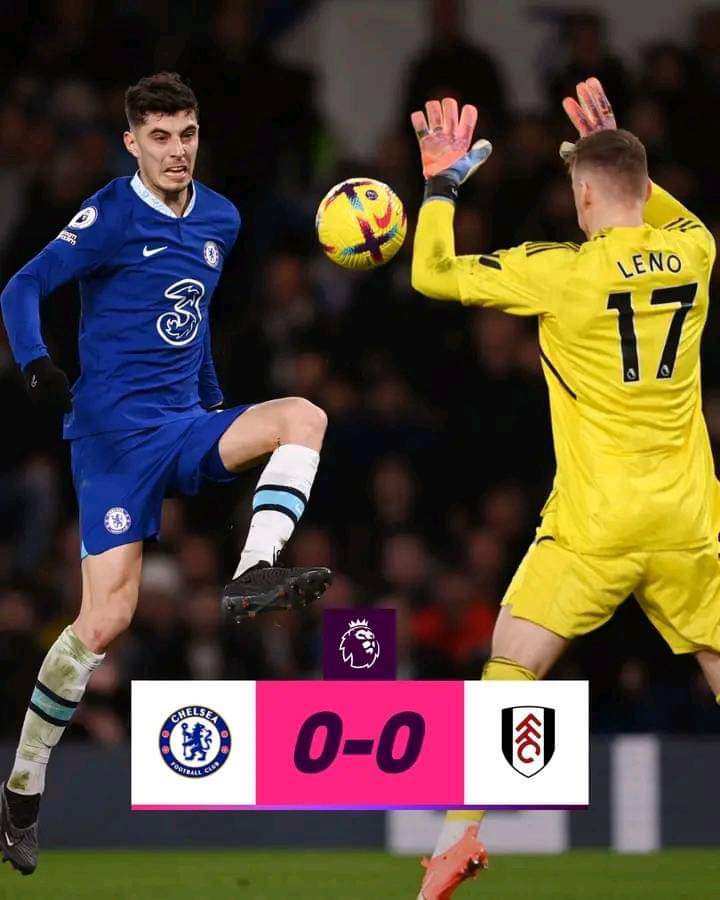 The Blues where looking to get back to winning ways against Fulham yesterday, but things did not go as planned, and to make matters worse, they were robbed in that game. The blues were the dominant side in the first half, but were unable to take all three points home owing to their inability to capitalize on their chances. Havertz had two clear chances to put the blues ahead in the first half, but the first was saved by Leno and the second hit the opponent's crossbar. The blues maintained their excellent form in the second half, and after only 10 minutes of play, a controversial decision was made that was completely against Chelsea. Andreas Pereira intentionally stepped on Cucurella's leg in the 50th minute, but instead of a straight red card, the referee decided to give him a yellow card after a thorough review by the VAR.
The decision not to send Andreas Pereira off was clearly a wrong one. This is similar to what happened in the first meeting between Chelsea and Fulham last month. Joao Felix was sent off in that game after kicking a player with his boot in 57th minutes. Fulham benefited from the decision, and they went on to win the game 2-1. I don't see why Pereira wasn't sent off for a similar hit yesterday.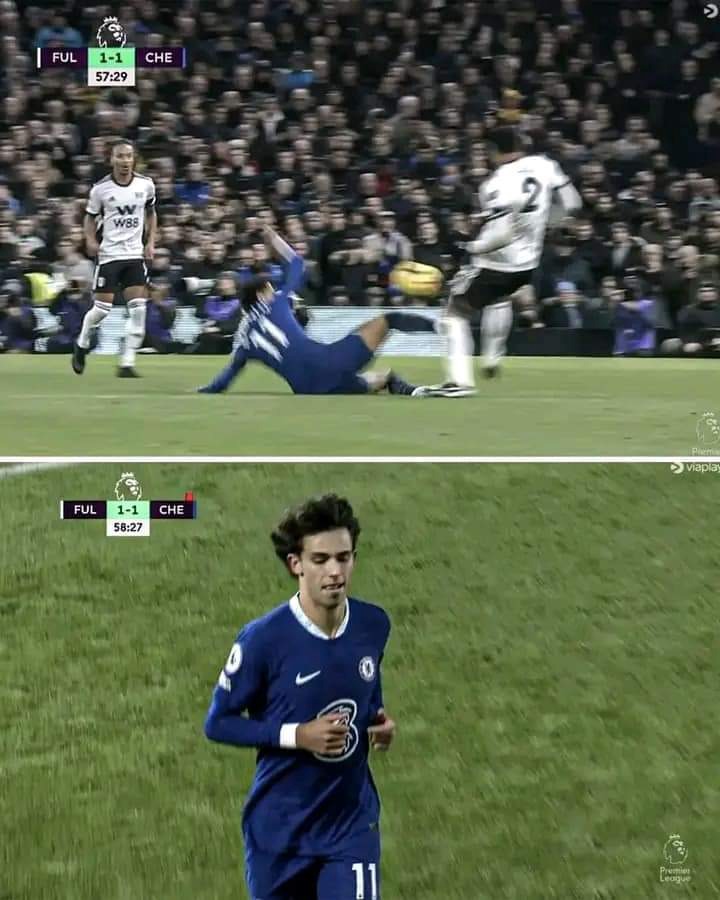 The Blues would have had a much better chance of winning if Pereira had been sent off early in the second half. Without a doubt, this is one of the worst decisions made in the EPL.