Why Thomas Tuchel Should Use Mason Mount And Hakim Ziyech More Often In Chelsea's Attack
The Blues have been on a well deserved break from football. Chelsea had to play a lot of games over the festive period and it was starting to affect the performance of the players.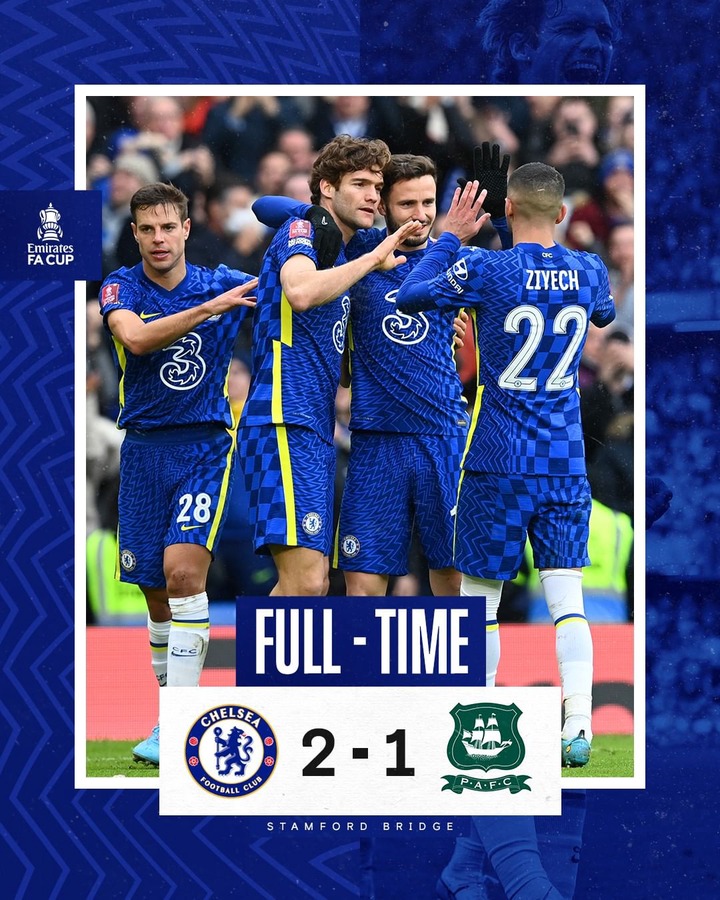 Chelsea's first game after the winter break was against Plymouth Argyle FC. It was an FA Cup game which almost saw Chelsea knocked out of the tournament. But the goals of Cesar Azpilicueta and Marcos Alonso were enough for Chelsea to advance into the fifth round of the tournament.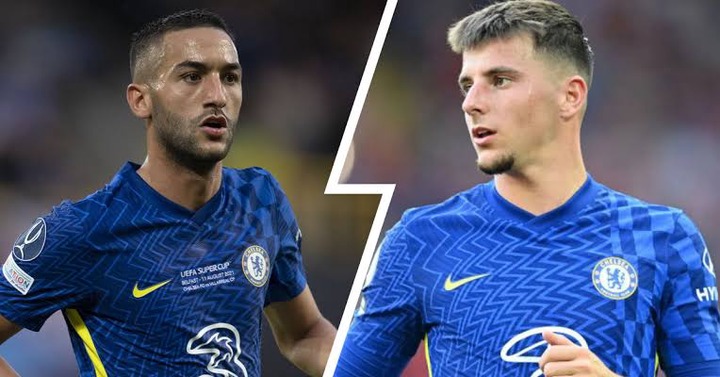 Two players were very impressive in the Plymouth game. Mason Mount and Hakim Ziyech were key players in Chelsea's win. Both players understood each other well, and were precise with their linkup plays.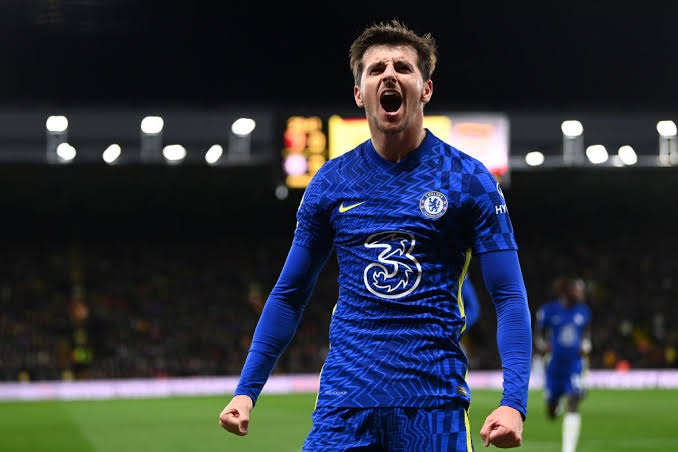 Mason Mount has been excellent for Chelsea ever since he started playing for the senior team. He is a versatile player who gives his best whenever he is on the pitch.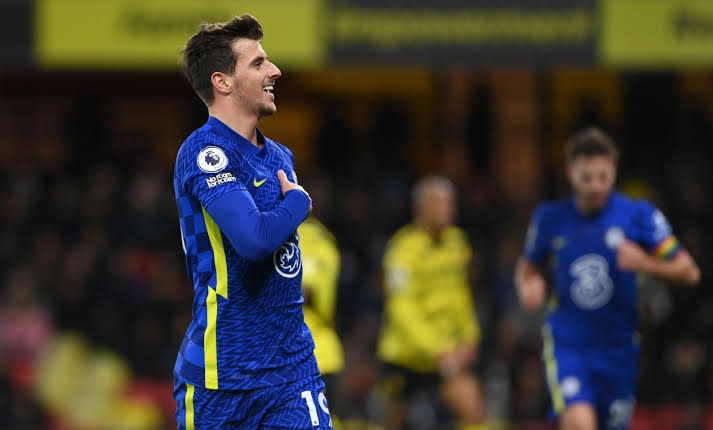 Mount is very creative with the ball. He can play shots from outside the box, and he is very good with taking set-pieces. He also has a lot of energy which he uses to chase down opponents to win the ball.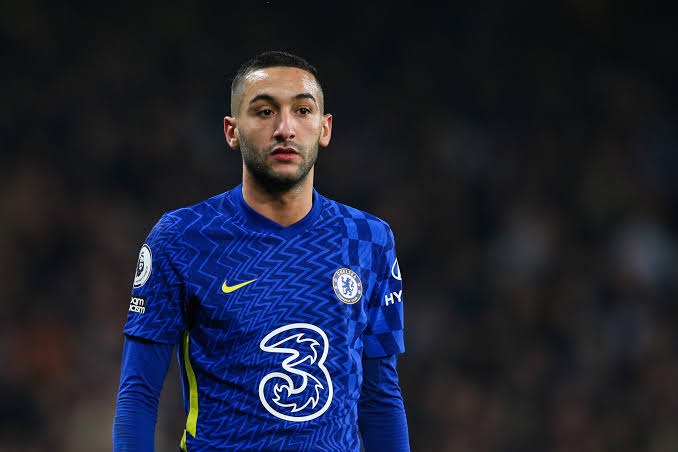 Hakim Ziyech has a magical left foot. He has been nicknamed 'The Wizard' by Chelsea fans because of the accuracy with his ball distribution.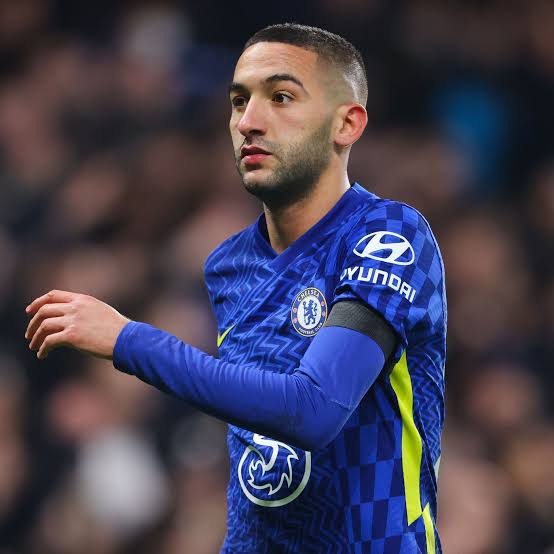 Ziyech is an excellent set-piece taker, and does not have any trouble with picking out his teammate. He takes long ranged shots and can be quite skillful on the ball.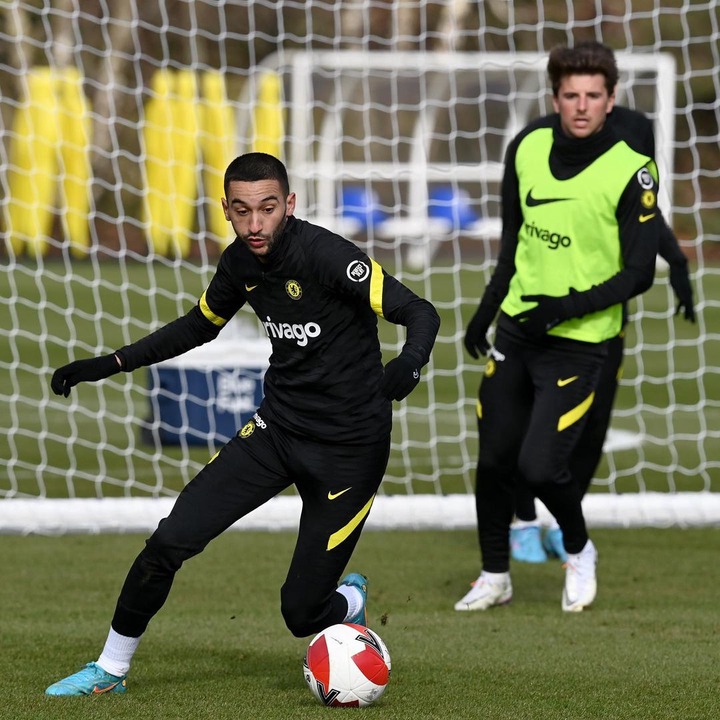 The best part about Mason Mount and Hakim Ziyech is that both players have similar qualities. They are both good with pressing and ball distribution. The partnership between Hakim Ziyech and Mason Mount caused a lot of headaches to Plymouth and it should be worked on by Thomas Tuchel. If he continues to use both players, then their partnership would get better.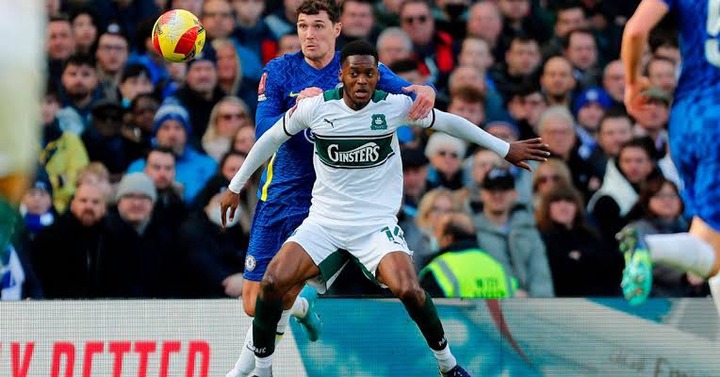 In the Plymouth game, Thomas Tuchel decided to use a 4-3-3 formation. This formation has proven to be the best for Hakim Ziyech and Mason Mount. Ziyech played as a winger and Mount played as an attacking midfielder.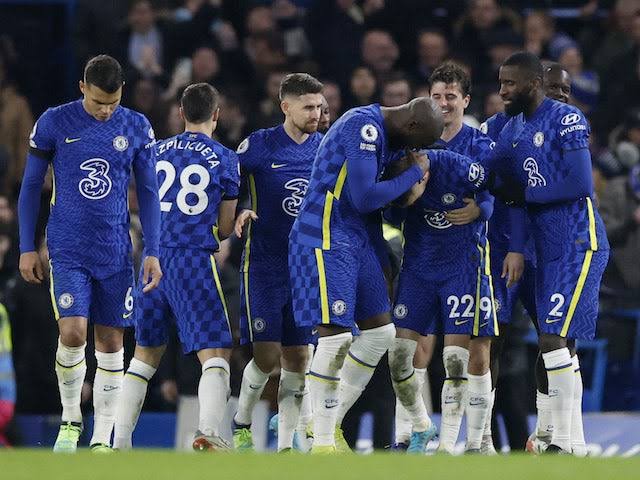 Chelsea have been finding it difficult to score multiple goals. They are good at creating chances, but the conversion of those chances is a problem for The Blues.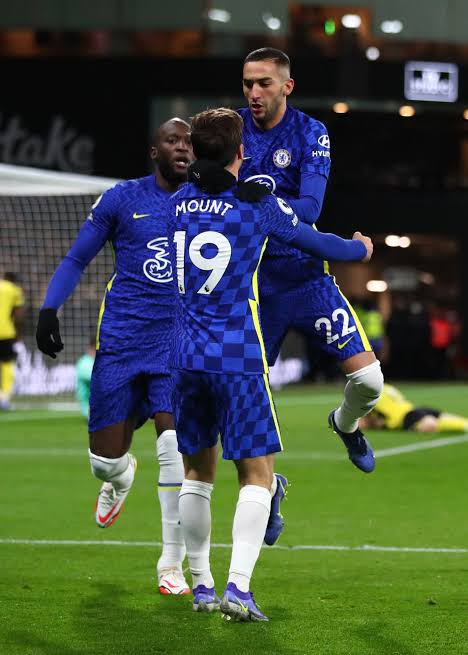 Thomas Tuchel needs to work on Romelu Lukaku. Hakim Ziyech and Mason Mount have already shown a beautiful partnership, but they can not keep creating chances with no one being able to convert it into a goal.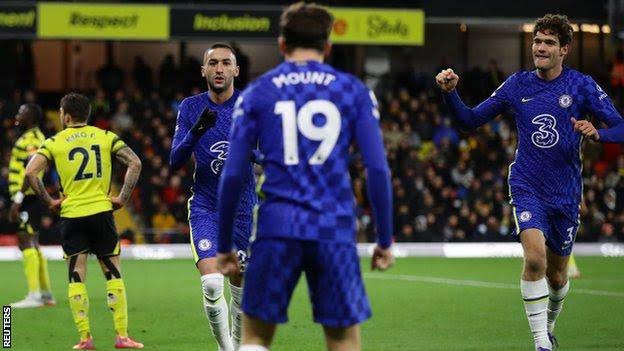 Mason Mount and Hakim Ziyech are currently the only two Chelsea players who pose a real threat to opponents. Thomas Tuchel must find the right system for both players to thrive.