Why The Chelsea Players Wore A Black Armband In The Tottenham Game
It was yet another electrifying derby match as Chelsea faced Tottenham in Stamford Bridge. Both clubs had met earlier in the Carabao Cup, and this was the first time Thomas Tuchel would face Antonio Conte in the Premier League.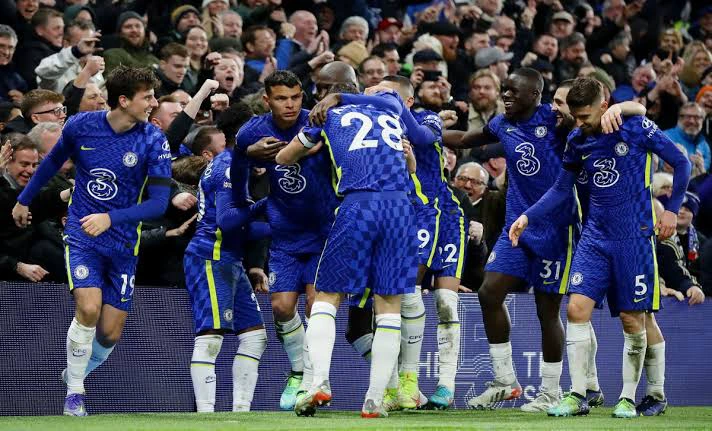 The game was packed with action as Tottenham did their best to take a point from Chelsea. Tottenham scored a goal in the first half, but it was ruled out because there was a foul leading up to the goal.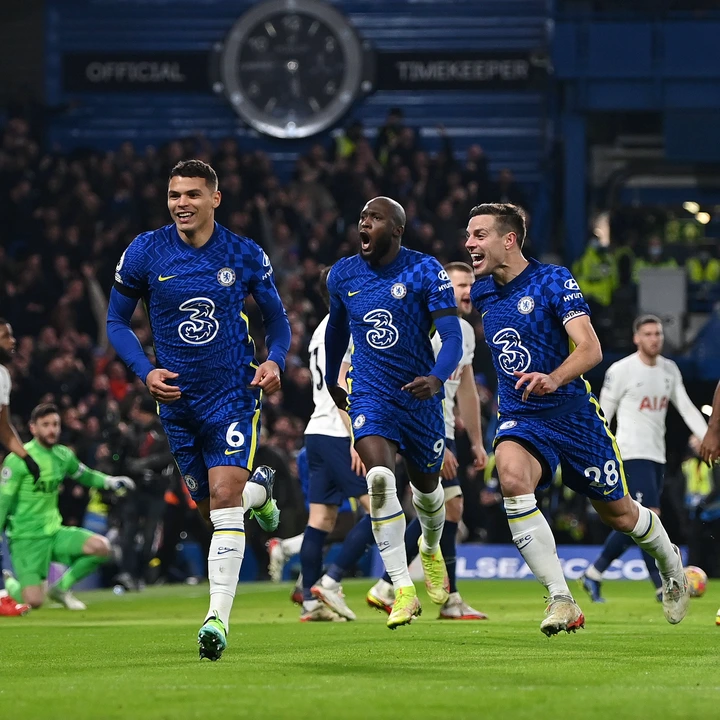 Unfortunately, it was not Tottenham's day as Chelsea were once again the victors of the match. Hakim Ziyech and Thiago Silva were the goalscorers for Chelsea, and the game ended in a 2-0 scoreline.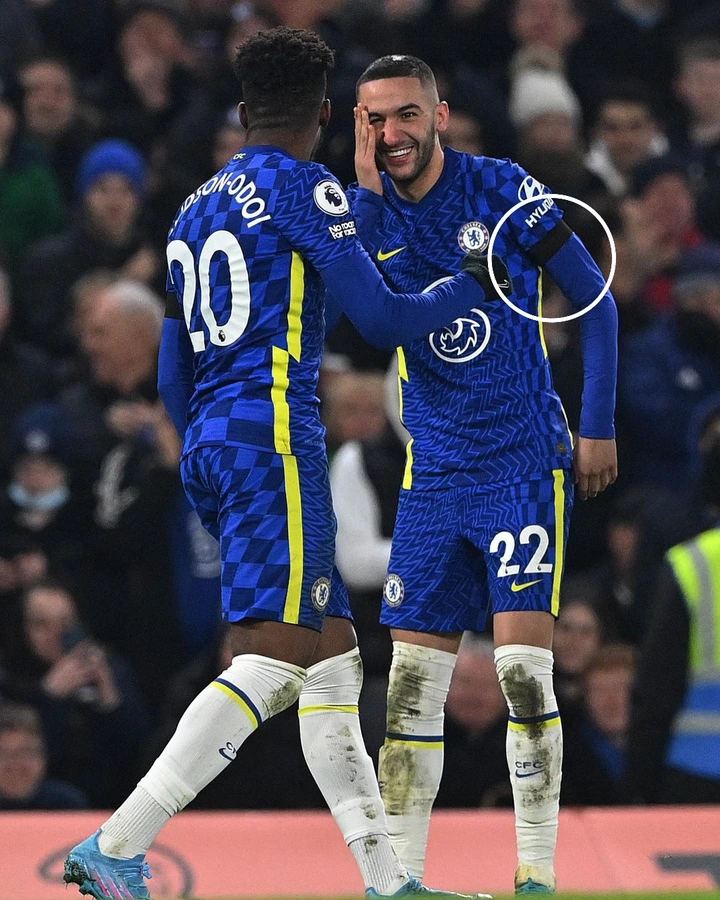 A well deserved win for Chelsea, but there was something about the match that most Chelsea fans probably did not notice. The Chelsea players wore a black armband, which was a way of paying tribute to a friend of the club.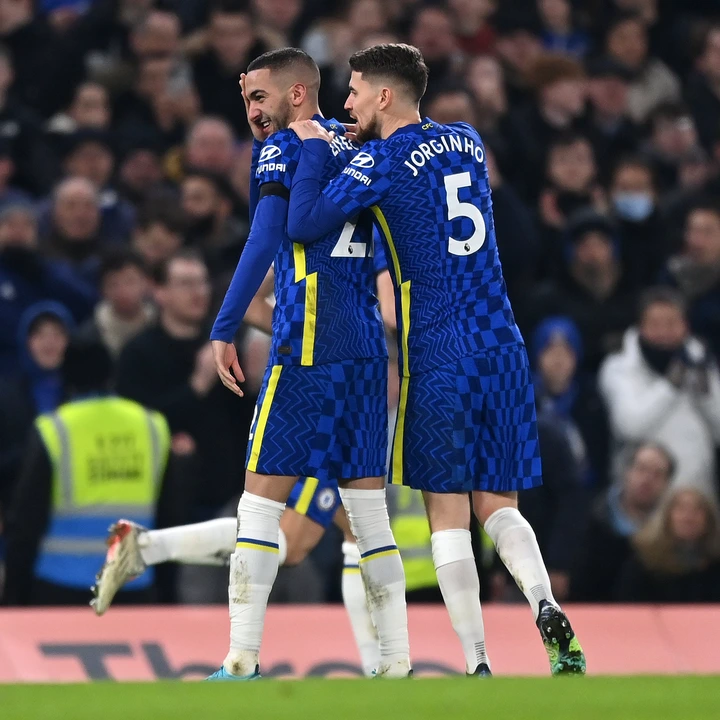 The reason for the black armband was to honour Richard Bignell, who was a friend and colleague to the staff and players of the club.
Who is Richard Bignell?
Richard Bignell was amongst those working in the background to make Chelsea a great club. We often see the players on the pitch, but a lot of things are done behind the scenes, and Richard was a big part of them.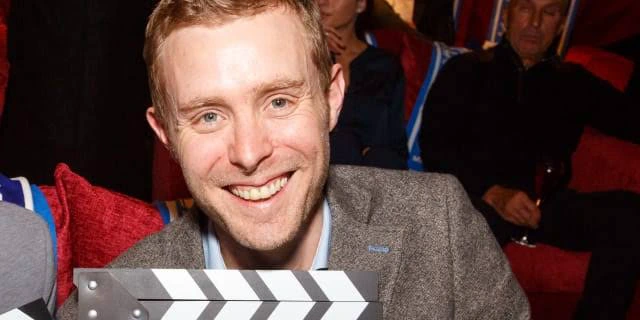 Richard Bignell joined Chelsea in July 2009 through to September 2021. He has been working with the club since 2003, and he played a big role in guiding Chelsea TV's award winning and industry production.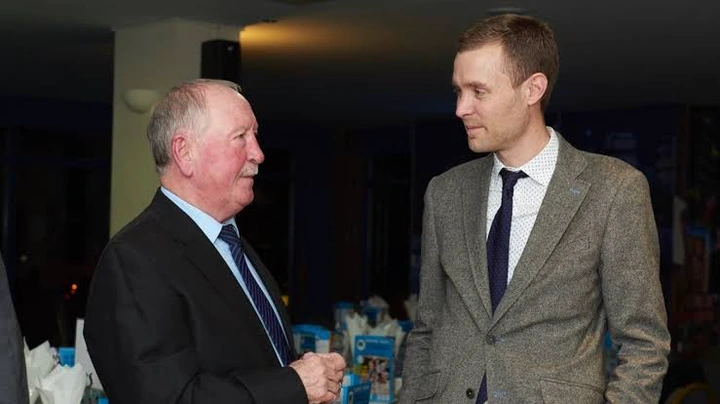 He was also a big part of Chelsea TV's transition from broadcast to digital. Richard Bignell was loved within the club and he was highly respected in the sports and football broadcasting industry.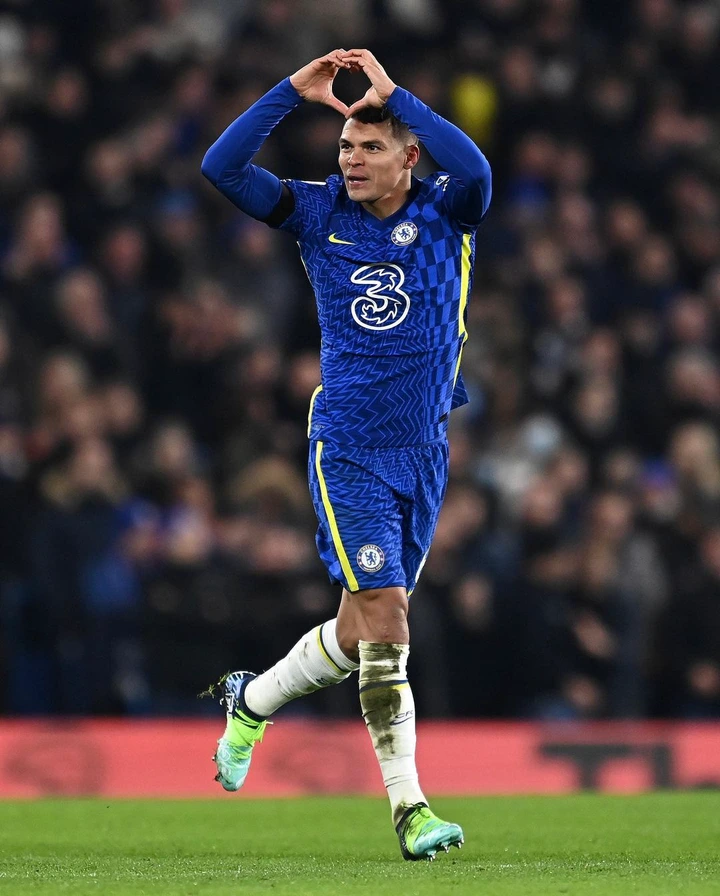 The Chelsea players wore the black armbands to honour his passing. He will always be remembered for his works and great contributions to the club.