Why Raphinha & some players might not play for FCB on Saturday despite pre season performance.
FC Barcelona as well as other teams in the Spanish La Liga will begin their 2022/2023 campaign this weekend with the first round of the season set to kick off.
Most teams have been warming up with the pre season matches & are set to begin their season. FC Barcelona was one of the clubs which experienced a wonderful run during the preseason as they did not lose any match in the process.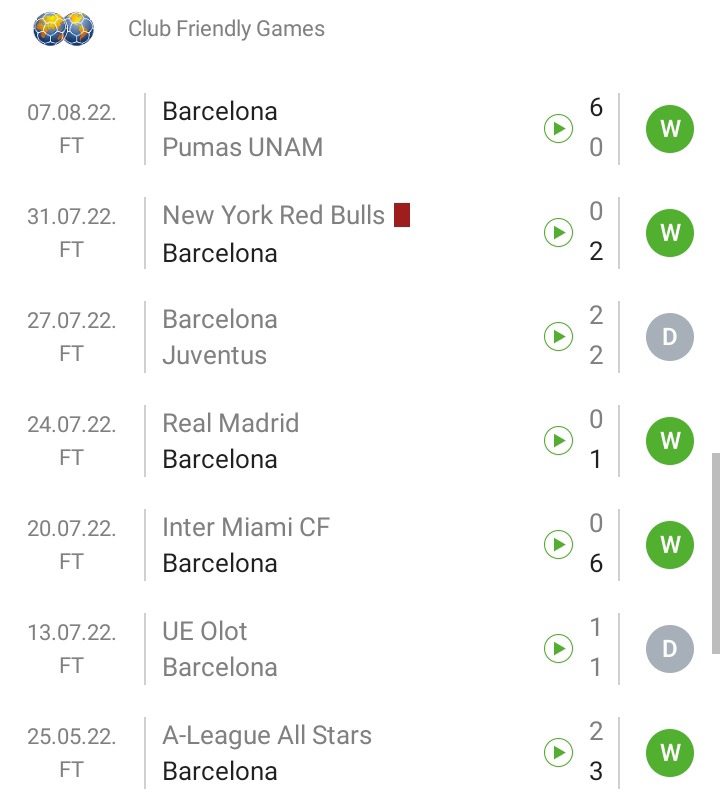 This was also an avenue for Xavi (FC Barcelona's manager) to test the newly signed players in the field of play. This was a successful run as Raphinha, Lewandowski and other newly signed players performed well for the club.
Narrowing this down to the issue to be discussed, we would talk about why Raphinha and some players might not play for Barcelona on Saturday in their first La Liga match of the season.
Despite being the club with the biggest amount of debt in Europe, FC Barcelona went on to be one of the biggest spenders in the August Transfer window with over a £140 million in transfer fees.
They brought in the likes of Raphinha, Lewandowski, Kounde, Christensen and so on. Signing these players into the squad is one thing. The other part would be registering them into the team.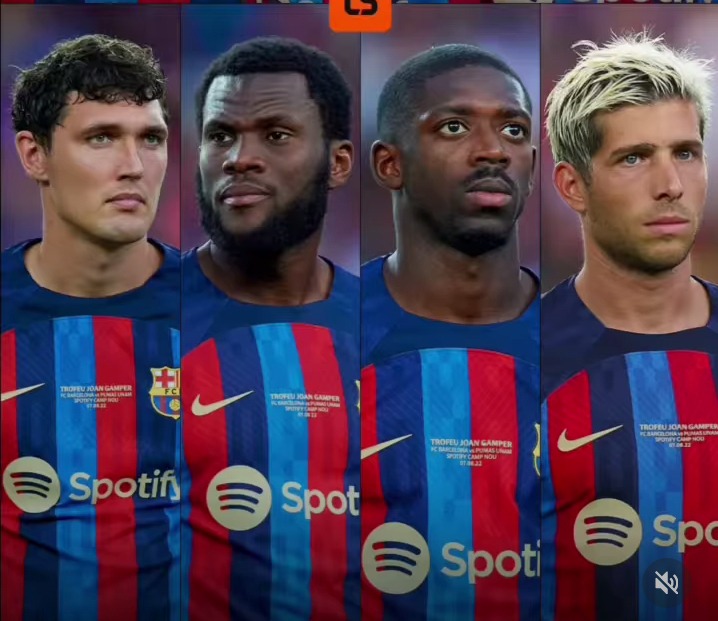 This is where the problem lies as the La Liga system has prevented them from registering these new signings amidst over £1billion debt.
This has become a huge problem for FC Barcelona as not only that they cannot register new signings, they cannot also register players with contract renewal like Dembele.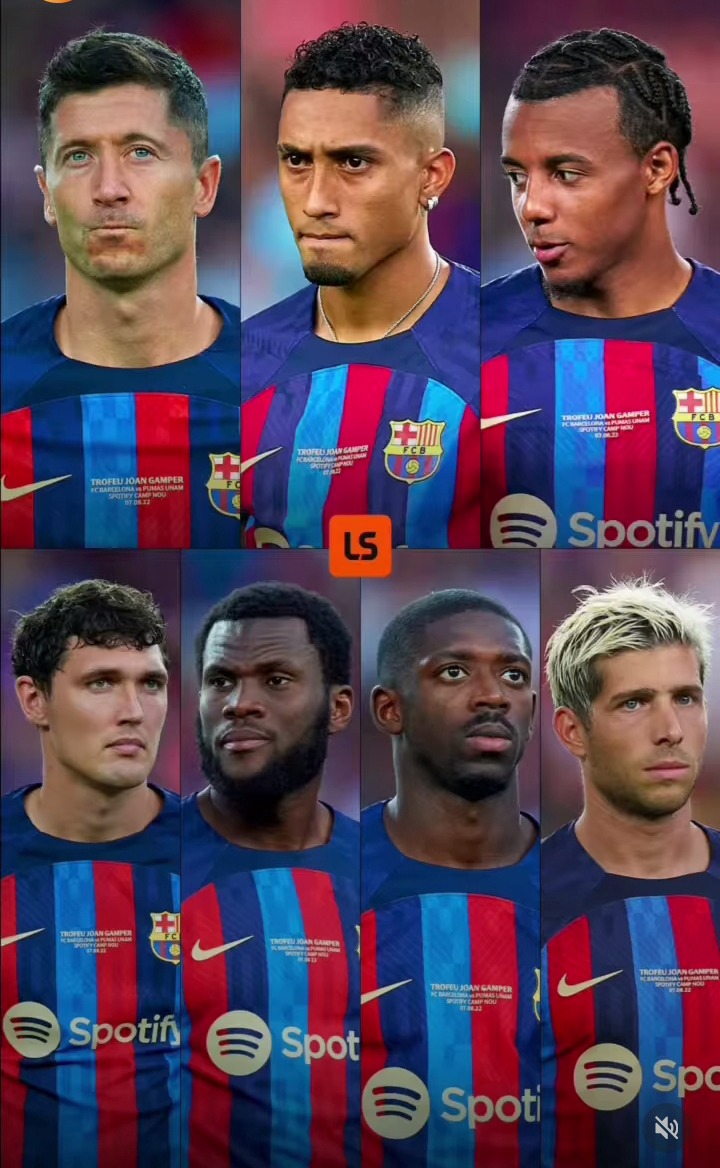 FC Barcelona will begin their new season at Camp Nou in a match against Rayo Vallecano on Saturday. The possibility that the aforementioned players will not be part of the team is high as Barcelona has a little over 24 hours to come up with something.