Why Mendy save against Liverpool should be recorded as one of the greatest in football
Chelsea goalkeeper, Edouard Mendy made one of the greatest saves in the Carabao cup final match between Chelsea and Liverpool.
The save should be regarded as one of the best because it was a very difficult save to make.
The Senegalese international goalkeeper made a great save that made Sadio Mane and Mohamed Salah carry their hands on their head.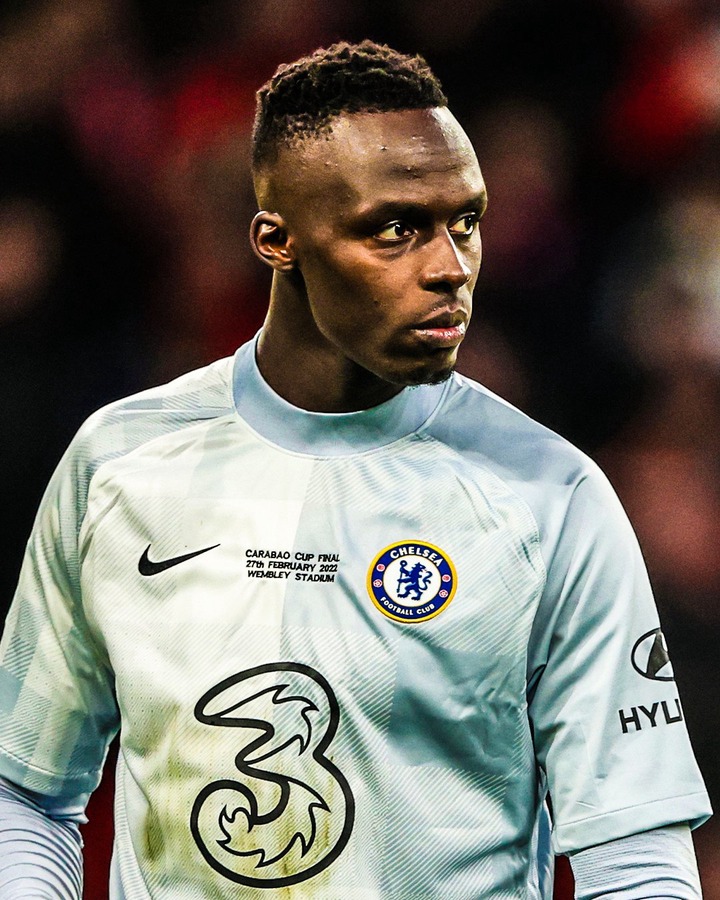 The picture below showed how the great save left the two African stars in shock.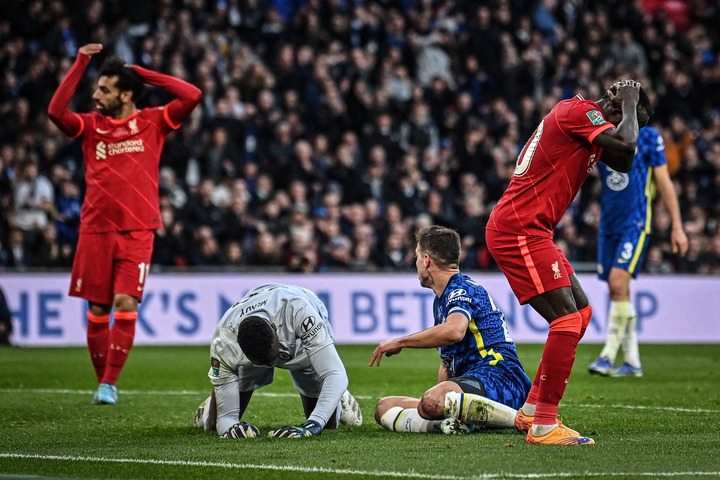 Edouard Mendy had an awesome performance against against Liverpool but he was unlucky because Liverpool won Chelsea in penalties.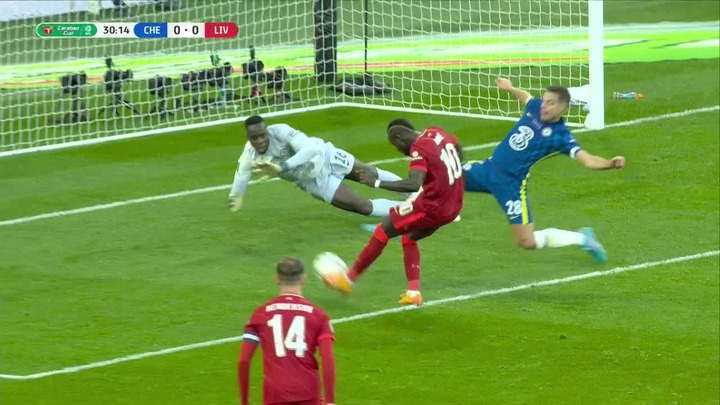 Liverpool and Chelsea played a goalless draw and the winning was decided on penalties.
Edouard Mendy made couple of saves and he proved to the world that he is the best goalkeeper in the world.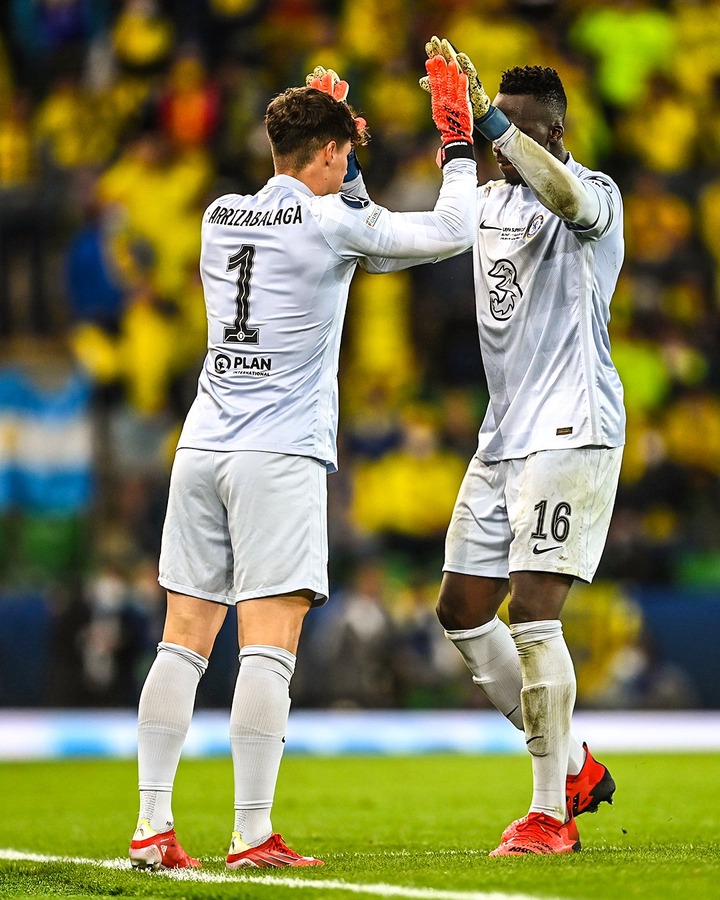 The Senegalese goalkeeper was subbed off in the 119th minute of the match and Kepa came in to take charge of the penalty.
Unfortunately for Chelsea, there simple trick failed them today as Kepa failed to make a save today.