Why Marina Granovskaia should sign Nkunku and avoid being blinded by Timo Werner's recent tricks
Marina Granovskaia signed Timo Werner to become Chelsea's first choice striker during Frank Lampard's regime. This German striker seems to be a failure in the center forward, that made Tuchel to push him to the wing position.
Werner does not do well at that wing in all games, he seems to play better when there is space in the opponent's defence. However, what will be the fate of Chelsea against teams with compacted pattern?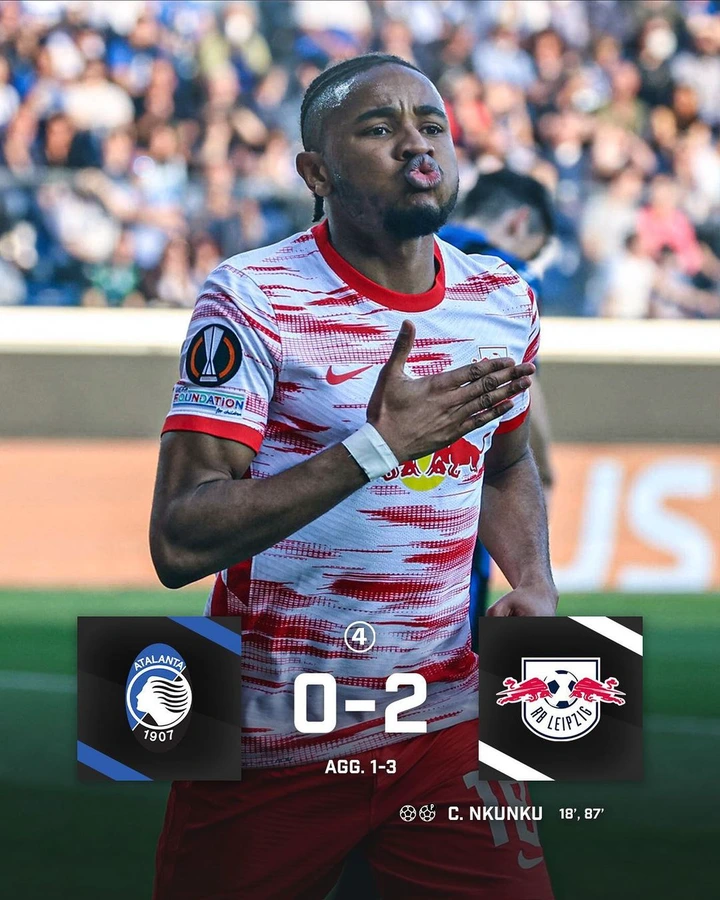 Photo Credit: Twitter
I think Chelsea should sign Christopher Nkunku from RB Leipzig even if it means that Timo Werner would leave Stamford bridge. Nkunku has proven himself so much this season, statistics shows that the young winger has scored 30 goals and made 18 assists in 43 appearances.
Timo Werner has been so inconsistent for some months, he started impressing against Southampton and Real Madrid recently. I think Chelsea should sign a natural winger like Nkunku other than using a striker at the wing position.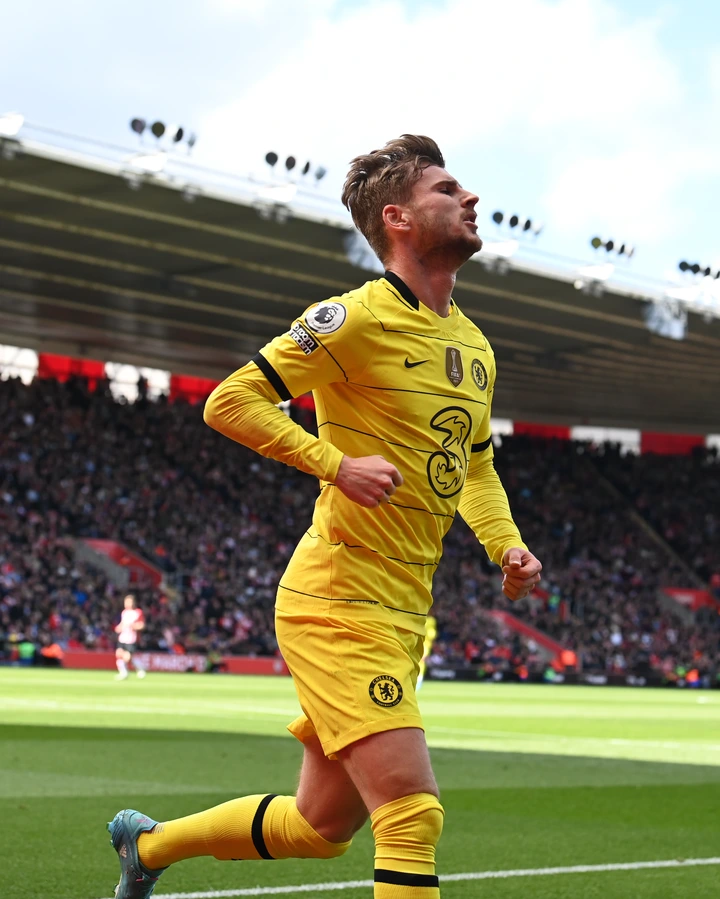 Photo credit: Twitter
Nkunku has been the one carrying RB Leipzig despite their poor form this season.He also scored the both goals which made them to qualify for Europa league semi-final.