Why Havertz Should Be Blamed For Aubameyang's Awful Display Against Arsenal
Chelsea was thoroughly outplayed at home over the weekend as Arsenal defeated West London 1-0 to reclaim first place in the league standings. Aubameyang's terrible performance against Arsenal, in contrast, should be attributed to Havertz for some reason.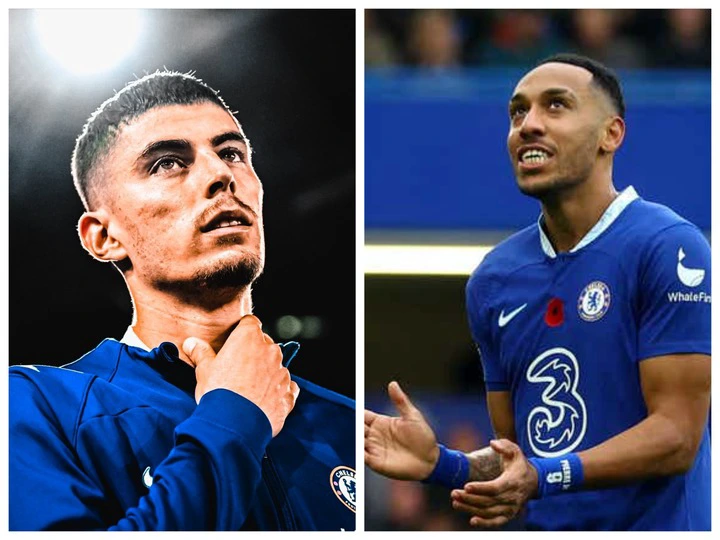 Chelsea got off to a decent start, keeping Arsenal from scoring in the first half. Gabriel Magalhaes scored the game's lone goal for Arsenal. After Saka's cross in the second half.
Havertz, though, is to blame for Aubameyang's poor performance because the German missed two excellent opportunities to put the ball in Aubameyang's path for a goal.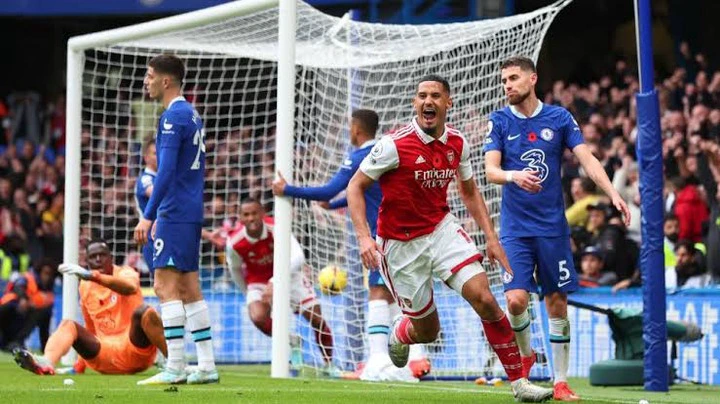 The image below shows the first opportunity. Here, Havertz ought to have passed the ball to Aubameyang for a straightforward touch, but the German made a poor cross.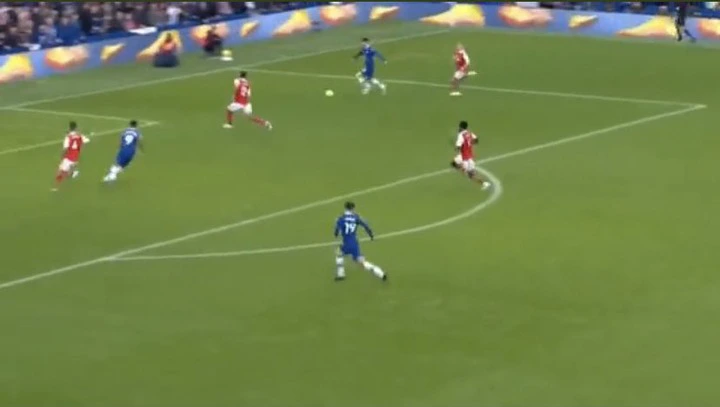 For the second opportunity, Havertz should have once more sent the ball to an open Aubameyang who was free to score, but the German instead took a shot that Aaron Ramsdale blocked.