Why Chelsea's Management Needs To Oppose Joao Felix's Departure From The Club.
The just concluded premier league season would forever be remembered as one of Chelsea's worst football seasons in recent years. It would also be remembered as the year Chelsea spent the highest sum of money in signing players, but ended up achieving nothing. Four coaches were brought into the team, still there was no positive result.
Chelsea had all the players they needed to become one of the best clubs, however, what they were lacking was proper management . Chelsea's appointment of Pochettino is the first step the team has taken to ensure that they step out of this poor form next season. The next step would be the release of numerous players who have failed to contribute anything meaningful to the team.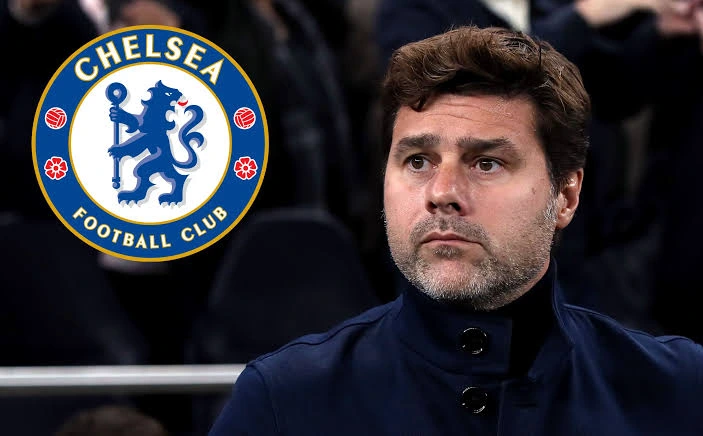 Pochettino has over a month to build the type of team that would fit his playstyle, and it won't be surprising to see some top players leaving Chelsea in the upcoming transfer window. One player who would be leaving Chelsea is Joao Felix. The Portugese striker was signed on loan, and would be returning back to his parent club, Atletico Madrid. Pochettino made it clear that Joao Felix wasn't a part of his project, however, Chelsea's management might need to stand against this decision to avoid the mistake they made with Tuchel.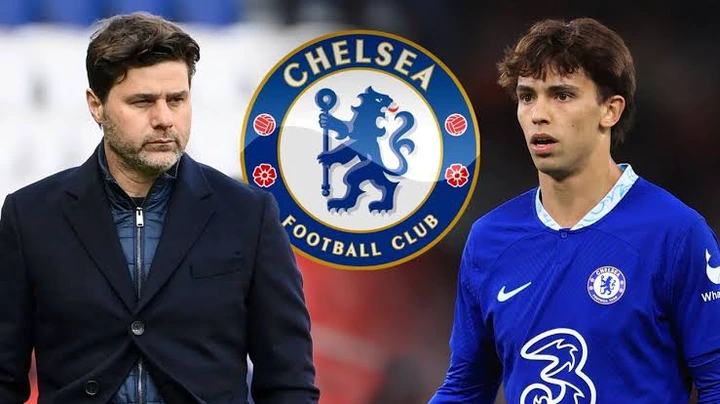 Recall that Thomas Tuchel refused to sign Ronaldo when he had the chance, and it affected the team badly. Now, Pochettino wants a player like Joao Felix who can play in different roles to leave the team, despite the fact that he scored more goals compared to other new signings like Mudryk and Madueke.