Why Chelsea Squad Depth Might Not Be Sufficient To Win The UCL Title For The Second Time In A Row
Chelsea won the FIFA Club World Cup finals in extra time, but they may struggle to win the UEFA Champions Leaguefor the second time in a row. Chelsea realizes that the UEFA Champions League event is more challenging than the FIFA Club World Cup. They were fortunate to defeat Manchester City in the 2020/21 UEFA Champions League finals and will now face Lille in the round of 16 this season.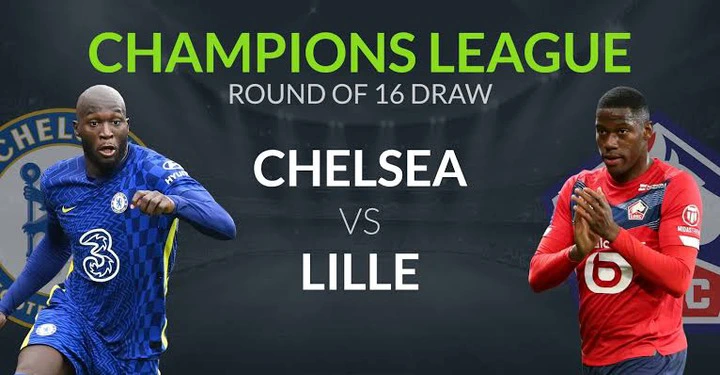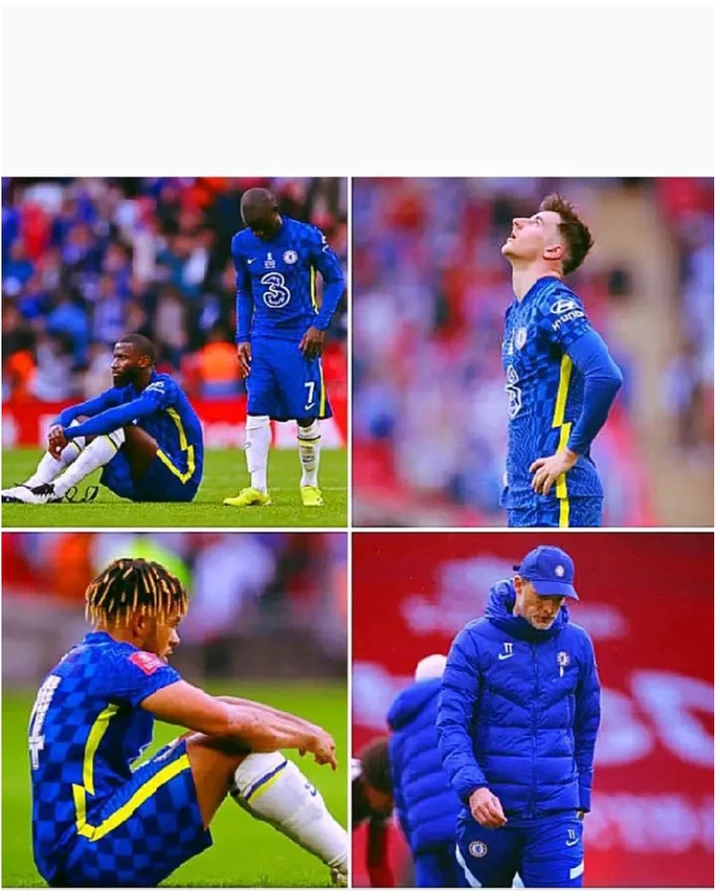 Chelsea returns to England today to prepare for their Premier League match against Crystal Palace. A win will almost certainly increase the team's morale. However, Mason Mount suffered a serious injury against Palmeiras and will likely be unable to play against Lille. Chelsea failed to strengthen their team in the winter, despite struggling in the Premier League. When you look at the Chelsea squad, you'll discover that none of their strikers have scored more than ten league goals this summer, whereas their opponent's forward Jonathan David has already scored 12 goals in Ligue-1 this season.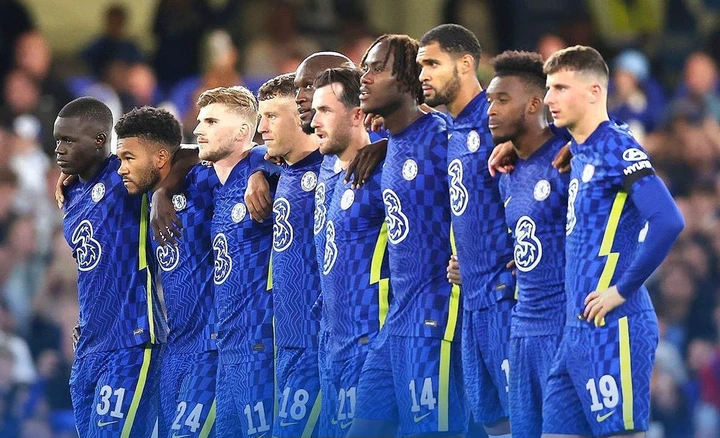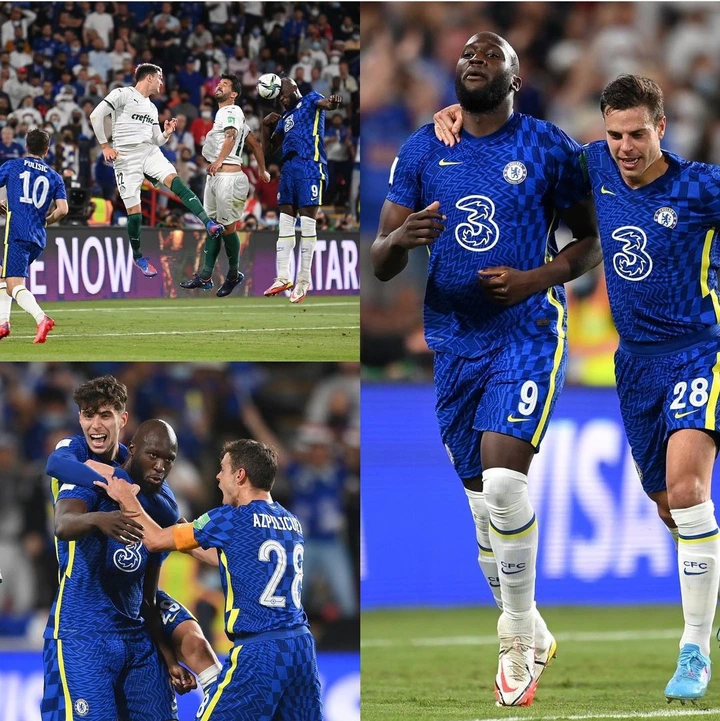 Their team performance is no better than that of other big clubs in the Champions League knockout stage. Vlahovic, Kylian Mbappe, Karim Benzema, Mohamed Salah and Robert Lewandowski are still competing in the UEFA Champions League. They have a better goal scoring record than Chelsea forwards in the 2021/22 season.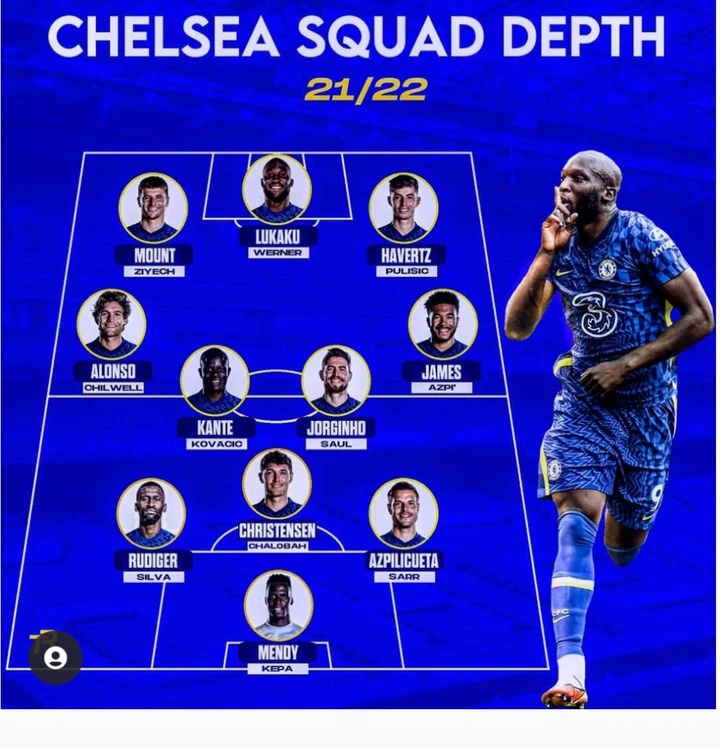 Even if Chelsea defeats Lille, its squad depth will be unable to compete with the likes of Real Madrid, Bayern Munich, Liverpool, Paris Saint-Germain, and Manchester City. Because of a paucity of goals, Chelsea's chances of winning the Champions League this year are slim. Their squad may get them to the competition's Quarter-Finals, but they will likely be eliminated before reaching the finals. If Thomas Tuchel intends to win the European Championship next season, he will need to strengthen his squad in the summer.