Why Chelsea Should Rely Less On Ngolo Kante For This Reason.
Kante is currently one of the finest midfielders in the world, he is a superior player, and he is Chelsea's first choice, but Chelsea should give other midfielders, such as Kovacic, Jorginho, Ziyech, and others, an opportunity to depend. Kante is well renowned for his tactical awareness, intellect, and anticipation, as well as his defensive abilities, such as tackling and regaining possession, intercepting passes, and blocking shots.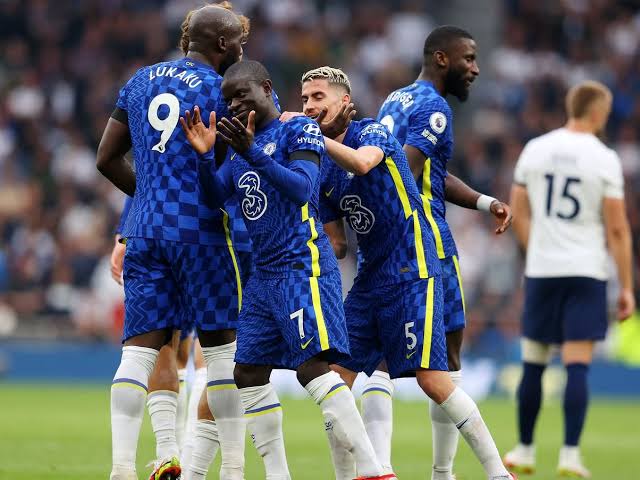 Ngolo Kanté can also make plays from inside his own half and is a good passer on the counter-attack, assisting in the start of attacking plays after gaining the ball back. As a box-to-box midfielder in the middle of the pitch, Kante is a dynamic, small, and disciplined player who is noted for his unrelenting energy and excellent ball-winning talents. Coaches, teams, and fans should not rely on Kante when he is on the pitch, despite his many strengths. Are you curious as to why?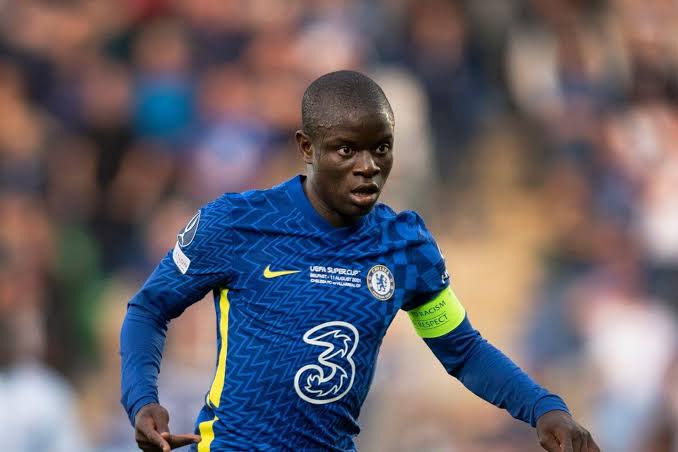 He can get injured anytime when playing on the pitch:
Kante plays more than any other midfielder on the pitch, and supporters often believe that he doesn't have a defined playing position because he goes throughout the pitch. Running around the pitch can quickly weaken him, resulting in injury. In fact, because other teams are aware of Ngolo Kante's talent, they will try to bring him down, resulting in injury. Players like Virgil van Dijk, Mohammed Salah, and others have experienced this. Teams will strive to bring down the player who is responsible for the other team's success in each match after they have identified him.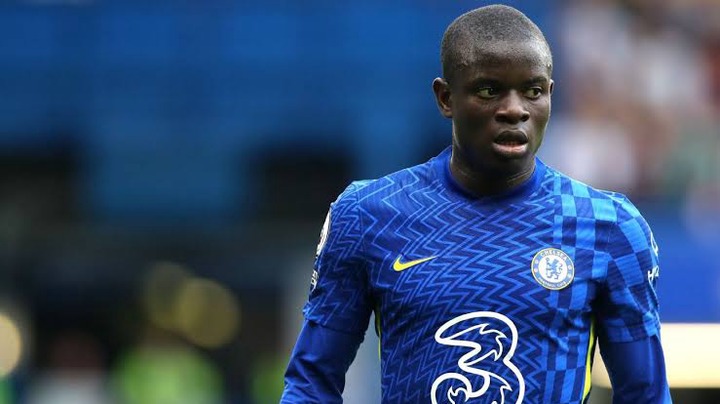 Furthermore, Kante may decide to leave the club at any point to join a larger club; instead, the club should begin training a replacement for him solely for future purposes, or the club may be able to rely less on him, as other midfielders in the club are still active.