Why Chelsea Should Limit Huge Transfer Spendings On Strikers.
Chelsea are addicted to signing strikers who are famous and well known, and these strikers usually joined the team and later on end up as flops.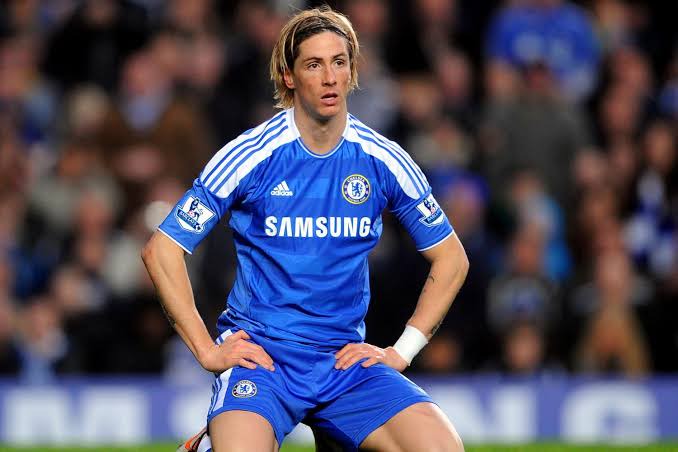 Take for instance, starting from the like of Fernando Torres who joined Chelsea for a then British record fee worth £50 million from Liverpool. His performance after his arrival at Stamford bridge was devastating and on several occasions, witnessed goal drought in consecutive matches, and was able to record a total of 20 goals in 110 matches played.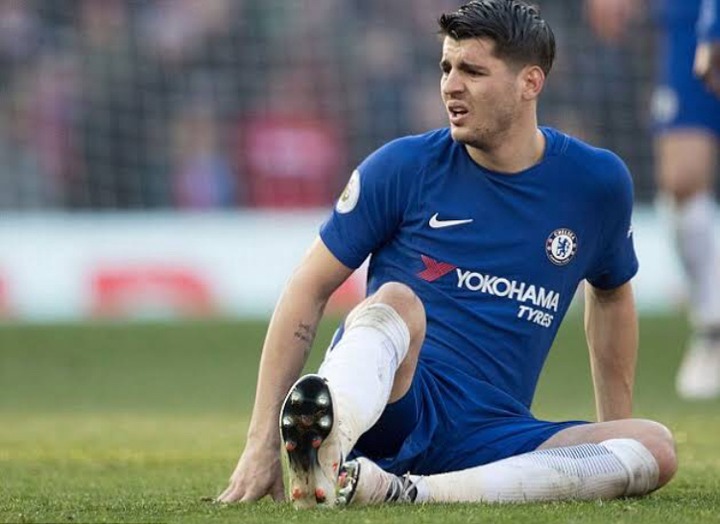 Another case which was synonymous to that of the Spanish striker was former Real Madrid player, Alvaro Morata who joined Chelsea for huge reported fee worth £60 million in 2017. Morata also failed to prove is worth and consequently led to his departure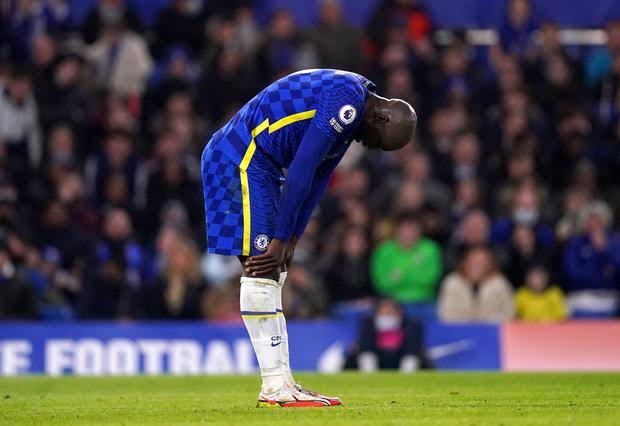 Currently, We have seen the devastating performance of Romelu Lukaku who returned to the team for a record transfer fee worth £97.5 million last summer from inter.
Statistically, scoring 8 goals in 25 matches this season, which is incomparable to Diego costa's debut season.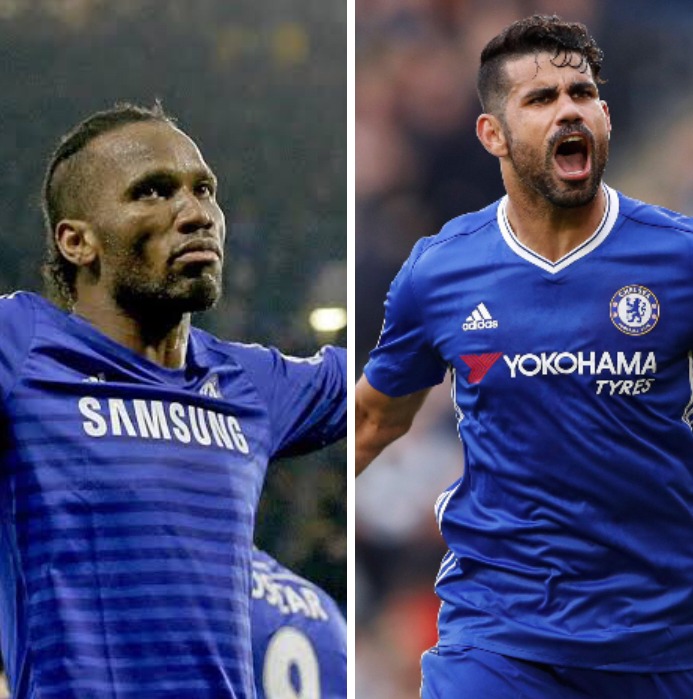 However, aside from these strikers, the club has had good strikers in the team, the likes of Didier Drogba, Diego Costa, and others, who were signed for small amount of money and fabulously delivered excellent performances for the team.
Diego Costa was signed for £32 million in 2014 and scored 52 goals for the Club in 89 matches played. And Drogba was signed for £24 million, and successfully 100 goals in 226 matches
This has profusely proven that strikers that were signed with low amount of funds have been better than those who were signed with huge amount.
I think Chelsea should limit their huge spending on strikers, and rather allocate huge spending on defenders and midfielders, and as well emulate clubs like Liverpool and Atletico Madrid.
Liverpool don't spent much on strikers and are not addicted to signing highly decorated strikers, we have seen striker like Roberto Firmino who was not famous then and was signed for £21.3 million. And Spanish Club Atletico Madrid don't sign highly decorated striker and yet they perform excellently.