Why Chelsea Remains The Only EPL Club To Dominate Major European Competitions In The 21st Century
Winning the FIFA club world cup trophy against Palmeirasmade Thomas Tuchel's Chelsea the world champions when it comes to club football. The blues are currently the last English clubs to win the top three European major trophies.
Over time, football fans and analysts have been pondering which English Premier League club has dominated European competitions like the UEFA Champions Leagueand UEFA Europa League. Based on recent stats and performance, the answer is Chelsea football club.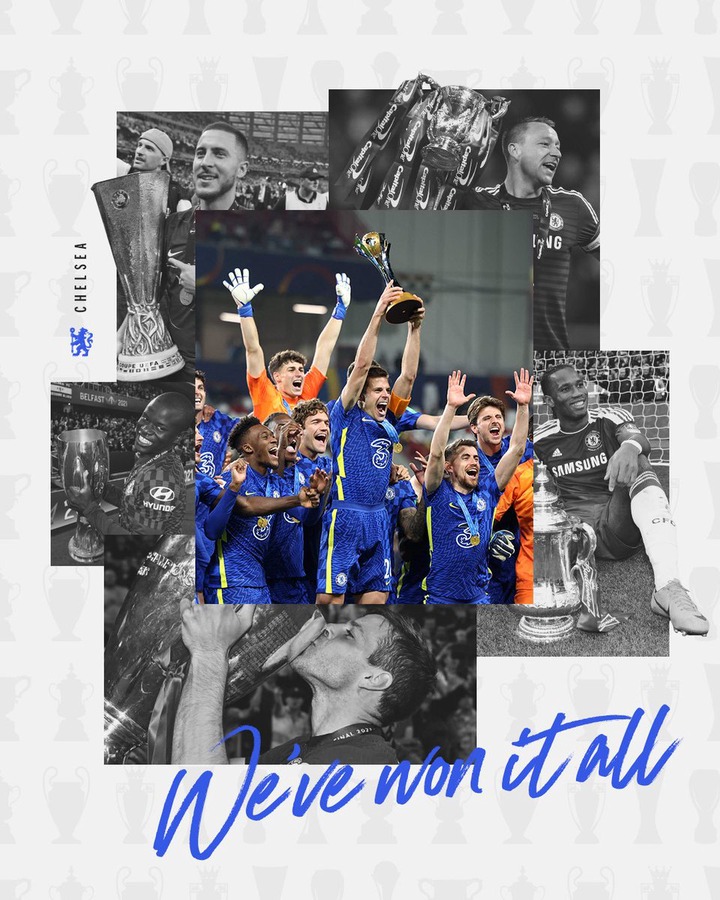 Under the ownership of Roman Abramovich, the Chelsea football club became one of the most feared clubs across Europe, winning several major trophies including the English Premier League, English FA Cup, Carabao Cup and also making it into the UEFA Champions League finals multiple times and won it twice.
Currently, Chelsea is the last English Premier League club to have won the UEFA Champions League, UEFA Europa League, UEFA Super Cup, and the FIFA club world cup which was hosted in Abu Dhabi.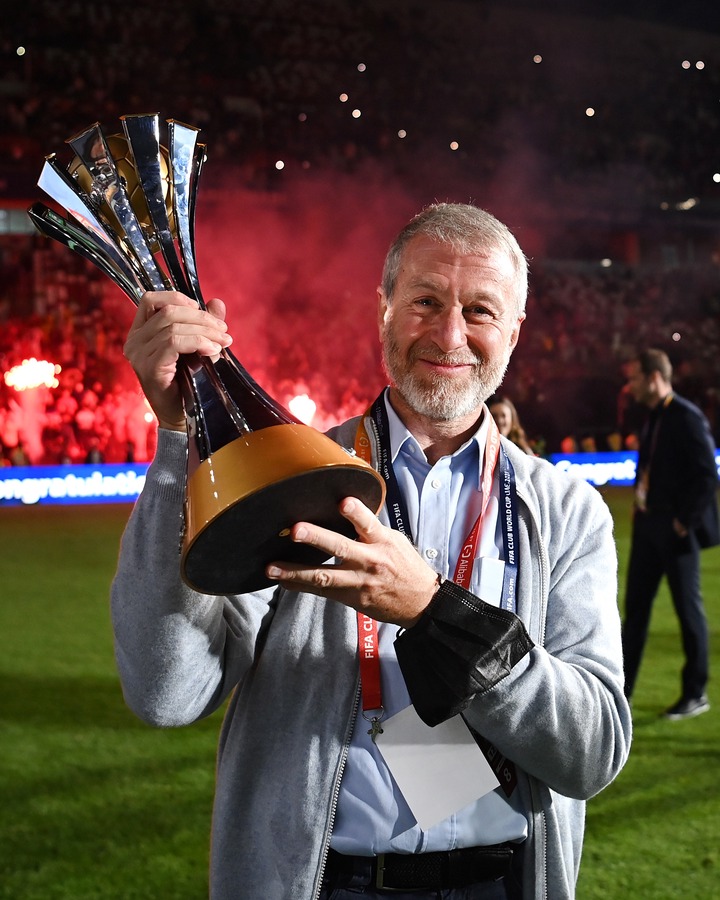 The above stats state without a doubt that the West London club, Chelsea remains the only and most dominant English Premier League club in the UEFA competitions.