Why Chelsea May Become A Less Competitive Club In The Premier League After Roman Abramovich's Era.
Chelsea's owner, Roman Abramovich has been witnessing threat of sanctions from the United Kingdom Government amid Ukraine invasion by Russia.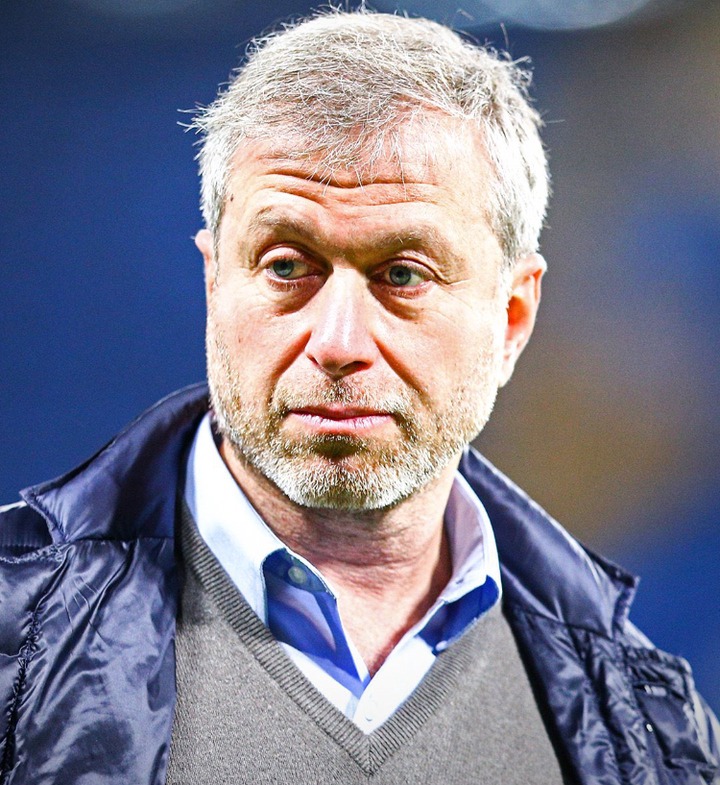 Following the threat actions stipulated on him by the UK, the long time Chelsea's owner has bitten the bullet as he finally decided to sell the Club for willing buyers who solemnly meet his demand.
The Russian international is ready to sell the club for an amount worth £3 billion, and following his declaration, a Swiss billionaire Hansjorg Wyss has unveiled his interest in purchasing the London club from Roman.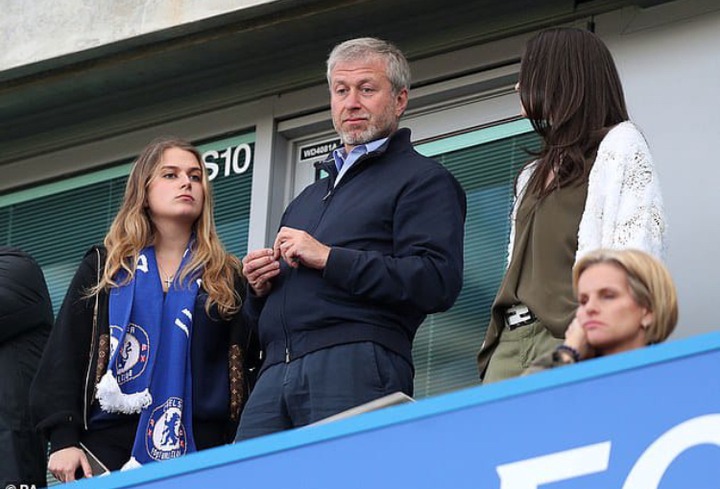 However, there is great probability that the impending change of ownership may exorbitantly affect the team.
There are several ways at which the team may be affected as a result of Abramovich's departure, firstly, no one knows how patriotic, when it comes to football, the potential owners will be, but it is noteworthy that they may not be as patriotic as the present owner.
Roman loves the game and he commit himself to watching how the players showcase their responsibilities for the team. He single handedly helped the team by signing prolific players whom he loves. And all these has sincerely helped the team since his arrival and amongst the success is winning 19 trophies in 20 years.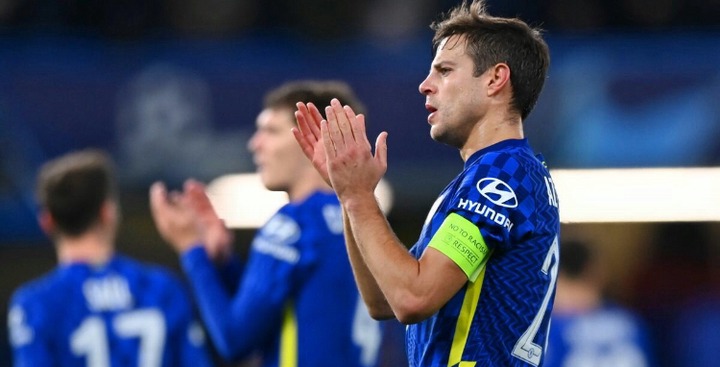 It is obvious to the fact that the imminent change of ownership will eventually led to the loss of some prolific players in the teams.
The likes of Antonio Rudiger, Cesar Azpilicueta, and Andreas Christensen whose career at Chelsea remain indefinite, may finally depart at the end of the campaign. Because activities regarding negotiations in the team are currently on deadlock.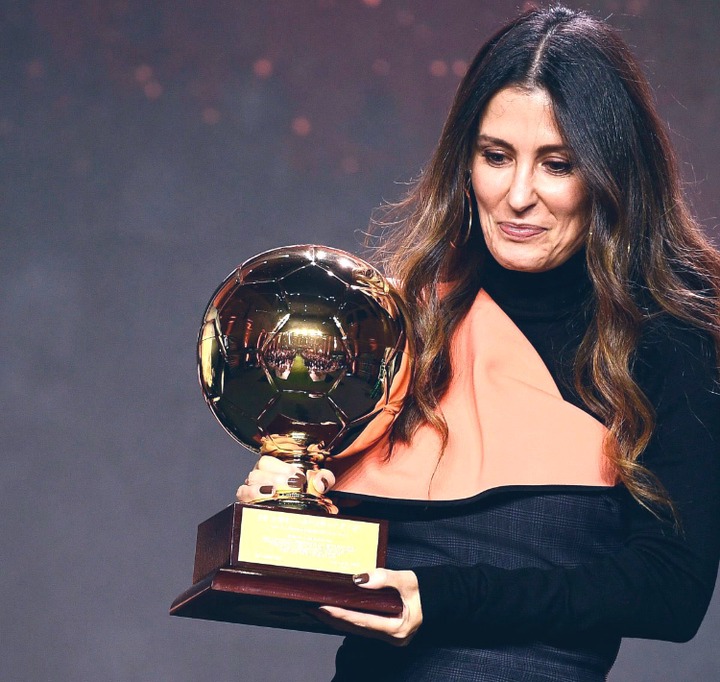 The Club may also lose some stewards who are of great value to the free-flowing of the activities of the team. Reports reveal that Marina Granovskaia who is the active serving director of the club may eventually departs if the Club affairs is controlled under the aegis of a new owner.
As we know full well the importance of the aforementioned players in the Chelsea team. These players had been contributing to the team, and are still contributing to the development of the team.
The absence of the aforementioned may subject an exorbitant degrading change on the club and may eventually makes Chelsea a less competitive club in the coming season.