Why Chelsea Is Right To Make Contract Renewal Decisions Immediately
Chelsea is in a precarious position at the moment with the takeover still short of being completed and the new owners should do their best to avoid a repeat of this situation. Immediately after coming in, the new owners will need to replace at least two senior defenders whose contracts expire this summer and possibly more, when they take over the team.
Antonio Rudiger and Andreas Christensen will both leave, and Marcos Alonso and Cesar Azpilicueta, both of whom have one year left on their contracts, are also on the verge of leaving. For the new owners, the task of replacing the entire back four is enormous.
Not to mention the fact that N'Golo Kante and Jorginho will both be entering the final year of their contracts at the end of the season.
But at the same time as replacing outgoing players, the new owners will need to make it equally important to start renewing and improving some current contracts so that the club doesn't get into this situation again.
According to reports from sports journalist Simon Phillips, the club is looking to renew the contracts of both Reece James and Mason Mount. They are two of Chelsea's most important players right now but they are also two of the club's lowest-paid players despite their importance to manager Thomas Tuchel.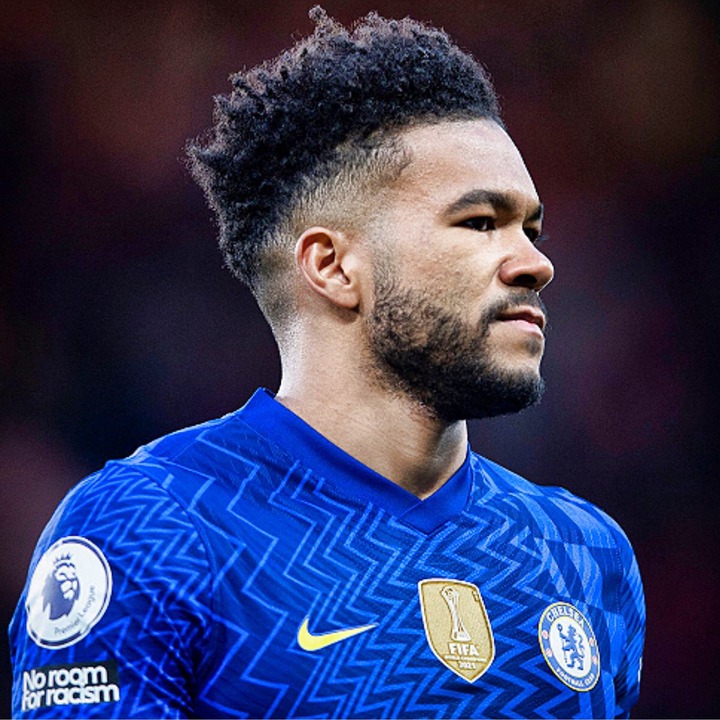 As soon as the new owners arrive it's critical that they give long-term contracts to the two players to demonstrate just how important they are to the club. After a series of reports stating that Real Madrid is interested in signing them, it's important that Chelsea tie them down to longer and better contracts quickly before the rumours gather momentum.
Chelsea is right to make these contract renewal decisions immediately because any delay on their part could see them losing two of their most important players to the biggest club in the world (Real Madrid).