What You Need To Know About Chelsea's Potential Owner To Be Todd Boehly, His Net Worth, Investment
There has been a lot of saga going on about who would be Chelsea's new owner, they've been a lot of bids from businessmen and even from a bidder who's a Man Utd fan and Sports athletes like Serena Williams, Lewis Hamilton, and Mc Gregor.
A man has been chosen and his name is Todd Boehly, the reason why he hasn't been announced as the new owner of Chelsea is because of the Debts that Chelsea still owes Roman Abramovich and as it stands now Abramovich is asking for his Debt to be paid before any other owner can take over.
A debt of £1.6 billion will affect Chelsea's summer Transfer next season if the owner pays it, and also affect the rebuild of the Stanford bridge. Hopefully, the blues will be in good shape and good hands in Todd Boehly after he is announced officially.
Furthermore, in this article ill be discussing all that you need to know about Todd Boehly, his net worth, and many more.
Todd Boehly is an American businessman, Investor, and Philanthropist who is the current CEO of the Hollywood foreign press association, he is also the co-founder and executive of Eldridge industries.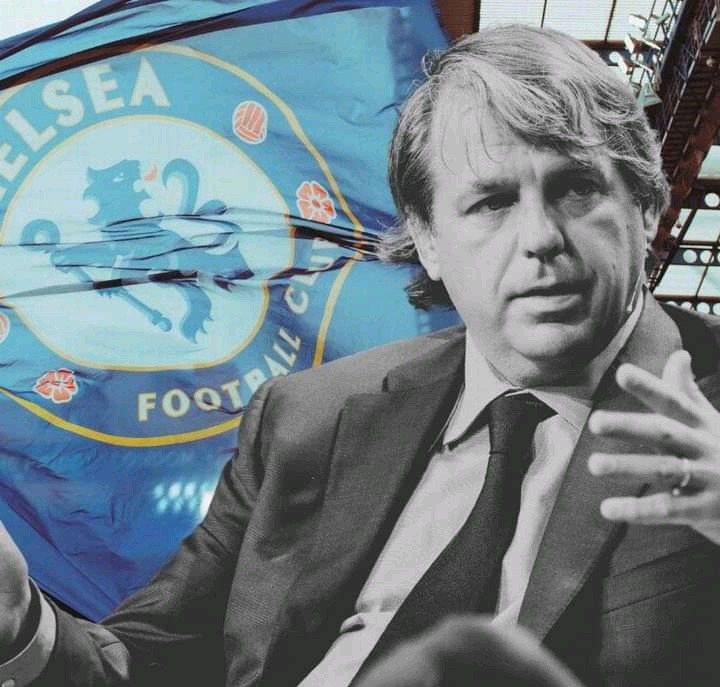 Todd's parents who emigrated to America graduated in 1991 from Landan School in Bethesda, Maryland. He was also a member of a school wrestling team that won the I.A.C championship in 1990 and 1991.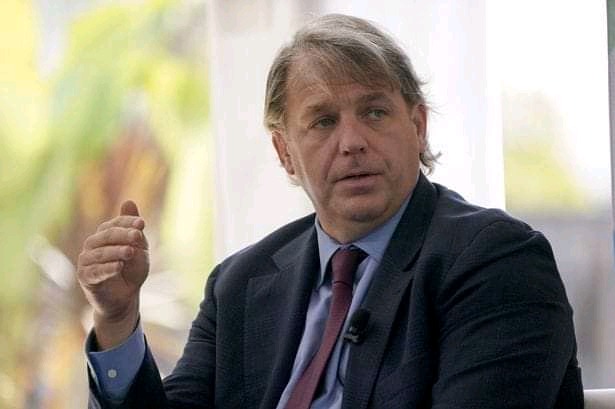 In Boehly's honor Landan school, later on, renamed their school facility facilities the Boehly Family Wrestling.
Boehly owns security benefits life insurance and also a technology platform for insurance companies as per reports he invested in a clear over insurance and so much more
According to reports he has also invested in Real Estate investment including cain international, it's a real estate firm co-owned by Eldridge. He has so many investments in Real Estate investments including a black-owned real estate investment company through Eldridge.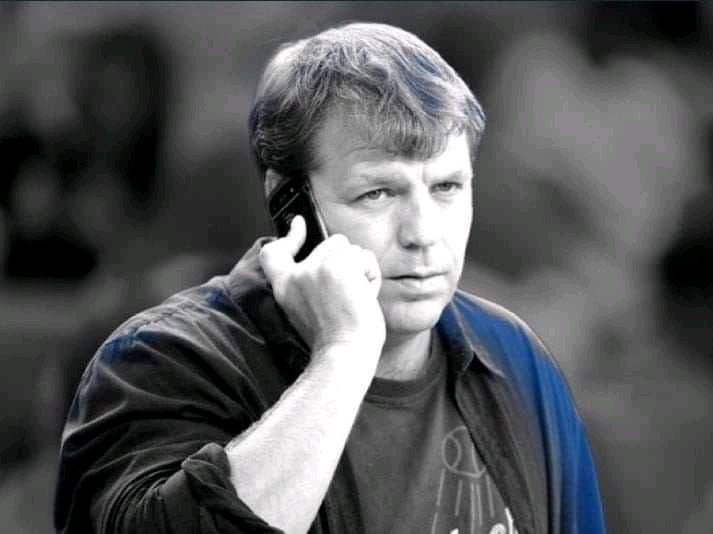 As a Ceo and co-founder of Eldridge, Boehly has invested a lot in different technologies.
There's still more about Boehly he owns 20℅ of the Los Angeles Dodgers and is also a part-owner of Los Angeles Spark in 2019.With all the investments this man has and his company, this only shows that Chelsea is in safe hands with the Billionaire, His network is around 4.5 billion USD according to reports.