USA 4-5 NGA: Best Players As Nigeria Defeat USA To Qualify For Semi Final
The Flamingos of Nigeria booked their place on the Semi final of the ongoing 2022 FIFA Under 17 Women's World Cup in India after defeating USA 5-4. At the end of the first and second half, the Flamingos of Nigeria were held to a 1-1 draw by their counterpart from the United States of America and the game went straight into penalty kick. Both goals in the normal 90 minutes were scored in the first half of the game. We take a look at the best performers in the game.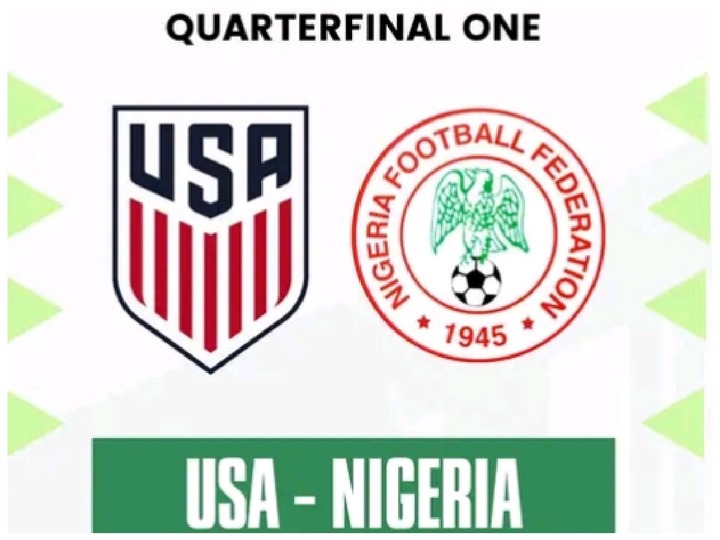 1. Omowunmi Bello: the Nigerian striker caused a lot of trouble for the defenders of the United States of America. Her hard work later paid off as she won the. Penalty which Nigeria scored.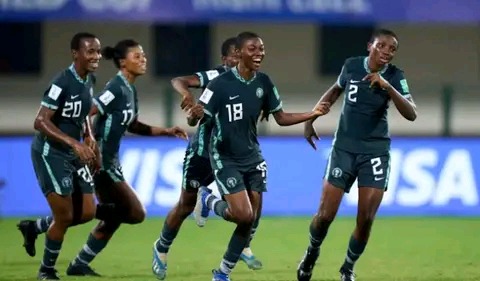 2. Josephine Edafe: the Nigerian center back worked very hard to keep the American ladies from scoring lots of goals. She was a rock in the heart of the defense. She was brave enough to step up and convert the penalty which gave the country the lead.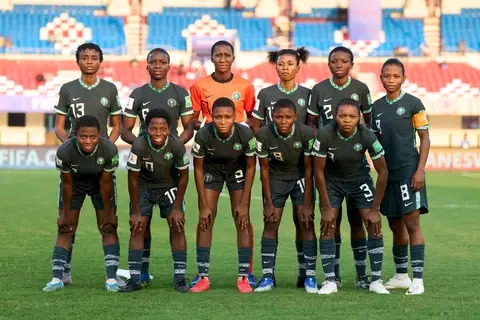 3. Faith Omilani: the Nigerian goalkeeper was very brave in the game and saved her teammates with some wonderful display. USA were able to score her after a goal deflected off the body of Comfort Folorunsho.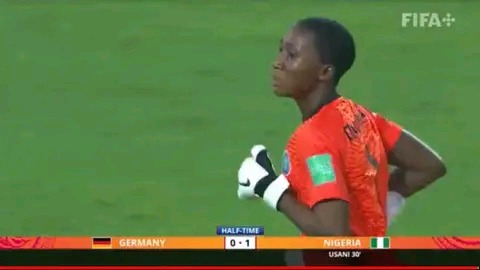 4. Blessing Emmanuel: the Nigerian captain had a great game in the midfield. She had a very great vision and created a lot of goalscoring opportunities which her teammates failed to take advantage of.