Two Similarities Between The Chelsea Squad That Lost The FIFA World Cup In Japan And The One In UAE
The FIFA World Club Cup is a tournament organized for the six confederation champions and the winner of the league of the host nations. Chelsea is set to face Palmeirasfor the 2021 edition of the competition.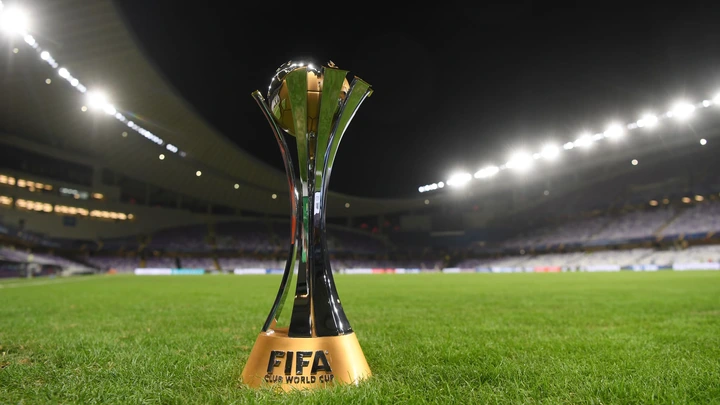 The performance of the teams in the ongoing FIFA World Club Cup shows there are no pushovers in the tournament, Chelsea had to work harder to win the game against Al Hilal by a lone goal. Kepa Arrizabalaga had to be at his best to keep out the attackers of the Saudi Arabian team from equalizing during the match. The final against Palmeiras is likely to be a tightly contested tie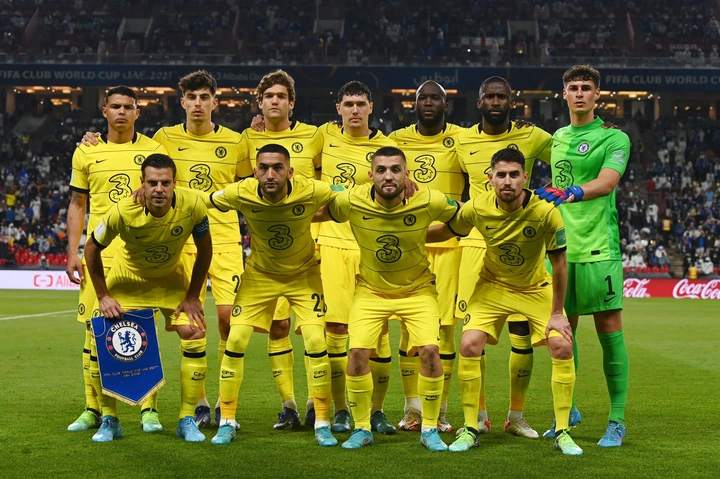 Thomas Tuchel could set a new record at the Club if Chelsea should win the final match against the Brazilian team, Palmeiras. The Blues have never won this competition in the history of the club.
Chelsea lost to Corinthians in their first attempt to win the competition in 2012; it wasn't expected by many fans of the club as the Blues had the better team. Rafael Benitez couldn't respond to the tactical setup of the Brazilian team.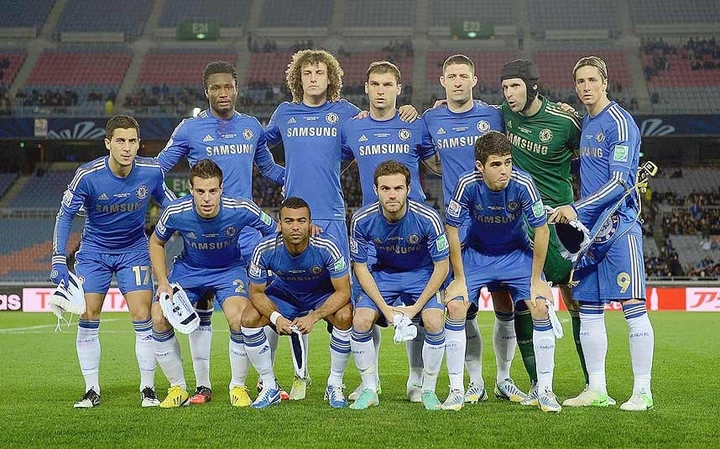 However, there are similarities between the Chelsea team that lost in Japan in 2012 and the one participating in the ongoing edition in the United Arab Emirates. Have a look at them!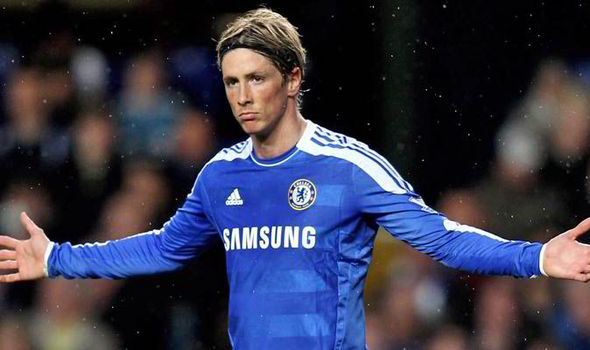 1. Expensive but underperforming striker: The Chelsea squad of 2012 had Fernando Torres, the club spent a huge amount of money to bring the striker from Liverpool to Stamford Bridge. He failed to live up to the expectations of many fans, the FIFA World Club Cup in Japan was one of the tournaments that his indecision in the opponent's box proved to be costly for the team. Chelsea has an expensive striker in the 2021 squad that is also underperforming like Fernando Torress.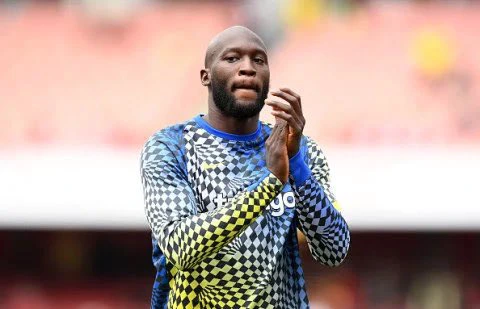 Romelu Lukaku was signed from Inter Milan to be the goal score of the team, he has struggled to live up to the expectations of being a proven goal scorer. His wastefulness of goal scoring chances against Al Hilal looked similar to Fernando Torres's performance in 2012. It should be noted that Fernando Torres scored during the semi-final match against Monterrey just like Romelu Lukaku.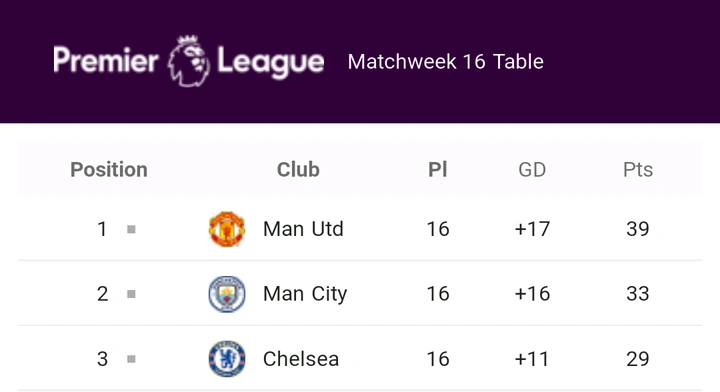 2. EPL position: During the 2012 FIFA World Club Cup in Japan, Chelsea was occupying the third position on the table of the English Premier League. The Blues were 10 points off the top of the table.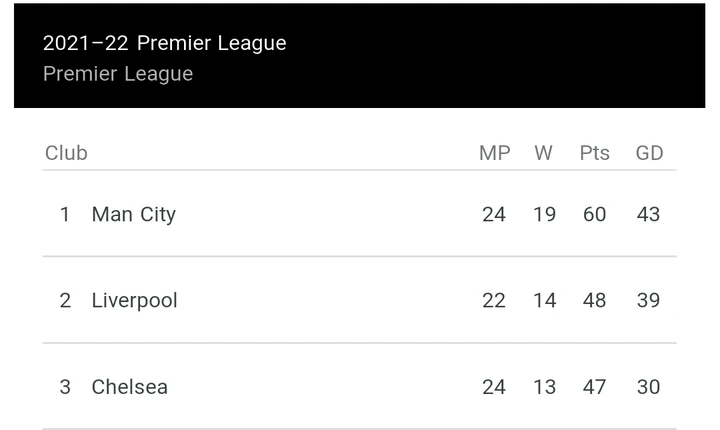 The position of Chelsea on the EPL table is also third while the team is participating in the 2021 edition of the tournament.