Two Chelsea Players And Thomas Tuchel Set New Records After Winning The FIFA Club World Cup
Apparently, Chelsea are officially the Champions of the World, as they won the FIFA Club World Cup this evening, in a 2-1 victory over Palmeiras at Mohammed Bin Zayed Stadium. Without being sentimental, it wasn't an easy game for the Thomas Tuchel's men, but they played with a high level of winning spirit, particularly the likes of Kai Havertz, César Azpilicueta, Thiago Silva, N'Golo Kante, and Antonio Rüdiger.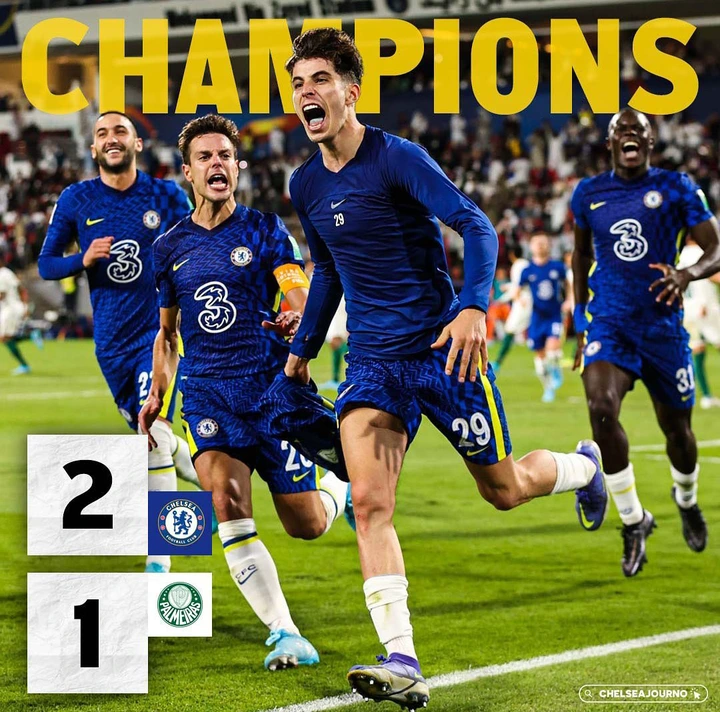 Meanwhile, Thomas Tuchel and two Chelsea players created new records this evening, after winning the FIFA Club World Cup. Of course, the trophy gives the West London club their second title in the 2021-2022 campaign, having won the UEFA Super Cup against Villarreal last August.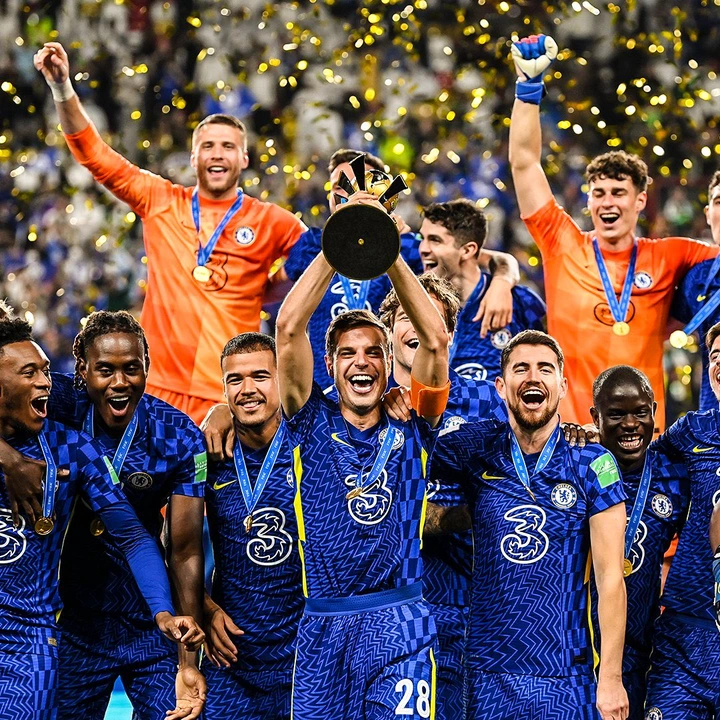 Firstly, Kai Havertz, the German youngster, became the first player to score a match-winning goal in both the UEFA Champions League and the FIFA Club World Cup. Obviously, the Blues attacking midfielder rescued Chelsea against Manchester City in the UCL final last season, and he did it again against Palmeiras this evening with a last minute penalty.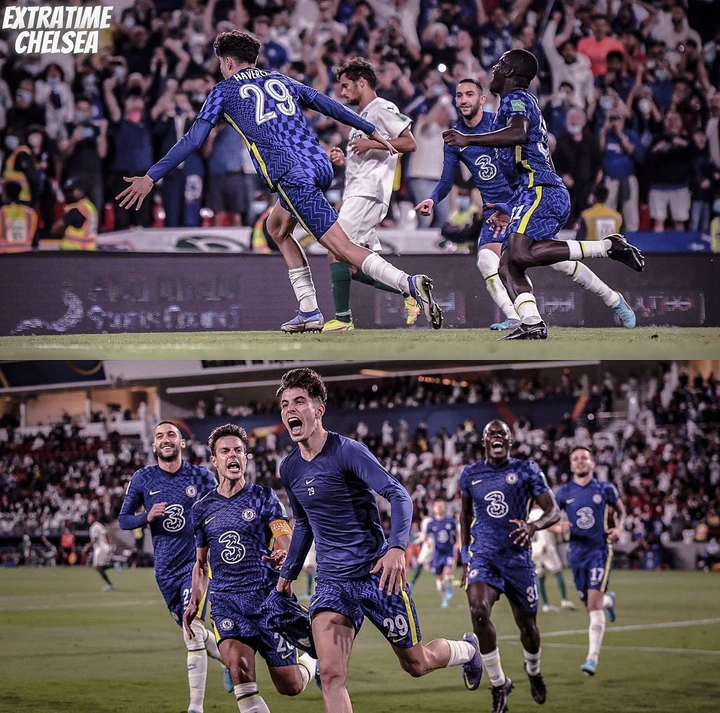 Secondly, César Azpilicueta, the Blues captain, became the first Chelsea player to win every available trophy at the club. Of course, César Azpilicueta has now won the Premier League, UEFA Europa League, UEFA Champions League, FA Cup, Carabao Cup, UEFA Super Cup, and the FIFA Club World Cup. In all fairness, the likes of Frank Lampard, John Terry, and Didier Drogba are Chelsea legends, but none of them won it all.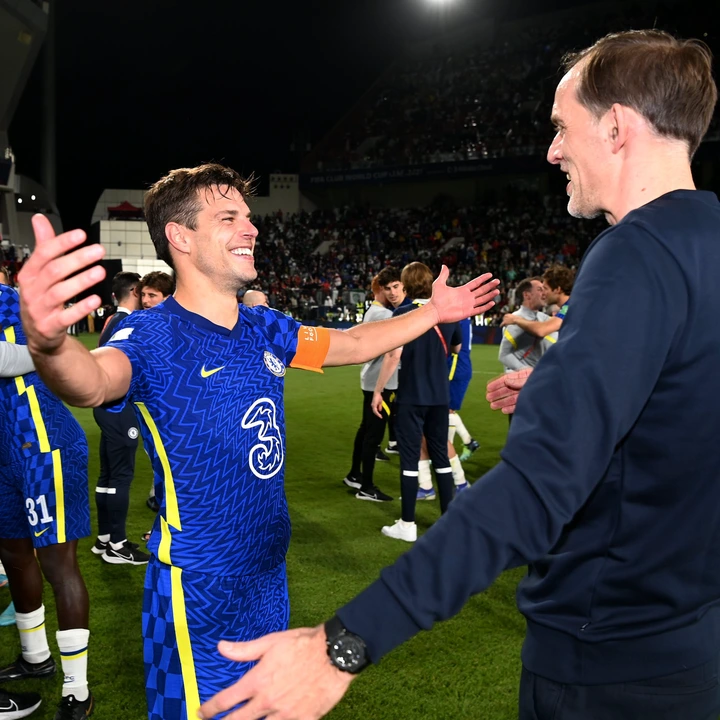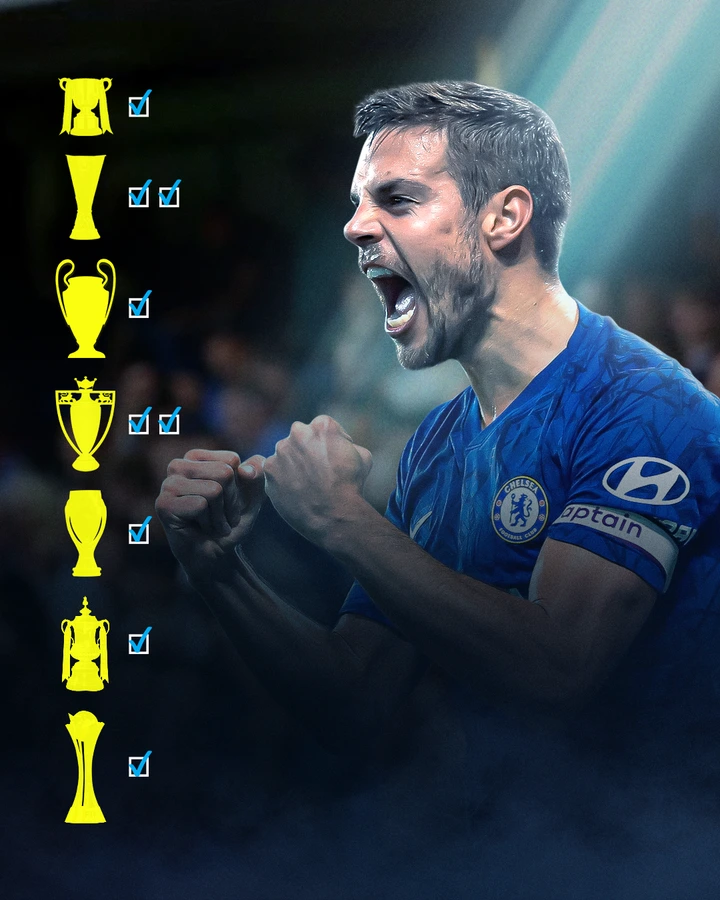 Lastly, Thomas Tuchel, the German gaffer, became the first manager in Chelsea's history to win the FIFA Club World Cup. Obviously, Thomas Tuchel has literally achieved many things at Stamford Bridge, having won three trophies (Club World Cup, Super Cup, and Champions League) within 382 days in charge.