Tuchel names who Chelsea should 'blame' for Carabao Cup final defeat after explaining Kepa decision
Chelsea Boss, Thomas Tuchel took the blame himself for Chelsea failing to beat Liverpool in the EFL Cup final, despite much of the limelight being on one man he sent on.
Chelsea had won three cup finals in the previous 12 months under Tuchel: the Champions League, the Super Cup, and the Club World Cup. He did, however, just lose out on a maiden piece of domestic silverware in English football.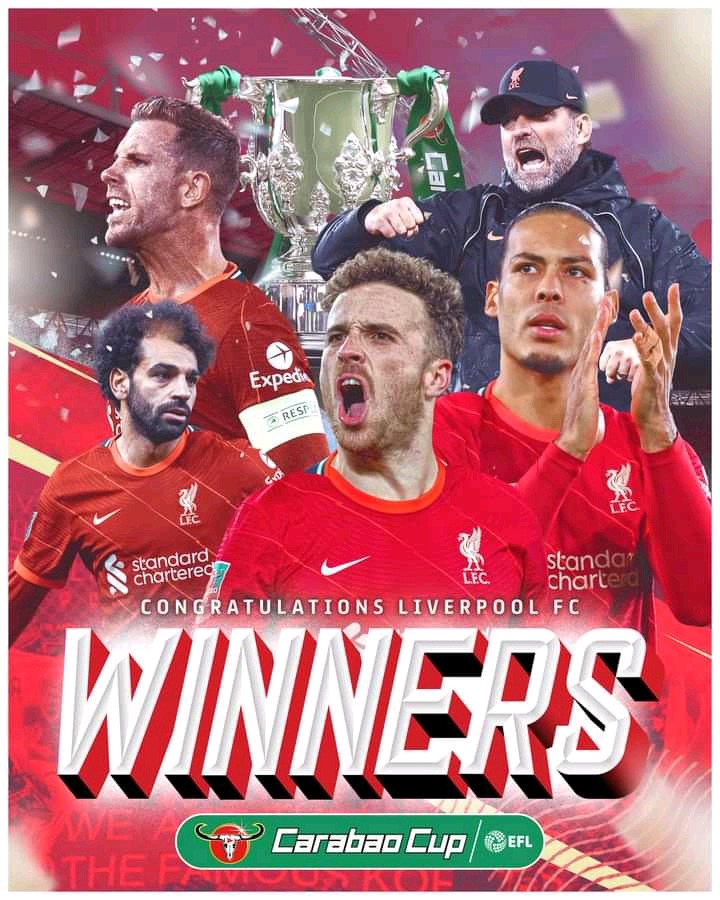 Chelsea, on the other hand, lost when Liverpool goalkeeper Caoimhin Kelleher scored while Chelsea rival KepaArrizabalaga missed his penalty attempt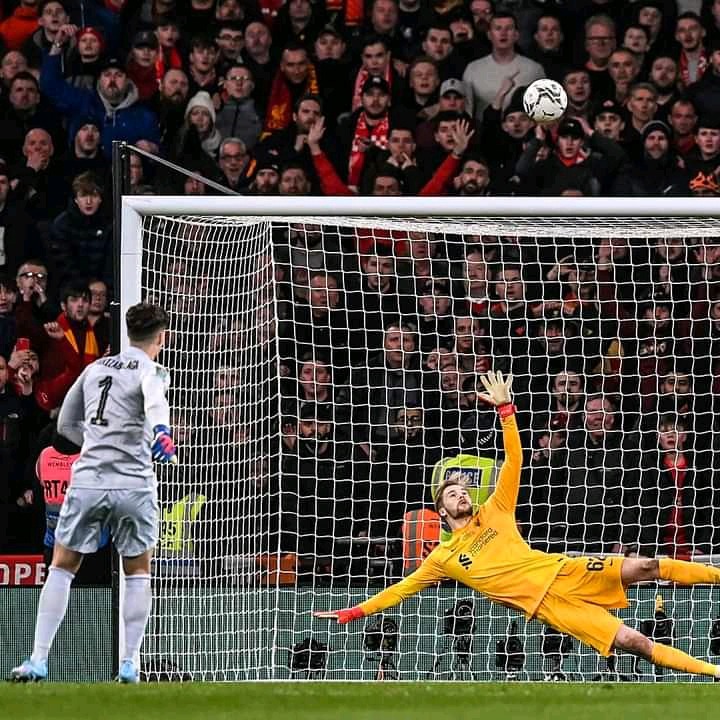 . It was crucial because Tuchel had benched Kepa in favor of Edouard Mendy, the team's usual number one, for the match. As penalties loomed, he substituted Mendy for Kepa.
The Spaniard, on the other hand, failed to stop any of the 11 shots he faced and then missed the decisive spot kick.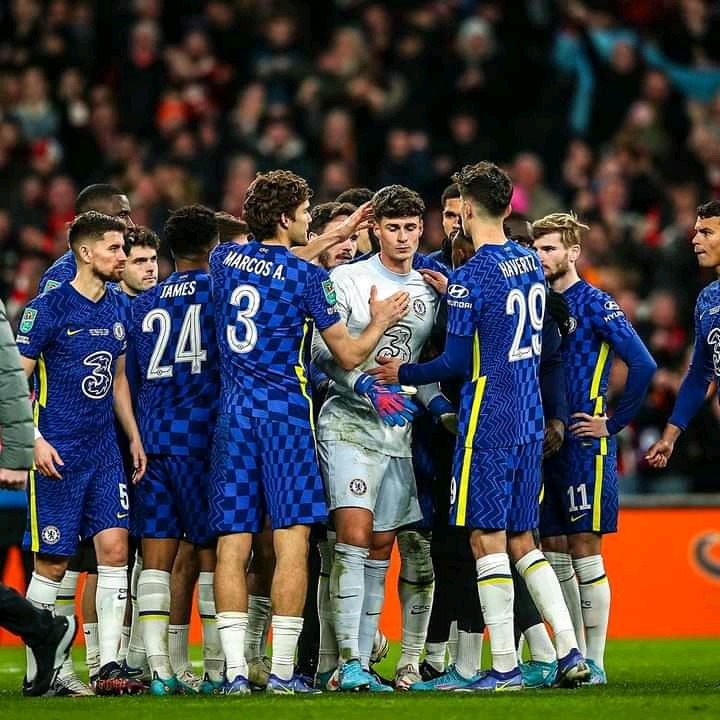 As a result, pointing the finger of blame at Kepa would be easy. His boss, on the other hand, does not want that to be the case.
Of course, we feel bad for him," Tuchel said in a post-match press conference. It seemed a little unfair that he was the one who missed the one and only penalty, but there's no blame.
"I take decisions when I take them, and I can't re-judge them after I know the outcome."
We have no idea what would have happened if we had left Edou on the field. "It's not Kepa's fault. I'm to blame since I'm the one who makes the decisions. It sometimes works, and sometimes it doesn't. This is what it's like to be a football coach."
"The players know, and we've done it before," he said of the decision. It's a nice subject now for you to make headlines. . However, mistakes do happen. "I do mistakes, Edou made a big mistake and nearly got punished." "It helps if we have a big feeling. But blame me for making the decisions.