Tuchel Bowing To EPL Title Pressure & Unable To Manage A Depleted Squad Should Worry Chelsea Fans
Managing top European clubs as a coach comes with its ups and downs as over the years in the history of football, we've seen coaches who ended a particular season with that club well and in the following season, end up being a disappointment eventually getting sacked. For Thomas Tuchel having to be sacked by PSG then and subsequently replacing Lampard as Chelsea, life at England over the years so far has been good as the German-led Chelsea to their second UEFA Champions trophy and a Super Cup trophy.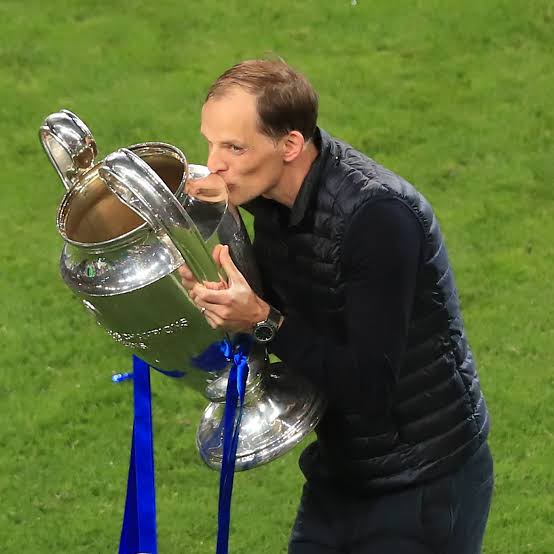 All that seems good and was hoping to replicate it again but this time, hoping to lunch a Premier League title campaign win. The start of the 2021/22 EPL season for Tuchel as Chelsea manager got off to a good start and went as far as winning the manager of the month for October after his side won all their EPL matches for that month which included a 3-1 win over Southampton, 1-0 at Brentford, 7-0 over Norwich and capping it off with a 3-0 win at Newcastle.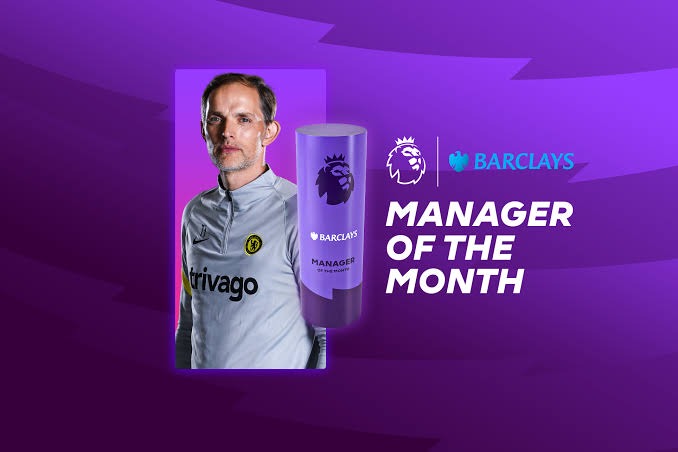 As at match week 14, Chelsea was top at the EPL log but coming into the run of the December hectic fixtures, all that began to crumble and picking up a win became difficult as they ended up dropping nine points in their December matches.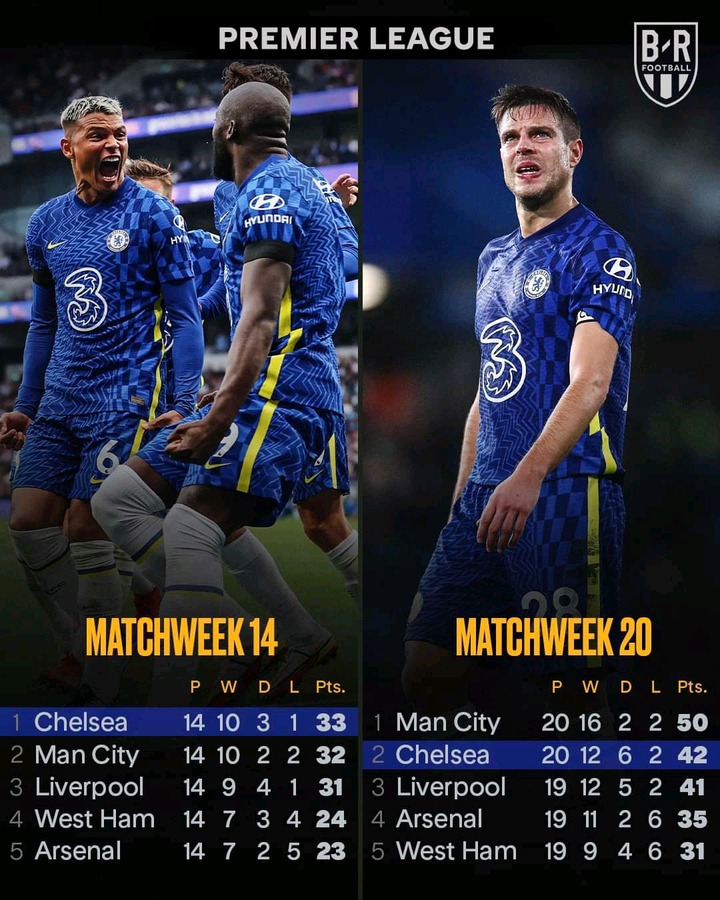 The 1-1 draw to Brighton meant they stay 8 points behind City and for Thomas Tuchel, he finally bowed to the pressure of the title race as he asked questions about how would his team be in it. Tuchel made mention of injuries to five or six players who are out for weeks and with that, he's isn't expecting them to compete in a title race.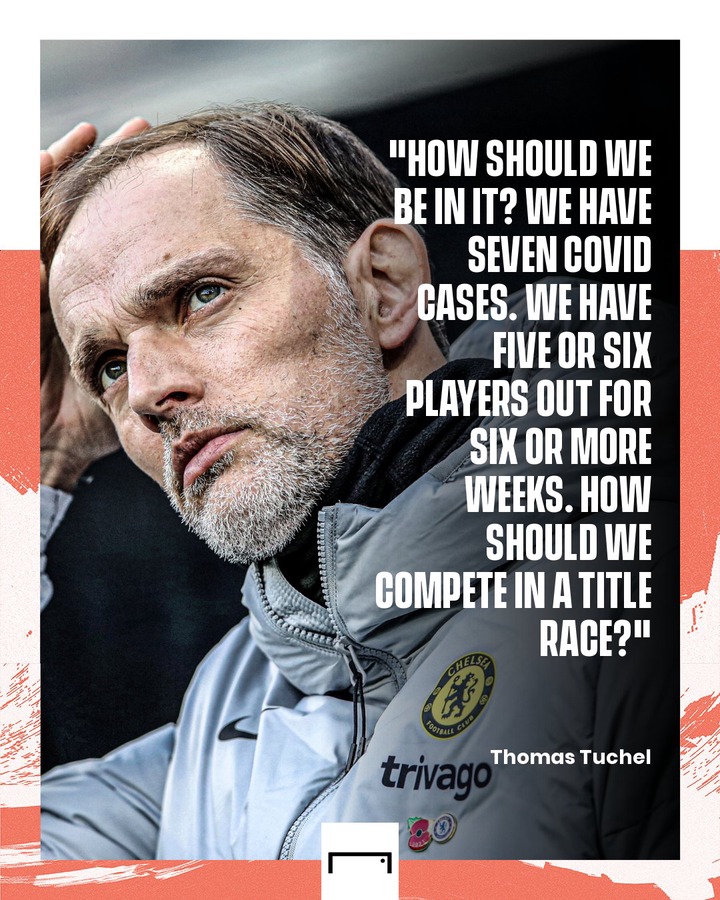 Of course, no doubt Chelsea are plagued with injures but this isn't an excuse for Tuchel. Arguably, this would be Tuchel's toughest period he has faced since becoming Chelsea coach and looking at it overall, he hasn't handled it well especially when using the squad. Kante has played on injury and instead of inviting the Academy players to cover some areas for the teams, Tuchel keeps shuffling and shuffling the same team over in every match.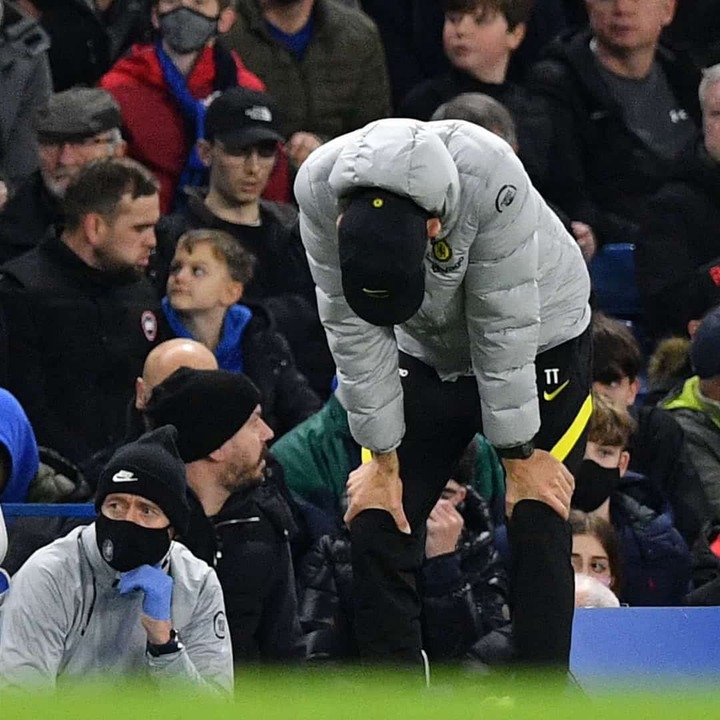 With long-term injuries to Chilwell, James and probably Christensen, it's clear Tuchel is unable to manage a depleted squad and that should be a worry for Chelsea fans especially with UCL coming up, the FIFA Club World Cup and having to face Liverpool, Tottenham and Manchester City all in January.