Troubles In Paradise As Two Billionaires Turn Away From Buying Chelsea In Huge Blow To Abramovich
Chelsea football club has officially been announced it is on sell. As the current owner Abramovich made the bold statement. These comes after the UK Labor MP Chris Bryant said Russian oligarch should be deprived the ownership of Chelsea. As his a person of interest by the British security services.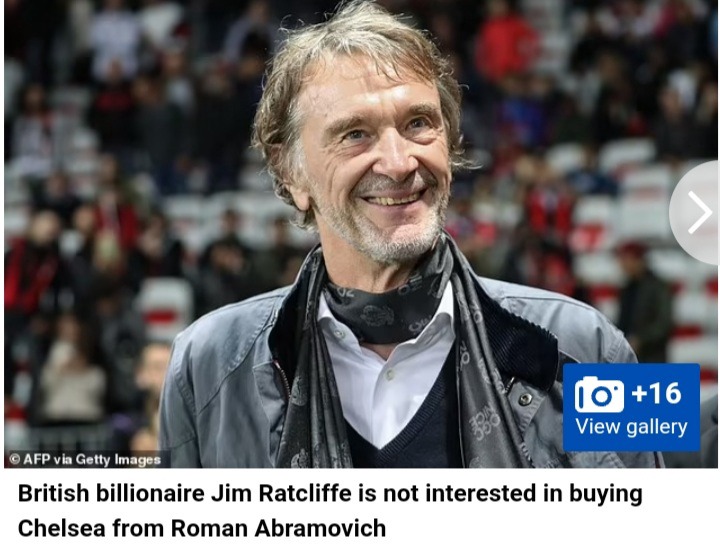 And immediately hours later the blues registered big interest from billionaires, Egyptian Loutfy Mansour as well as British man Jim Ratcliffe who's the wealthiest in UK. And reports claim that Roman reached out to American Bank Raine group to handle the exchange of ownership of Chelsea.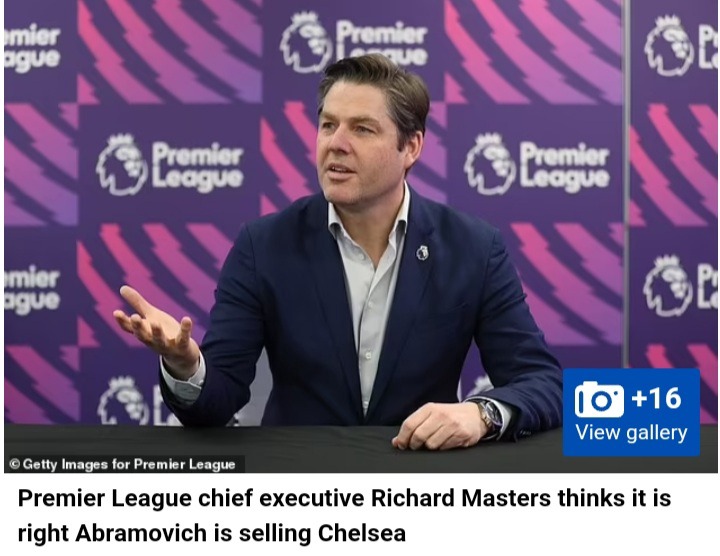 And now according to Daily Mail, via The Guardian a spokesman for Loutfy, "In light of the recent media speculation. We want to make it clear that we are not pursuing a bid for Chelsea Football club at this time." Concluded the statement.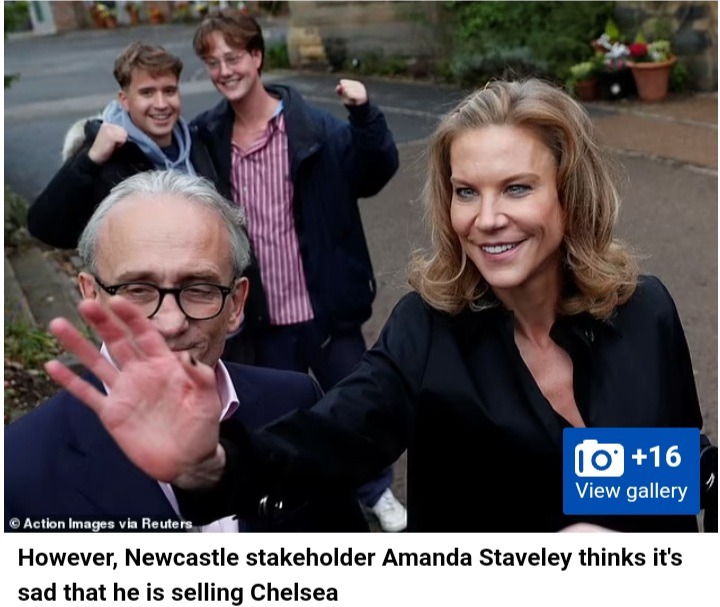 Mr. Loutfy is the Egyptian chief except of Man Capital the investment arm of his family's business. But his on a season ticket for Chelsea. These comes after a billionaire as well Mr. Jim had distanced himself with any interest to buy Chelsea.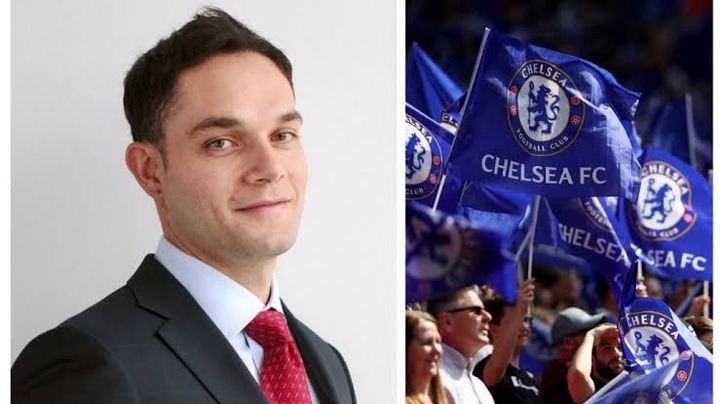 These leaves Abramovich with Swiss billionaire man, Hansjorg Wyss and LA Dodgers owner Todd Boehly as the current suitors to do business with. Tuchel is busy preparing his team to face Burnley in the next Premier league encounter this weekend.