Transfer news: Zaha keen on joining Chelsea; Man Utd Set To Sign French Midfielder
Wilfried Zaha has been reportedly interested in moving across London, thus Chelsea maythink about contacting him, according to talkSPORT.
Wilfried Zaha, who has one year left on his contract with Crystal Palace, is prepared to join the Blues and is a target for Chelsea.
The Crystal Palace contract of the Ivory Coastinternational expires in a year, and this transfer window might be one of his final opportunities to sign with a prestigious team.
Manchester United set to sign French Milfielder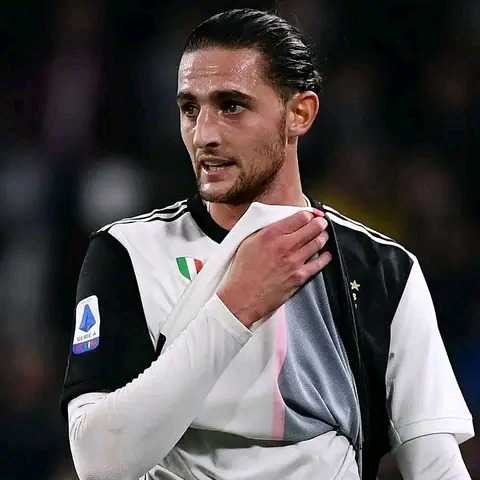 According to report made on sky sports news, Manchester United are working on deal to sign the outstanding French midfielder, Adrien Rabiot from Juventus. The Red Devils must decide if they proceed irrespective of ongoing De Jong pursuit or await outcome of that before deciding. 27 years France midfielder has 1 year on Juventus contract.