Transfer News: Update On Eden Hazard, Update On Lewandowski's Future, & Other Updates
Eden Hazard's high wage demands do NOT fit into Newcastle's plans. The player does not want to leave Real Madrid and wants to fight for his dream according to a report from MarioCortegana.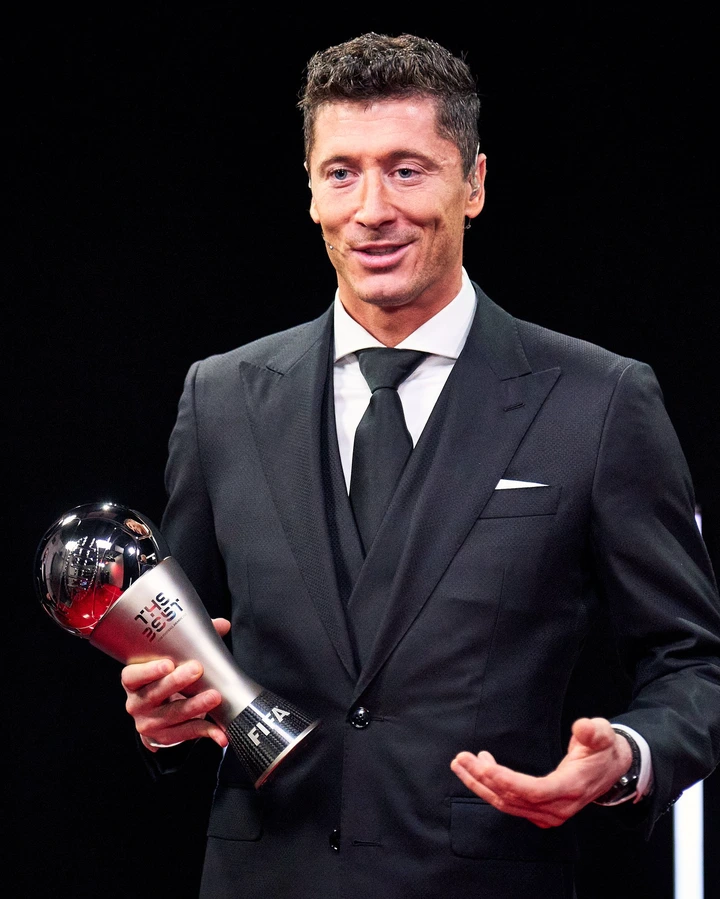 Bayern Munich and Robert Lewandowski want to find a solution to his future in the coming months:
Either the striker extends in the second half of the season Or he will be sold in the summer according to a report from SPORTBILD.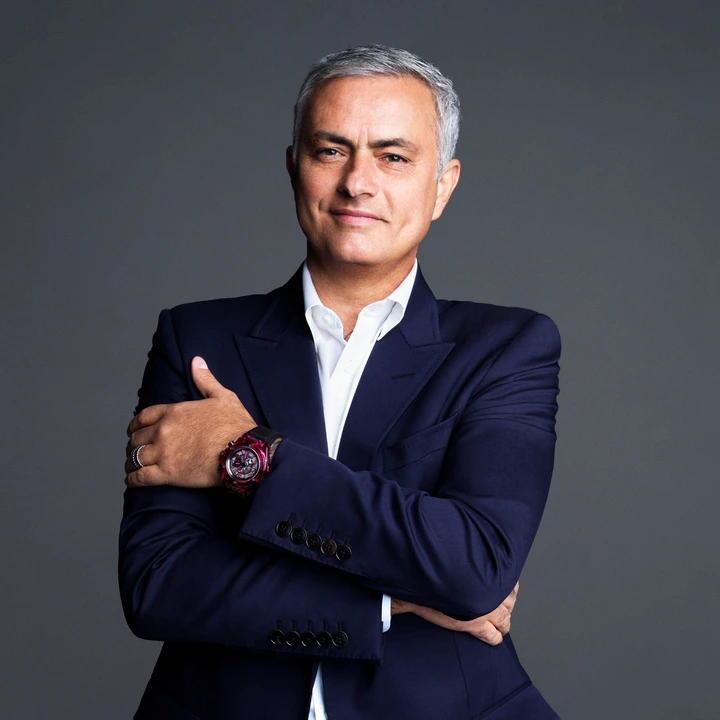 José Mourinho is NOT interested in the Everton job. He is committed to Roma according to a report from Sky Sports.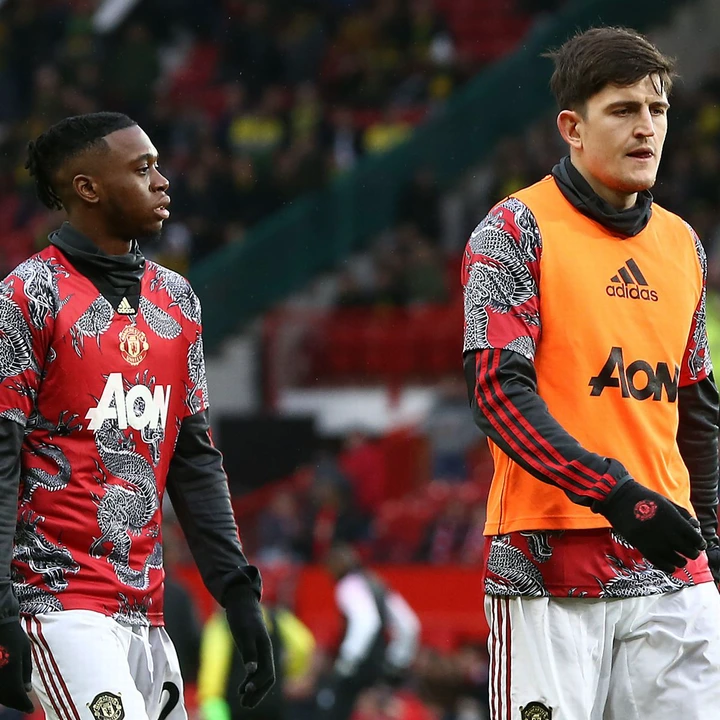 Ralf Rangnick has told the Manchester United hierarchy that Luke Shaw, Aaron Wan-Bissaka, and Harry Maguire are not good enough to be playing for the club and will need replacing according to a report from GraemeBailey.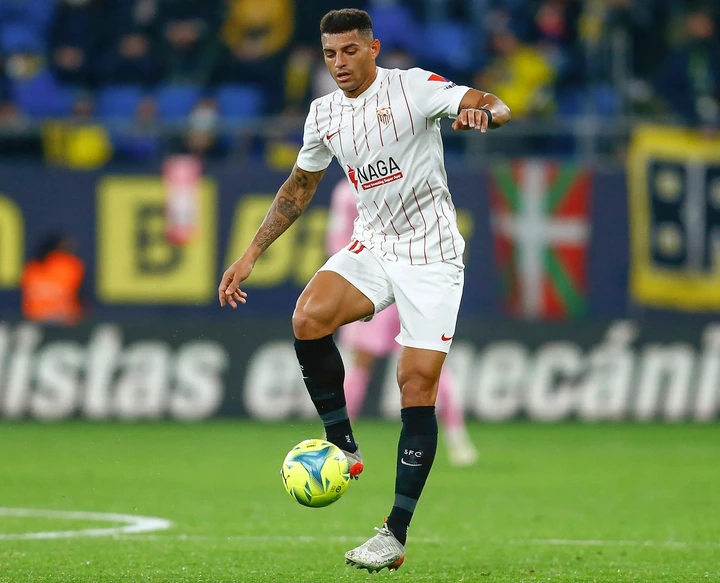 𝗕𝗥𝗘𝗔𝗞𝗜𝗡𝗚: Newcastle believes they are on the verge of completing a transfer for Sevilla center-back Diego Carlos according to a report from talkSPORT.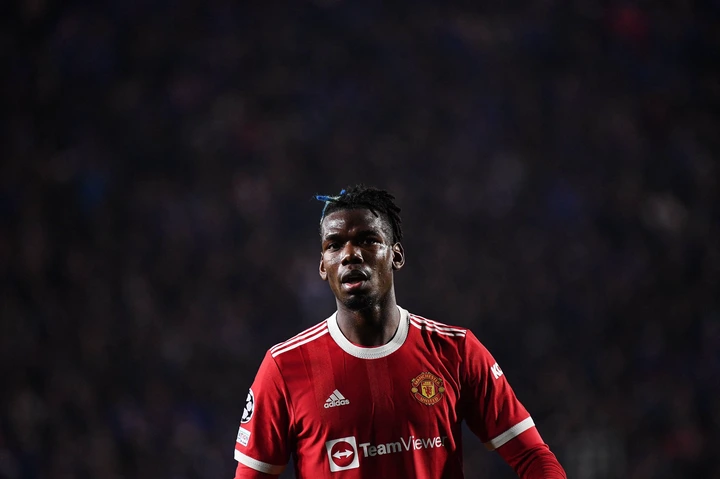 Paul Pogba has told Manchester United he wants to join Real Madrid this summer according to a report from Daily Star.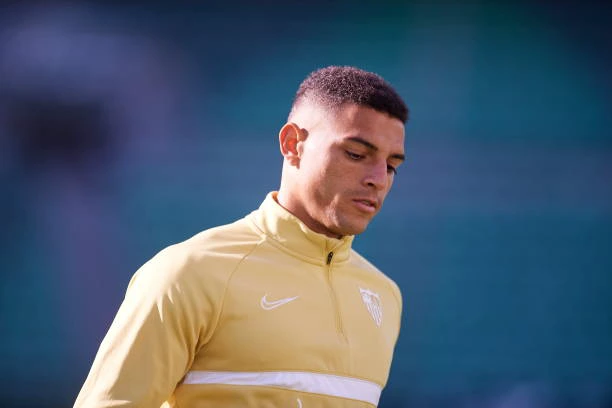 Sevilla's Diego Carlos has agreed on a 5-year contract with Newcastle but the two clubs remain apart on the transfer fee. Sevilla believes the Magpies €35m bid is not enough according to a report from FabrizioRomano.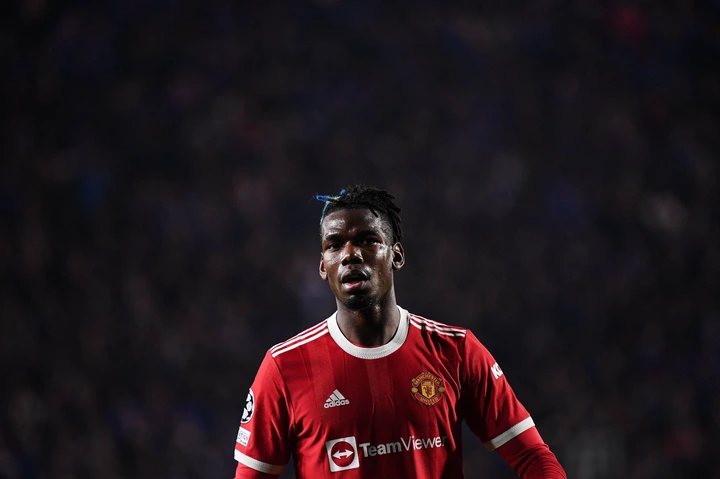 Ralf Rangnick: "Paul now fully fit again, wants to show up, to show fans, the board, the whole world what kind of player he can be. Even if it's only to show enough for a new contract elsewhere, he is highly motivated, why should I then not play him?" according to a report from lauriewhitwell.