Transfer News: Top 3 Free Agents That Could Join Chelsea This Summer
The transfer window opens today and Chelsea is one of the big players when it comes to doing business in the transfer market.
The beauty of this window is that some best players will be leaving their clubs as free agents, and many clubs are looking forward to taking advantage of this situation.
Thomas Tuchel has been reportedly handed a whopping £200M and he is expected to go for the best players in the world to make Chelsea title contenders next season.
Thomas Tuchel must however take advantage of the free agents that are available to strengthen the squad.
Below is the list of top three agents Chelsea should sign to strengthen their squad
1. Ousmane Dembele
It is no longer news that Chelsea is a long-time admirer of the player and recent speculations suggest that Chelsea has made contacts with the player and also Barcelona to sign the player on a free transfer.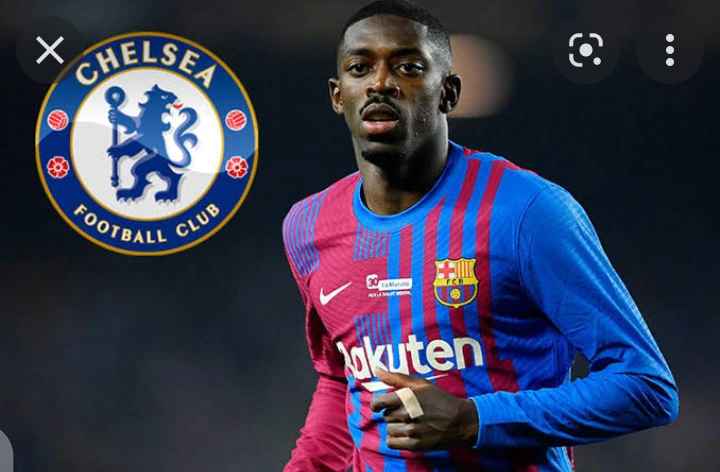 The player is one of the best players in the world and seems likely to leave Barcelona this summer based on the financial constraints that the club is facing.
2. Paul Pogba
Paul Pogba recently announced that he will be leaving Manchester United this summer and the club is in desperate search of another player to replace him.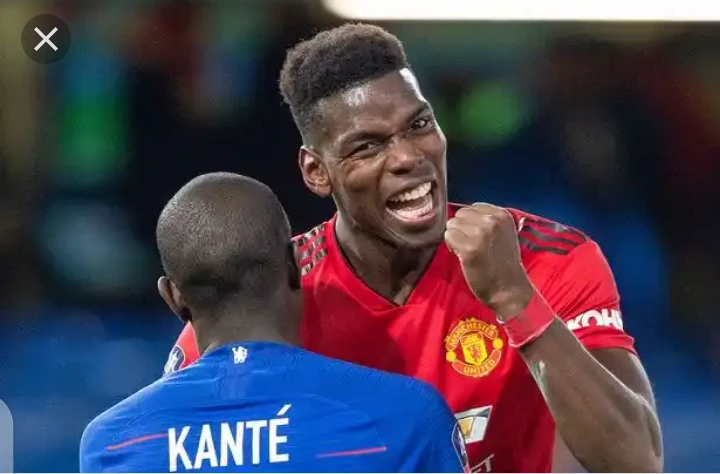 Chelsea is currently looking forward to signing the player on a free transfer to bolster the team's midfield and partner him with Ngolo Kante and Kovacic in the midfield
3. Paulo Dybala
Chelsea is also looking forward to signing this Argentina star who is regarded by many as the best in the world.
He recently stated that he will be leaving Juventus and even based them farewell. He looks set to join the premier league and Chelsea is reportedly In a chase to sign the player.