Transfer News: Chelsea's owners in talks to buy Portuguese club, Chelsea enters race for Bellingham
Chelsea's owners are reportedly in talks to buy Portuguese side Portimonense. They have been turned down by Santos and French side Sochaux, while a Belgium club is being explored.
Chelsea's owners made a late bid to buy Lyon this month despite Crystal Palace investor, John Textor having agreed a deal in June.
Chelsea enters race for Bellingham.
Chelsea have entered the £130m race to sign Jude Bellingham from Dortmund and will rival Liverpool and Real Madrid for the midfielder.
The English midfielder is said to leave Dortmund next season for a high fee. And according to reports, he prefers a move to Real Madrid over these English clubs.
Dalot hopeful of receiving new contract offer from Man Utd.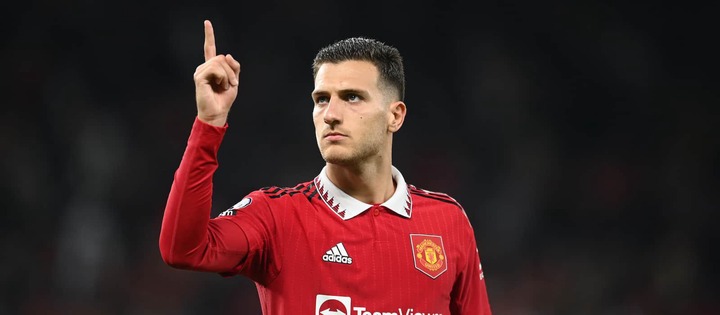 Diogo Dalot is hopeful of receiving a new contract offer from Manchester United with Barcelona, Juventus, Atletico Madrid, AC Milan and Roma monitoring him.
Meanwhile, Manchester United are expected to trigger a one-year extension clause in the Portuguese defender's contract before the end of the January transfer window.