Transfer News: Chelsea legend to join other players in leaving the club in the summer
Spanish senior national team and Chelsea team player, Ceasar Azpilicueta is set to leave Chelsea for Barcelona in the summer transfer.
Thomas Tuchel has spoken about Ceasar Azpilicueta's future at Chelsea, "I can understand these thoughts that maybe a cycle is at its end, he is a legend, we are still in the process to decide his future if he stays or not…"
Barcelona has already proposed to the Chelsea's Captain, they had already placed a two years deal on the table for Ceasar Azpilicueta since February.
Azipilicueta wants to go back and play for his hometown, which is Spain, he is making everything possible to retire in Spain.
Caesar Azipilicueta wants to leave Chelsea without being disrespectful to the club, he also has teammates from Chelsea that are set to join him at Barcelona, Andreas Christensen and Marcos Alonso are the favourite players to join the Chelsea legend at Camp Nou, Barcelona.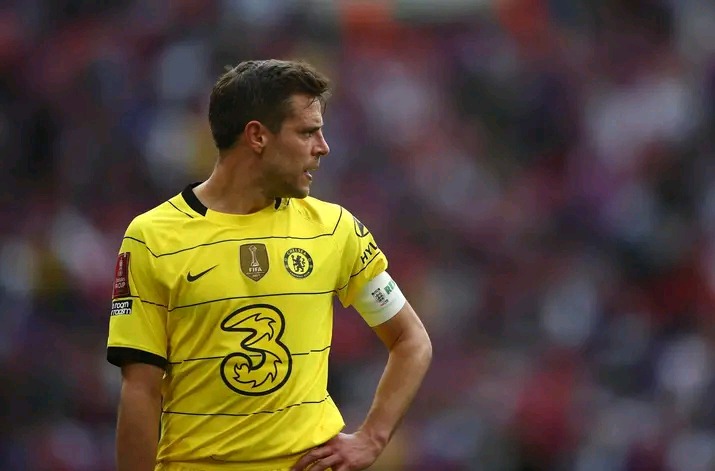 Chelsea's defence would be worst next season if the club does not do anything about it, they could be having other defenders leaving in the summer, and the board needs to find replacements for every player that is leaving in the summer to ensure they still compete for titles and be ambitious…