Top 5 Transfer Deals That Might Happened in January
1. Georginio Wijnaldum – PSG – Newcastle
Newcastle is keenly interested in signing Georginio Wijnaldum on loan to bring him back to St. James Park in January. The 31-year-old PSG's midfielder has played 21 games and recorded three goals with one assist this season.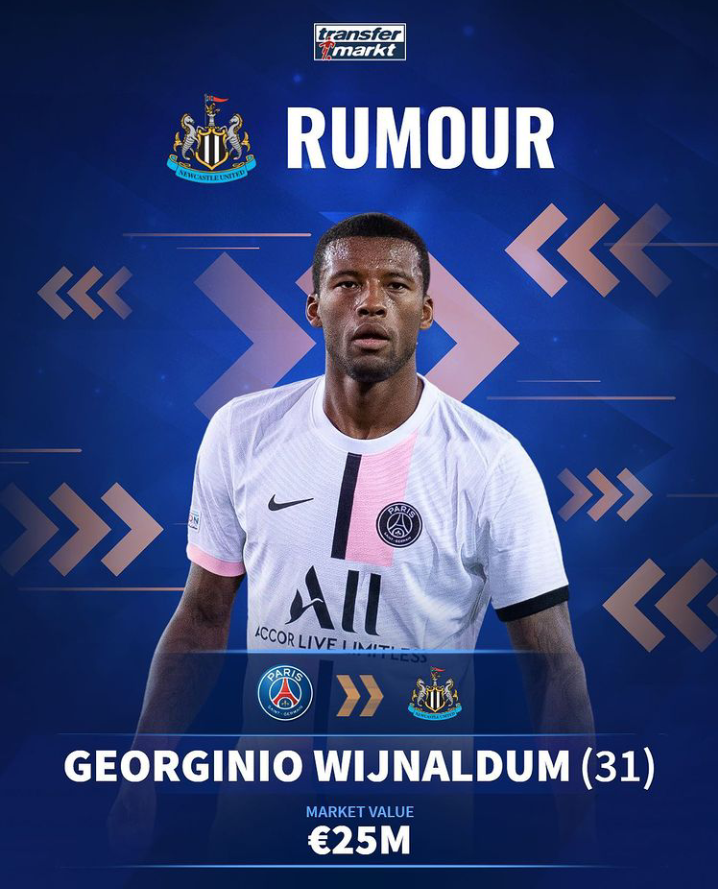 2. Kylian Mbappe – PSG – Real Madrid
Real Madrid has expressed strong confidence in signing Kylian Mbappe on a pre-contractual agreement ahead of the 23-year-old Frenchman's free transfer in the summer. Kylian Mbappe has been on his best performance this season as he has played 23 games and recorded 13 goals with twelve assists this season.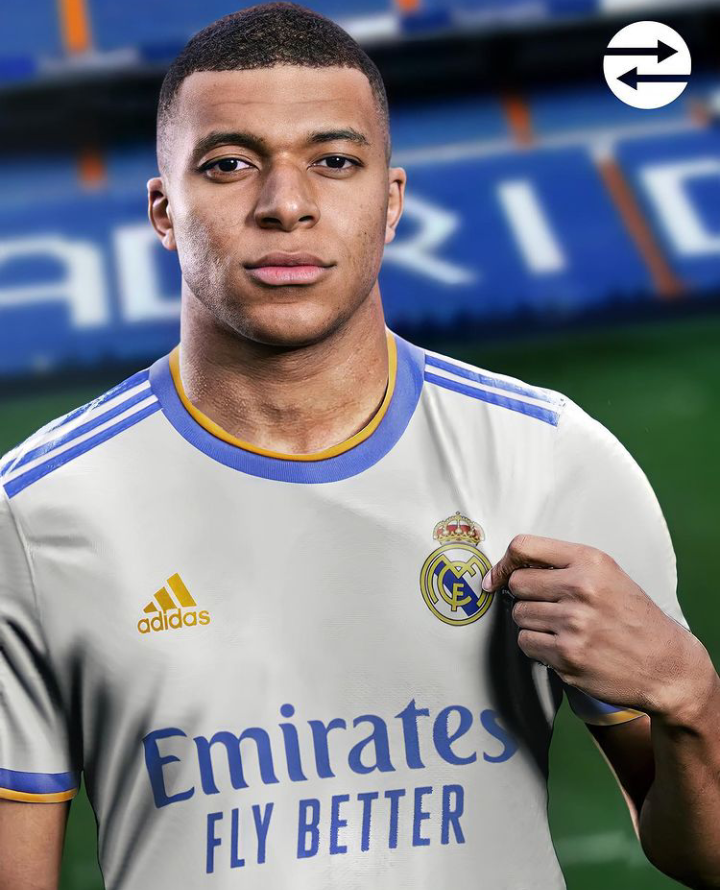 3. Philippe Coutinho – Barcelona – Arsenal
Arsenal is pushing to sign Philippe Coutinho to join their team in January as the 29-year-old Brazilian player would help to boost their gameplay.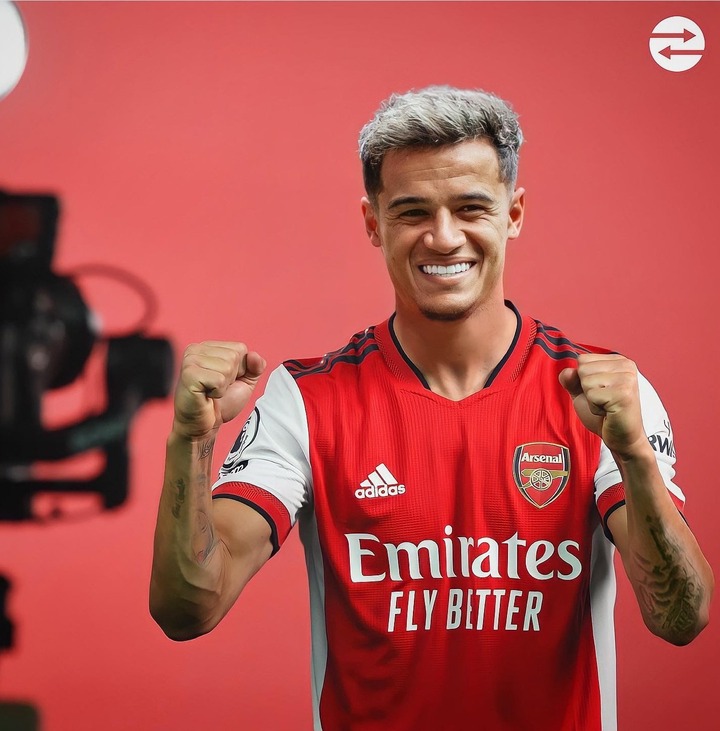 The other transfers deals that might happen in January are:
4. Florian Wirtz – Bayern Leverkusen – Manchester United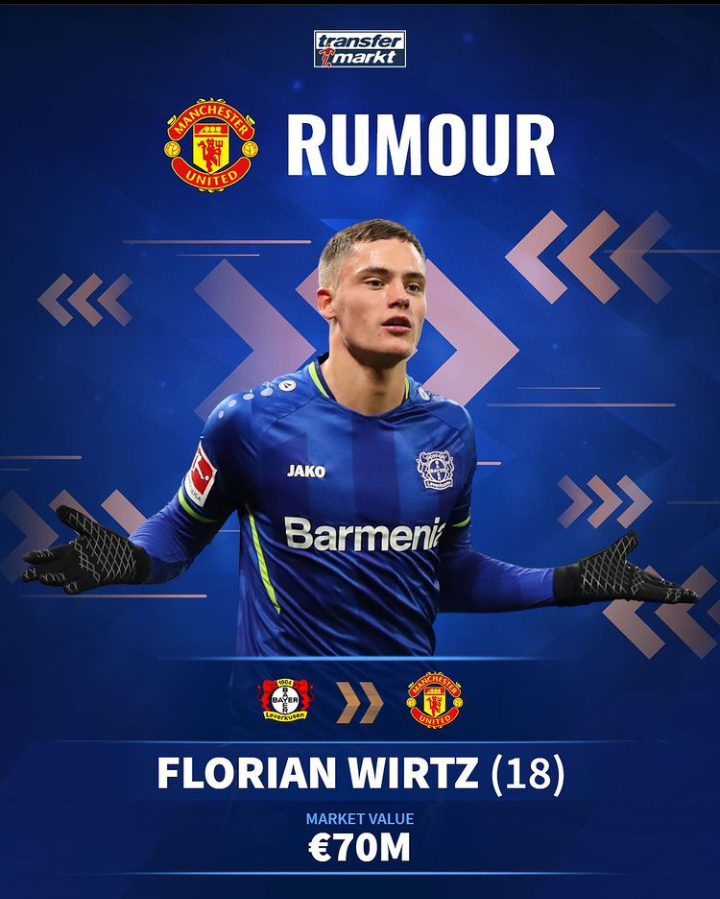 5. Pierre-Emerick Aubameyang – Arsenal – Newcastle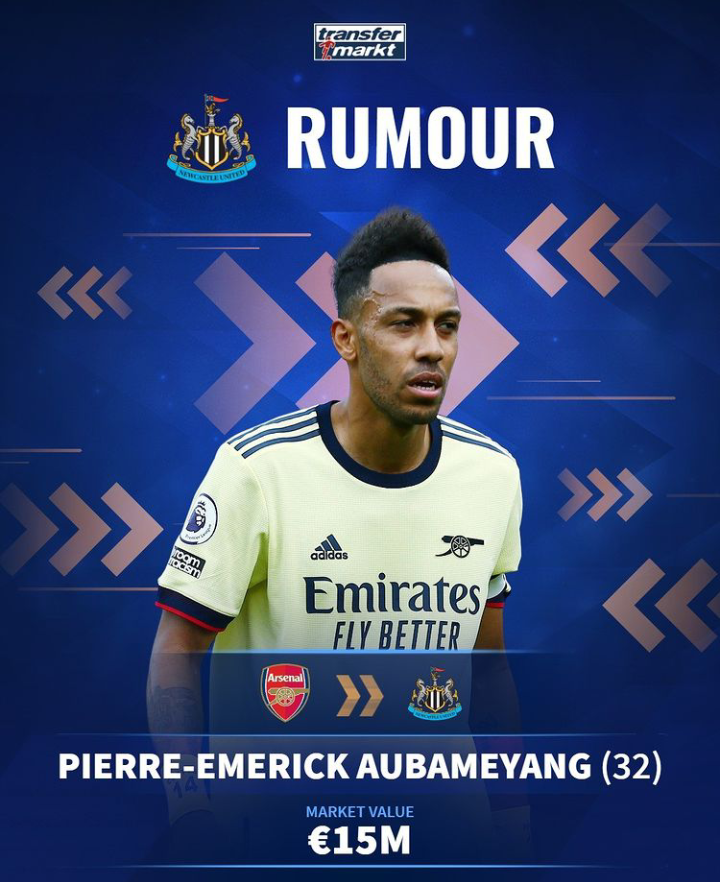 Which of the transfers deals listed above would happen in January?