Three Players Who Could Become Chelsea's Next Captain
Chelsea's present captain is the Spanish international, Cesar Azpilicueta. He has become one of the best captains that Chelsea has ever had because of the numerous titles he has won with Chelsea as the captain. But the truth is, he is on the verge of leaving the club because henceforth he will not be having enough playing time.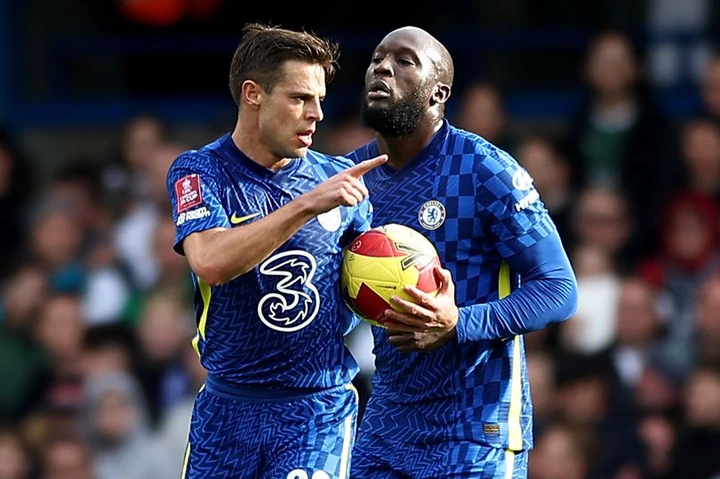 Chelsea has signed Kalidou Koulibaly, and they are also expecting other defenders to join the club before the close of the ongoing transfer window, with this development it will be difficult for Azpilicueta to find playing time. Remember, he was linked with a move to Barcelona before now. Should Cesar Azpilicueta depart from Chelsea this summer, one of the players below will probably be made the captain of the team.
1. Jorginho. The Italian international is currently the assistant captain of the team. He has done very well on the days that he captained the team. He is a great team player and a great leader. His has a constant place in the team's starting eleven, things will go well if he is made the captain of the team.
2. Thiago Silva; the Brazilian international is the oldest player at the club right now and his place in the starting eleven is certain. He has the needed experience to lead the Chelsea's team. He is naturally a leader on the pitch, and he knows how to bring out the best in his fellow players. Thiago Silva will likely do well if he becomes the captain of the team.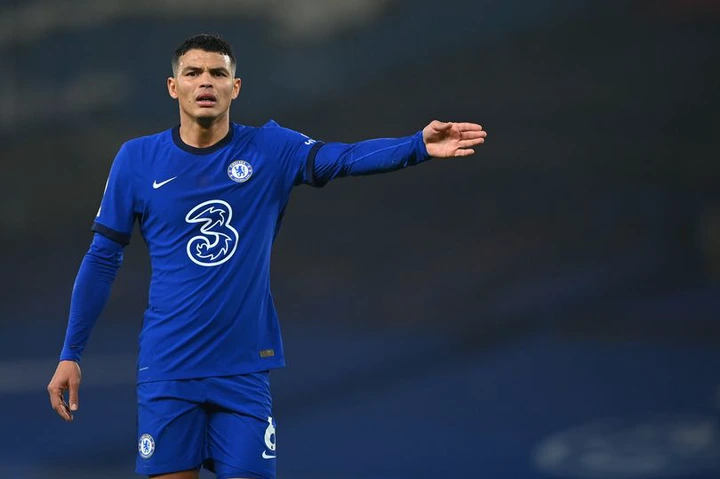 3. Mason Mount; the English international is young, but he has the maturity to captain the Chelsea's team. He is a motivation to the entire Chelsea's team. Mason Mount is one of the players regarded as the future of the club. It is a motivation for him, if made the captain of the team.